The Best Things To Do With Cookie Dough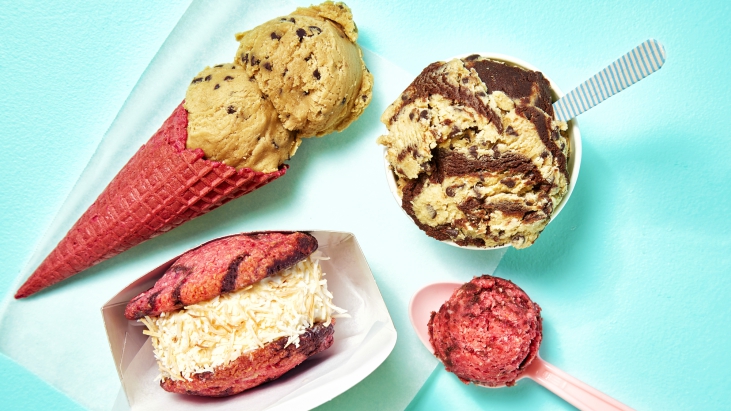 By: Hayley Dean, ellaslist
C is for Cookie.
Have you jumped on board the cookie dough craze currently sweeping the nation? Perhaps you've been to one of the many cookie dough cafes. Or perhaps you want to get your dough ray me fix at home!? Fear not for we have searched the internet to bring you the 6 of the best things to do with cookie dough at home with the kids!
Make Cookie PLAY Dough with your kldlets.
It's no secret that kids love to help and they LOVE to help in the kitchen. We thought this video from Mommy hacks was a little bit of a fun way to combine the two.
Cookie Dough Pretzel bites
Seriously easy to make with some seriously cool street cred.
Recipe from Two Peas and Their Pod.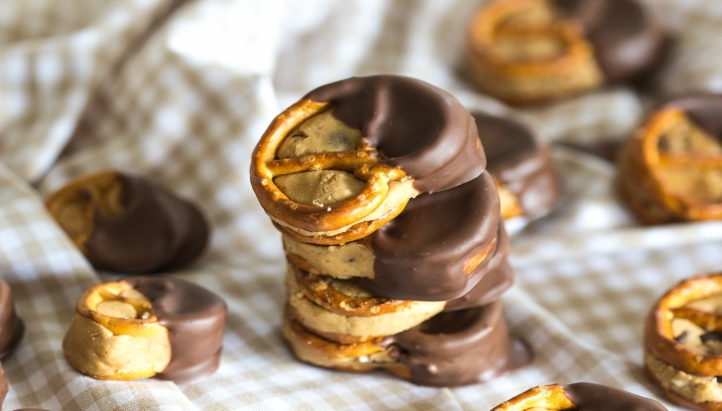 Image credit: KochTrotz
Cookie Dough Cupcakes
Red Velvet is so last week. Cookie Dough cupcakes are all the rage this silly season.
Recipe from All Recipes dot com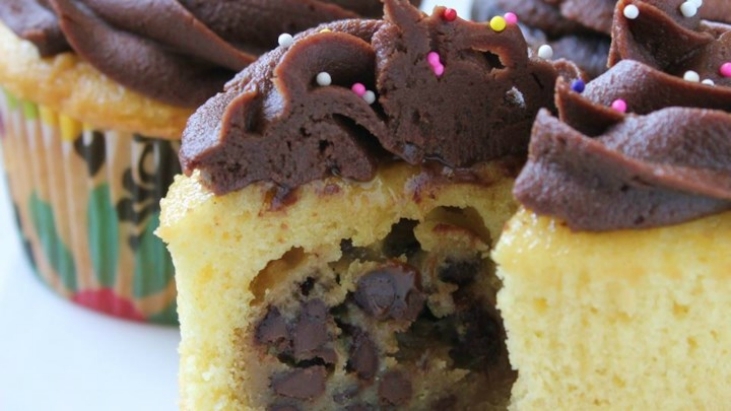 image credit: All Recipes
Cookie Dough Cannoli
Need I say more but C is for Cookie and C is for cannoli and C is for "Get in my belly!"
Recipe from The Domestic Rebel.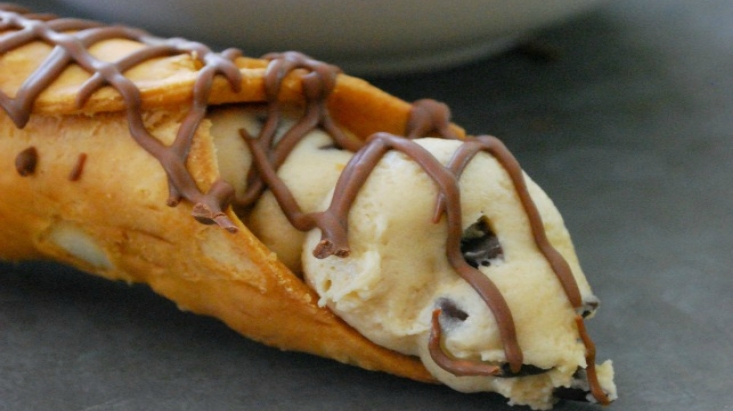 Image Credit: The Domestic Rebel
Cough Dough Milkshakes
If your kids are anything like mine, Milkshakes are a guaranteed favourite.
Recipe from Bigger Bolder Baker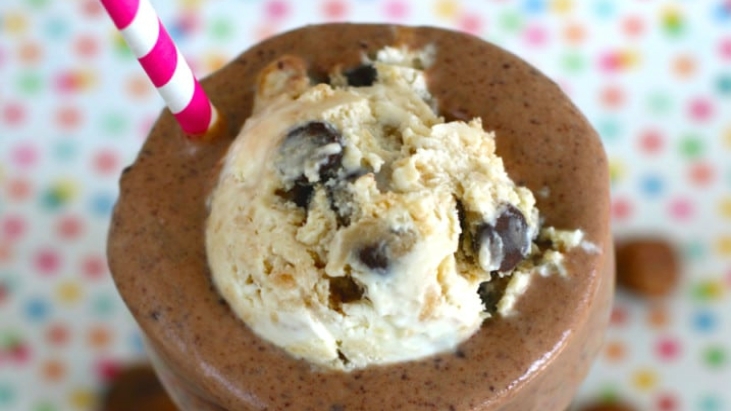 Image credit: Bigger Bolder Baker
Go Old Skool Cool
Take inspiration from the likes of Doughlish café in Westfield's Parramatta and go old sckool; eat it out straight of a cup, cone or turn it into a mouth watering cookie sandwich for triple the cookie flavour.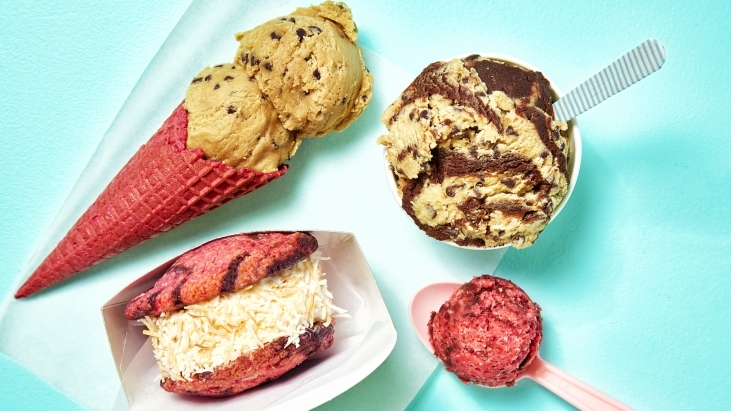 Image Credit: Doughlish
Share your favourite way to use Cookie Dough in the comments below or on our facebook page