The Best All-You-Can-Eat Spots in Melbourne
Long from the days when we would eat a mountain of pasta and salad chased up with never-ending cheese toast (ok tbh we miss the cheese toast), all-you-can eat situations in Melbourne are a real thing these days.
1. Gaijin
All you can eat sushi? YES PLEASE!
Every Monday - Thursday unlimited sushi (adults $42, kids $15) and sashimi (adult $50, kids $20) is yours, and it is seriously a hefty menu.
All your favourites are there, but there are also options like the New Yorker (salmon, avocado, cream cheese, masago), South Yarra (spicy tuna and tempura, topped with cooked shrimp), and the Victoria - ebi sushi, crunchy flakes, and steamed asparagus, served with sriracha, creamy onion sauce and spicy kani salad.
We recommend booking - it gets busy.
Where to find them: 135 Commercial Rd, South Yarra
Opening Hours: 6pm to 10pm daily
For more info and to book: gaijinmelbourne.com
Image Credit: Gaijin Facebook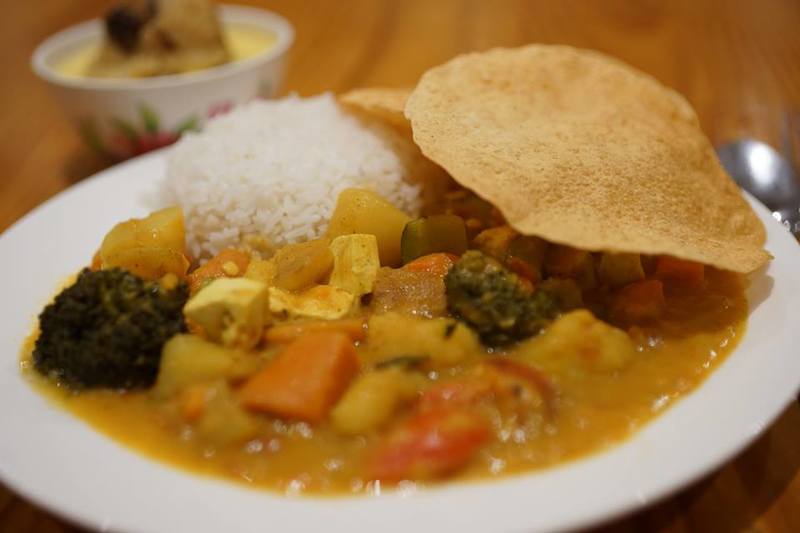 2. Crossways
Repeat after me: seven ninety-five. Yep, for $7.95, you can get all the vegetarian/vegan/wheat-free vegetarian, satay, Malaysian or Thai curry, red beans and rice, roti, pappadums, halava, custard, sticky date pudding, apple crumble you could possibly eat.
If you're looking to fill up on cheap, hearty, good-for-you food, you've found it! The menu changes daily, and you can catch on their website what they'll be serving up with love when you go.
Where to find them: Level 1 & 2, 123 Swanston St Melbourne
Opening Hours: Monday - Saturday 11.30am – 8.00pm
For more info and to book (if possible): crosswaysfoodforlife.com.au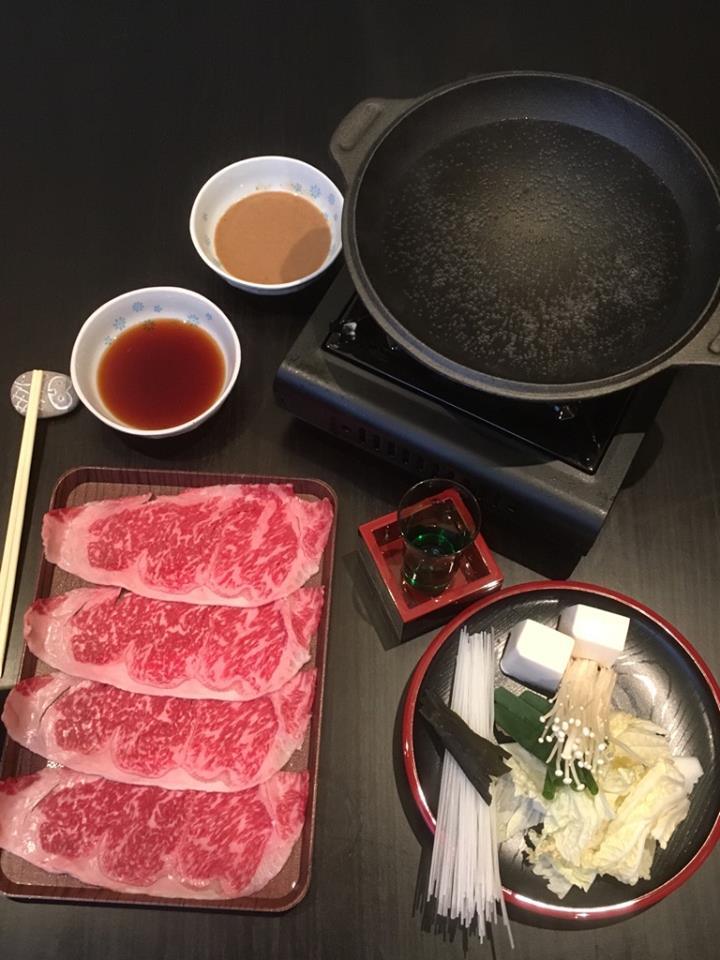 3. Takumi
Slightly more upscale and probably for a special occasion when you've locked in a sitter, Takumi provides a decadent all-you-can-eat carnivore and seafood buffet for $100pp (Thursday through Sunday), featuring karubi, ox tongue and squid, but also salads, veggies, rice, miso soup.
Where to find them: 32 Bourke St, Melbourne
For more info and to book (if possible): takumi.com.au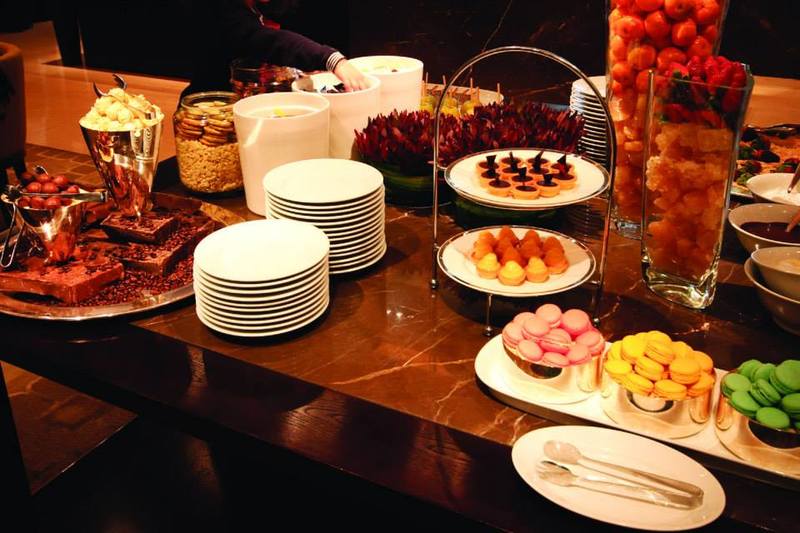 4. Collins Kitchen
They call it "all-inclusive abundance", and I call it GOOD!
The Living Grand Sunday Lunch Buffet sounds grand, and grand is totally what you get - to start, take your pick from sushi and sashimi, step on over to the deli counter, the grill/carvery, grab a pizza, risotto, or soup, take a detour around to the Chinese BBQ before finding yourself among the desserts - waffles, panackes, tiramisu, chocolate fountain, lamington verrine, and more. You will not leave here hungry!
Where to find them: The Grand Hyatt, Melbourne, 123 Collins Street, Melbourne
Opening Hours: 12:30pm - 2:30pm Sundays
Price: $89 Adult | $44.50 Child
For more info and to book (if possible): melbourne.grand.hyatt.com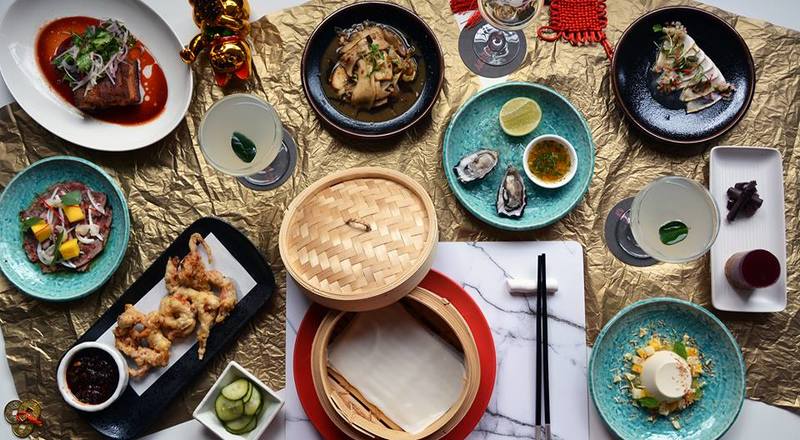 5. Gingerboy
The Big Bottom(less) Sundays at Gingerboy are such a great option if you're looking for: a) something unusual, b) brunch, and c) Asian food.
Brunch on Sundays reflects a modern Australian adaptation of Asian hawker-style street market food (all dietary requirements can be accommodated with advanced notice), including dumplings, curry, soy-braised wagyu brisket, smoked trout, son-in-law eggs, and more.
Where to find them: 27 - 29 Crossley St Melbourne
Price: $70/head
For more info and to book (if possible): gingerboy.com.au
Reviews

Reviews get lonely too
Be awesome and write a review