The Awesome New Inventions That Mums & Bubs Need!
By: Phoebe Ackland, ellaslist
Hands-free bottle feeding and toothbrushes that are actually FUN are some of the parenting impossibilities that steal mum's and dad's time and energy. Check out these top 5 must-have baby products that are simple, easy-on-the-wallet and oh so innovative. You'll be slapping yourself you didn't come up with them first.
Source: INSIDER Youtube/Insider Picks
1. Blooming Baby Bath
Chuck this super cute floating flower-shaped bath into your sink and voila! You've got a safe, comfortable, utterly adorable bathtime experience. They ship to Australia from the US, and you can get it for just $53 AUD. It's easy to go overboard with the accessories including flower shaped hand-mits for softly scrubbing your little one, and hooded towels which make babies heads look like the flower! Too sweet. GET IT NOW.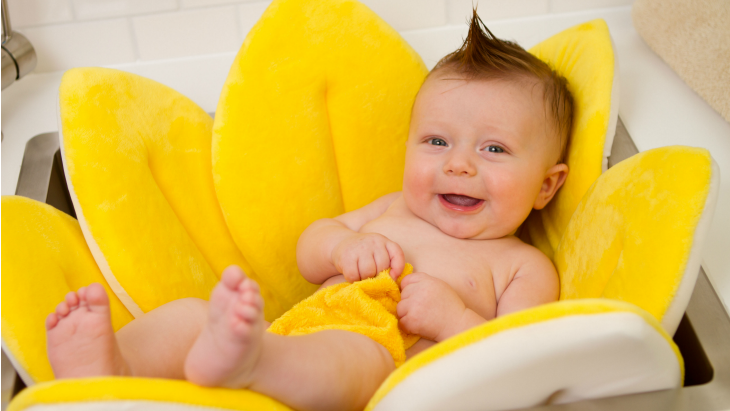 2. Squeeze Station by Infantino
Squeeze and store your own baby food at home- pureed fruit and veggies or some yoghurt will do the trick. Hand the nifty squeezable pouches to your kids on-the-go; nutritious and delicious homemade snacks without the fuss! Or, freeze them for later. These are the lunchbox additions we sorely need. Although the Squeeze Station can't ship directly from the US to Australia via their website, we can see some available for order Down Under on ebay, with prices ranging from about $60 to $200.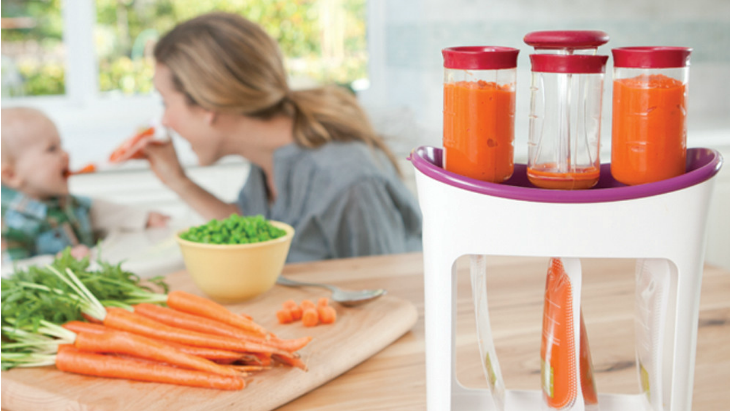 3. The Beebo
Read a book and bond with your baby, rub their gorgeous little head or even gain a spare hand to eat a meal with rest of the family with this cool new hands-free bottle holder. The Beebo premiered on ABC's Shark Tank, and it claims to improve the quality of feed times for all involved. International shipping is not currently available through the Beebo website, however if you peruse ebay you can find the Beebo bottle for around $40-$85.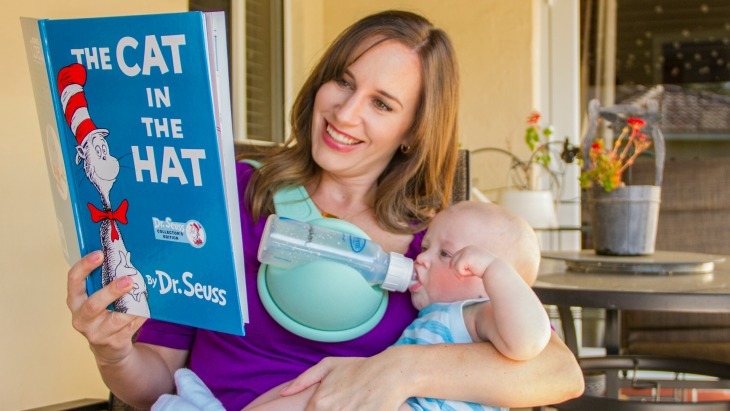 4.Kaboost
So little kids can sit like big kids! This collapsible, adjustable seat-booster means that no table will exclude your little one from joining in the fun again. It's super sturdy and suits just about any seat, so you can use it at home and even take it to cafes and restaurants! America's #1 booster, unfortunately, doesn't ship outside of the US, however it is available on ebay for around $100-$150.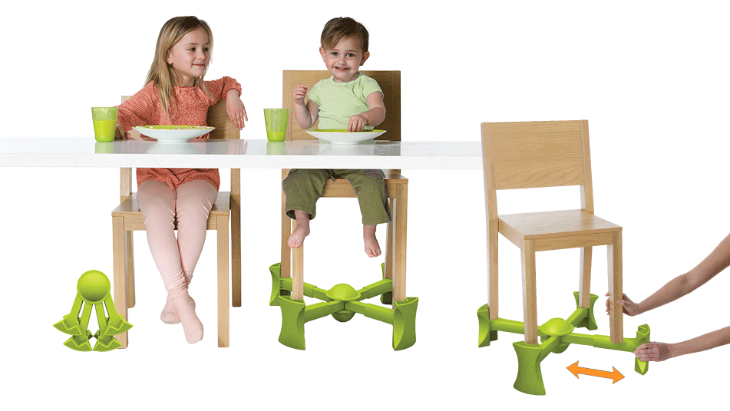 5. Baby Banana Brush
Little monkeys won't need to be wrangled into brushing their teeth with this cute and nifty banana-style toothbrush. Its rubbery bristles get the job done, is great fun for kids to chew on, can be an awesome toy for teething time, and is soft and soothing to hold. There are a heap of stockists in Sydney including Health Advice Pharmacy in North Ryde and Baby Village in Bondi Junction, and it can be yours for just $17.95.