The 2-Ingredient Chocolate Cake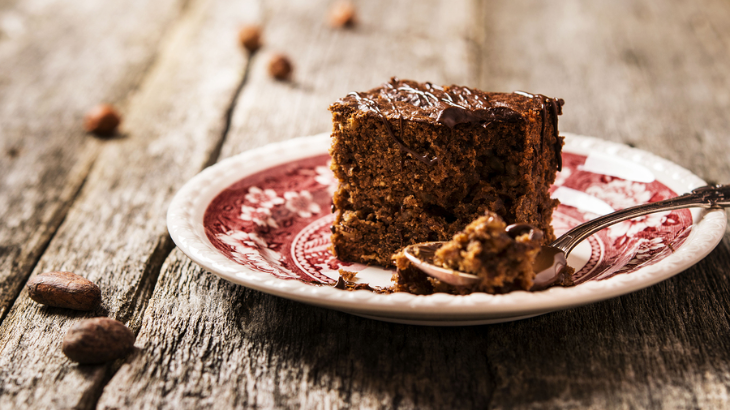 By: Phoebe Ackland, ellaslist
It doesn't get any easier (or more delicious) than this! We wish we had known about this cheeky recipe sooner. It's a scrumptious and super simple chocolate cake recipe, made from literally only 2 ingredients- 6 eggs and 3 bars of chocolate. Check out the video if you don't believe us, or scroll down to get the recipe. You can thank us later.
Source: TabiEats
The Magic Recipe
1. Preheat oven to 170 degrees celcius.
2. Break each of the 3 chocolate bars into small pieces.
3. Melt chocolate over water on the stove until smooth (water shouldn't touch bottom of the chocolate bowl).
4. Separate the 6 eggs.
5. Whip egg whites until stiff peaks.
6. Mix egg yolks into melted chocolate.
7. Add 1/3 of the meringue into this mixture.
8. Add rest of meringue and gently fold it into the chocolate.
9. Line cake tin with wax paper.
10. Pour batter in (tap tray to get rid of air bubbles.)
11. Bake for 35 minutes.
12. Leave to cool before serving, and enjoy!
Check out Tabieats for more delicious recipes
More Delicious Food On ellaslist: