Teens And Medication: There's An App For That
Teens
Family
Parents Only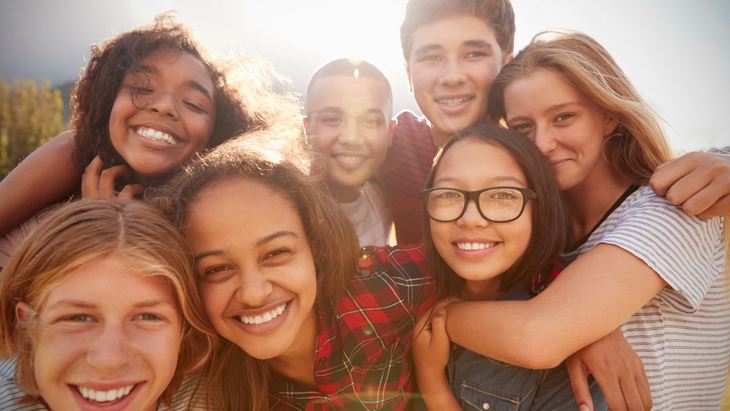 It's 2018—food can be ordered through an app, a plethora of games can be played through an app, so you'd better believe that medicine intake can be tracked through an app as well.
The more medicines people take, the more difficult it can be to remember important information about them. That is why the free-to-use MedicineWise App was created, to help users keep track of different medicines, dosages and active ingredients all on their smartphone.
Perfect for teenagers, the App is a handy tool for recording medicine information and setting reminders to take medicines. Parents and carers might also find the app useful for keeping track of their teen's medicines. How's that for twenty-first century living?
To coincide with Be Medicinewise Week 2018 (20-26 August), we're talking you through why the MedicineWise App is a great way to empower teens to take charge of their own medications, throughout this Be Medicinewise Week and beyond.
MedicineWise App Features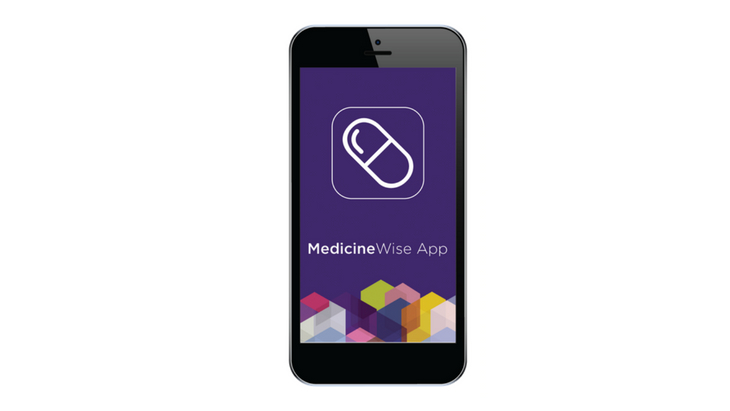 • Build a list of medicines using a simple barcode scanner or by searching the comprehensive Australian medicines database
• Record important health info such as medical conditions, allergies and health professional contact details
• Set reminders for when to take medicines, attend appointments and refill prescriptions
• Follow links to medicine and health information on the NPS MedicineWise website
• Share medicine lists and usage reports with healthcare professionals
• Record and graph test results to self-monitor treatment progress
• Store notes and questions to ask your doctor
Ask The Right Questions
The MedicineWise App allows its users to store information about medicines, medical conditions, allergies, test results and questions for health professionals in one handy location.
Encouraging teenagers to bring the App along to medical appointments means that they can use it as a conversation aid to make sure they are asking the right questions about their medicines and healthcare.
Follow The Right Advice
The MedicineWise App also allows its users to set dosage reminders, so that the right medicine is being taken at the right dose, at the right time, and exactly as directed by a health professional.
Users can also access trusted Consumer Medicines Information (CMIs) - the leaflet that often comes with your prescription medicine - via the app, to learn more about how to take medicines correctly, and ensure that the whole family stays safe and gets the most out of their medicines.
Keeping track of your medicines is being highlighted as a key step to being medicinewise during this year's Be Medicinewise Week (20-26 August) campaign.
NPS MedicineWise is highlighting the following 5 key steps to help keep families medicinewise:
1. Ask questions about medicines or tests to help you make an informed decision about taking them.
2. Know it's a medicine – they can be prescription, over-the-counter or complementary medicines.
3. Know the active ingredient to avoid double dosing.
4. Always follow instructions – read labels and packaging carefully.
5. Keep track of all your medicine and have a list to take to your doctor, pharmacist, other health professional or the hospital.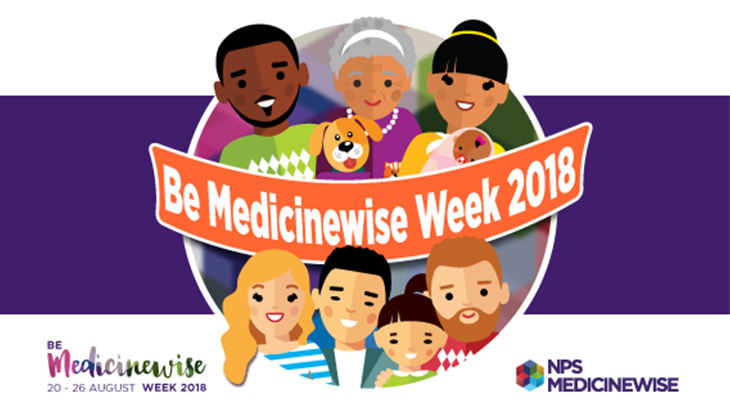 Find more information on the NPS Be Medicinewise website. The MedicineWise App is free and available to download from the App store and Google play.
Have you signed up to our newsletter? Join ellaslist to get the best family and kid-friendly events, venues, classes and things to do NEAR YOU!