Ta-Ta Towels Will End Your Sweaty Boob Dramas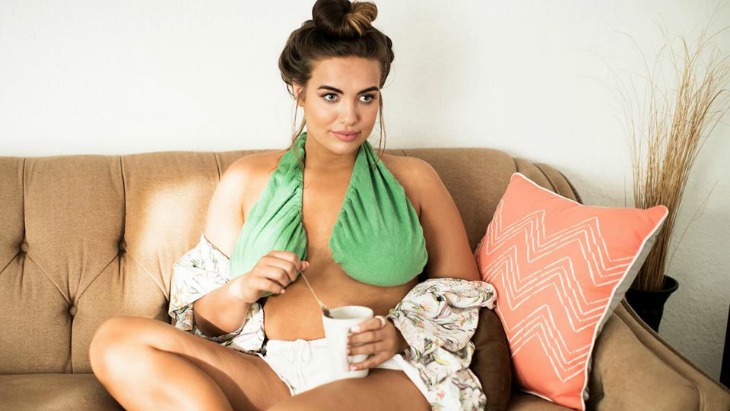 By: Phoebe Ackland, ellaslist
If you haven't heard about the new female product going viral online, then you're in for a treat. Ta-Ta towels are here, meaning your sweaty boob dramas can be avoided next Summer!
Wearing a bra for a full day during the warmer months is a struggle every woman knows only too much about, so why not traipse around your house in this baby? The terry-towelling design straps across your neck, and cups, lifts and supports each boob, absorbing boob sweat and providing you with the comfort that underwire just can't. It comes in three sizes: small (a big C - DD cup), medium (DDD - E), and large (F - H) and is available in a range of colours and prints.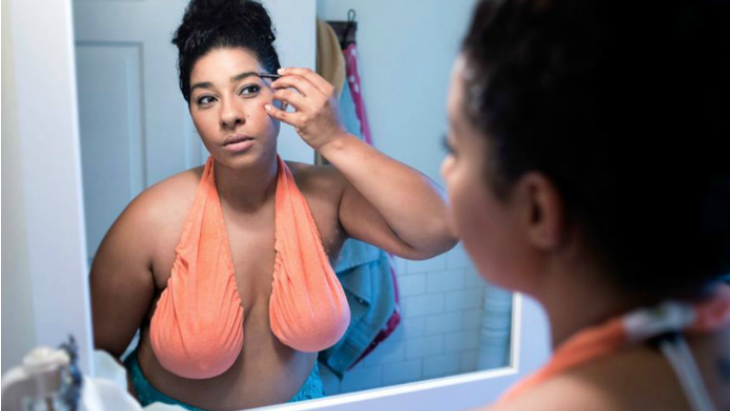 Women Are LOVING Them
Creator Erin Robertson came up with the idea when she was getting ready for a date in the summertime...and her boobs wouldn't stop sweating, making preening herself a little uncomfortable. Things got particularly soaked when it came time to blow-dry her hair. She pondered a solution to this common problem faced by many heavier-chested women, and VOILA, the Ta-Ta Towel was born.
Robertson says the feedback she has received has been so positive, with women claiming it's a Godsend during breastfeeding, pregnancy, to avoid underboob rashes, at the spa or sauna, and mostly, just lounging around the house during Summer, after a shower, or when a bra is just too darn restrictive. Read some of the testimonials, it's sounding like women are pretty in love!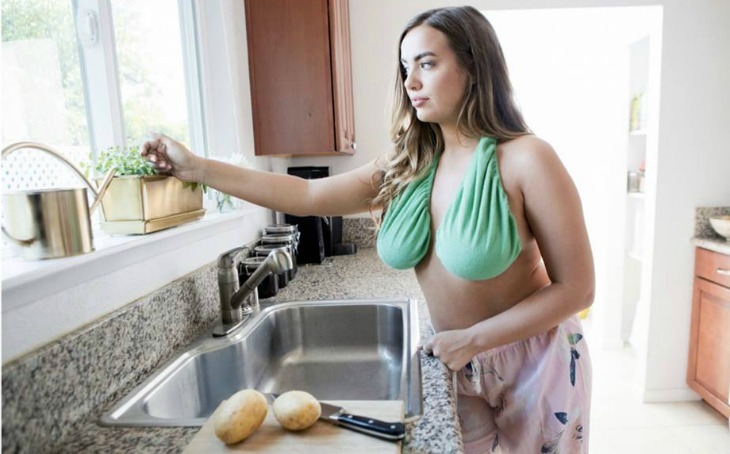 Demand has been pretty high, but luckily Ta-ta towels are available online for pre-order for about AUD $57. They ship to Australia, so hop online, ladies!