Sydney to Parramatta Metro West Project Could Make Your Commute A Whole Lot Faster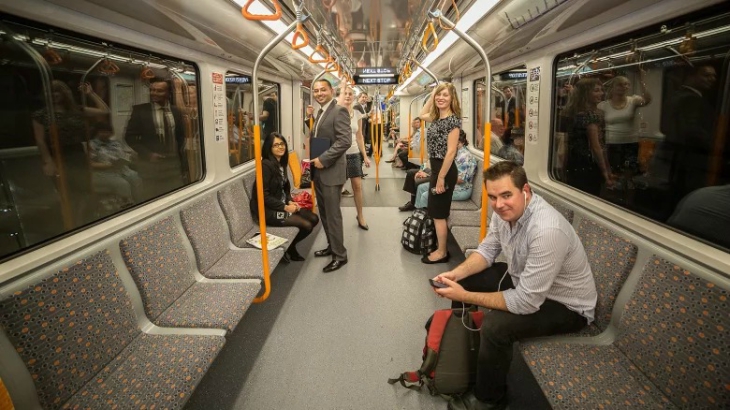 By: Alex Harmon, ellaslist
Getting from the CBD to the West could be a helluva lot quicker thanks to the new high speed underground metro railway the NSW government is going ahead with. I know, I know, we love to dream about high speed bullet trains changing our lives (hello, Sydney to Gosford in 20 mins) but this one has actually been given the green light, and a cool $3bn in funding.
In a statement Premier Gladys Berejiklian said that this project would be a legacy for generations of Sydney commuters.
"Sydney Metro West will be our city's next big underground metro railway – a new, easy link between Sydney CBD and Parramatta – and we're getting on with the job as quickly as possible," Ms Berejiklian said.
How Fast Can They Go?
The underground, single-deck and driverless trains would allow commuters to go from the city to Parramatta in just 20 minutes.
Minister for Transport and Infrastructure Andrew Constance confirmed that Sydney Metro West will link the Sydney CBD with Parramatta and Westmead via The Bays Precinct and Sydney Olympic Park, and that work was underway to determine other stations along the route.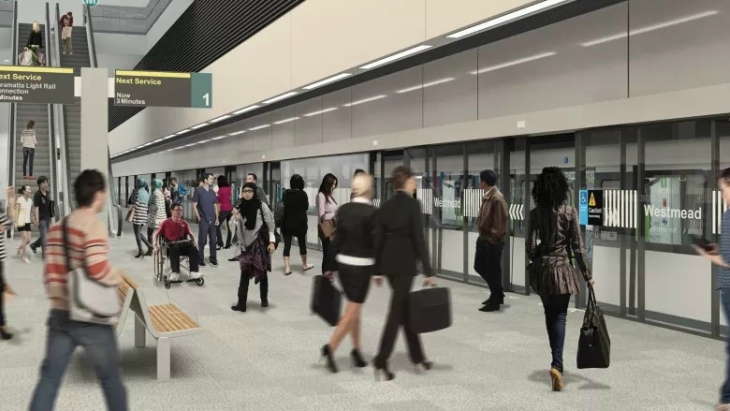 "This massive investment in Sydney's future will make it faster and easier to get around our great global city," Mr Constance said.
"This project will redefine how we get around Sydney and will double rail capacity between the two city centres, a true city-shaping infrastructure investment that will serve generations to come."
New Stations
The government have promised to build an underground station at Westmead and identified Pyrmont, Kings Bay, North Burwood or Five Dock, and Camellia or Rydalmere, as potential sites for "intermediate" stations. However, this would, naturally, affect the "20 minute" time they are currently spruiking.
Metro West is expected to be completed sometime after 2025.
Images via Sydney Morning Herald