Sydney❜s Top Beach, As Voted By The U.S!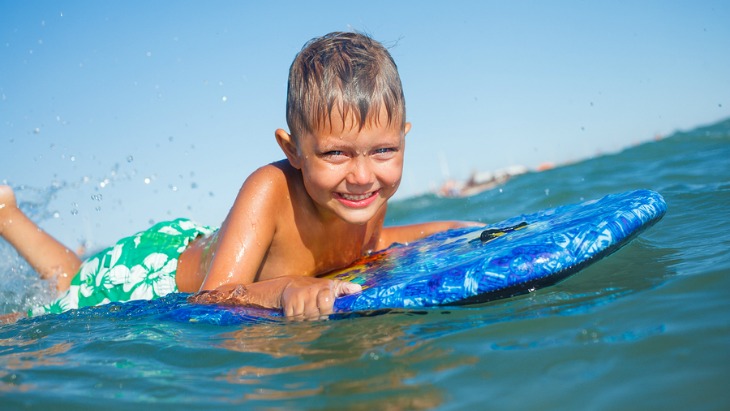 By: Phoebe Ackland, ellaslist
U.S News, a leading holiday research site has included Sydney in a list of the 'Best Places To Visit' around the world, and much to Sydney-siders surprise, has touted Coogee Beach as the best beach to visit when holidaying here!
Coogee ranked as Sydney's top beach ahead of Manly and Bondi, and came in at number 5 of the best tourist destinations in the city behind the likes of the Harbour Bridge, the Opera House and Darling Harbour. Sydney jumped 11 places since the 2016 list, coming second to Rome as the world's best vacation city. According to Travel Weekly, U.S. News & World Report travel editor Gwen Shearman said: "Sydney ranks highly for its iconic sites, friendly locals, adventurous spirit and world-class cuisine. Few cities in the world can offer the mix of laidback beaches, vibrant neighbourhoods and unique history that Sydney does."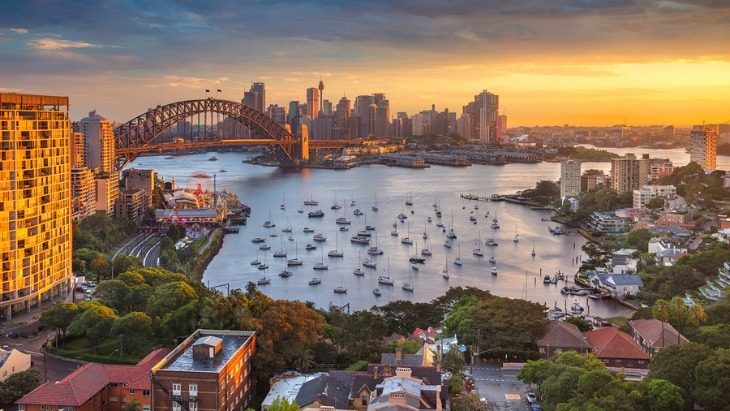 Well Done, Sydney
Sydney received a 79% approval rating on the site, and also topped the list of best places to visit in Australia and the Pacific, ahead of Auckland and the Great Barrier Reef. Not bad, Sydney!
City of Sydney Lord Mayor Clover Moore told Travel Weekly: "With our vibrant arts scene, first-class restaurants, cultural diversity and wonderful calendar of events, it's no wonder Sydney is one of the world's most loved cities. Sydney is an ideal holiday destination, a great place to live and a wonderful place to work and study. The city has worked hard to make Sydney Australia's leading global city and it's wonderful to see this work recognised."
U.S News pulls in 37 million users internationally each month, so you'll know why you might soon be spotting a few extra tourists around the place.