Sydney❜s Best Takeaway Boxes For Family Picnicking
By: Alex Harmon, ellaslist
Having a picnic is one of the best family outings you can do in Sydney - for some reason eating sandwiches on a blanket in the outdoors tastes so much better. I don't know why, it just does. But what if you want more than a sandwich? And what if you don't want to do all the hard work? Well, a lot of Sydney venues, cafes and even restaurants offer patrons the option of taking away the goods in a ready-made picnic pack, meaning you can eat gourmet food on a blanket and not have to prepare the hamper yourselves. These are a few of our favourites....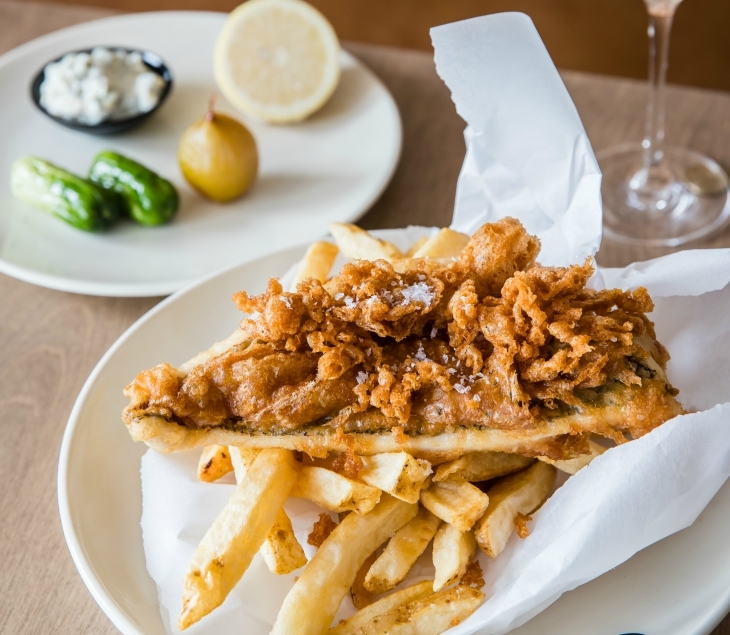 1. Saint Peter, Paddington
Did you know Paddo restaurant, Saint Peter, was awarded New Best Restaurant last year... and you're probably wondering why its relevant to this list. Well, did you know that they offer diners a takeaway fish and chip pack that they can enjoy in nearby Centennial Park, for instance? We dare say it's the fanciest take-out fish and chips you'll ever eat. At $24 it's probably the most expensive too - but with fresh, locally sourced fish and real potato chips that haven't been thrice fried in cheap oil - we say it's worth it!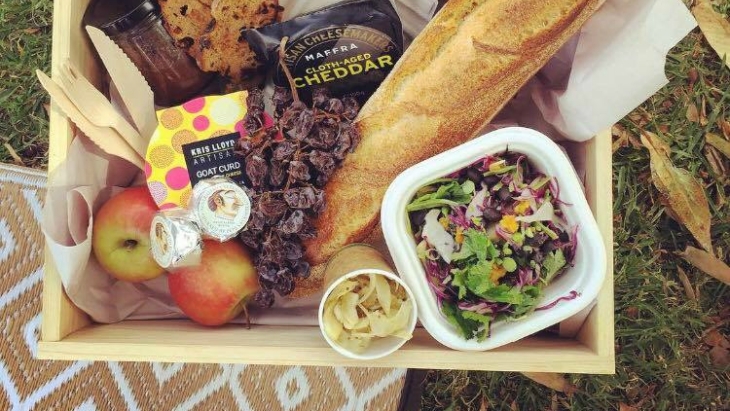 2. Cornersmith, Annandale
Across the road from one our favourite inner-west playgrounds is this cute cafe offering gourmet, vegetarian takeway picnic baskets. This is a picnic for the serious foodie - for starters there are no ham sandwiches. These packs are very European with deli style cheeses, baguettes, apples and house-made pickles. Before you skip over to the park, don't forget to borrow one of the cafe's picnic rugs. These guys have thought of everything!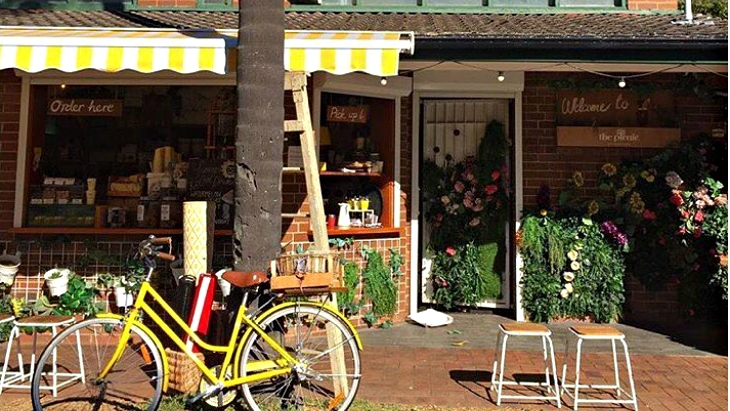 3. The Picnic, Burwood
True to the name, this gorgeous, Lebanese inspired cafe in Burwood has a picnic option on the menu. If you've got kids who refuse to sit still in cafes, this can be a great option for enjoying some good food and letting the kids play on the grass. To get access to the picnic takeaway option you need to call ahead and the food changes seasonally but you can expect tasty delights like cured meats and cheeses, sandwiches, salads, cold-pressed juices and house-baked pastries.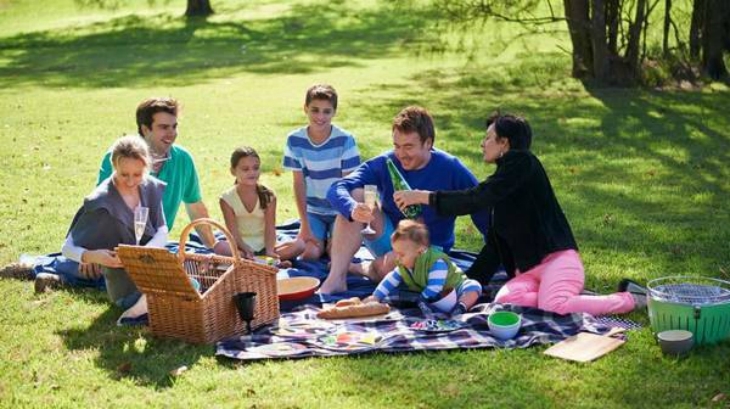 4. Centennial Homestead, Centennial Park
It makes sense that one of Sydney's best parks for picnicking offers a picnic hamper to enjoy in the park. If you head to Centennial Homestead's Pantry (pre-booking required) you can pick up your hamper and scamper over to the bit of the park that suits your family the best. Near the duckponds is always a hit! In the box you'll find pickled veggies, grapes, figs and strawberries, salami, prosciutto, hummus and crackers, olives, breadsticks and blue cheese, brie cheese and vintage cheddar. Picnic hampers are available for for two adults ($32), four adults ($58) or six adults ($68).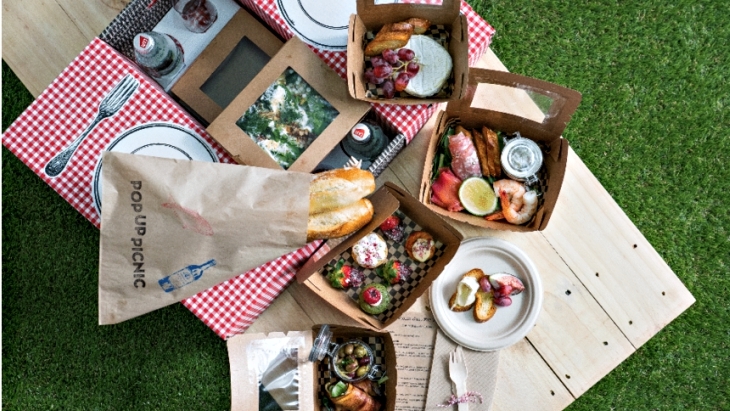 5. Pop Up Picnic, Surry Hills
Technically this isn't a cafe offering something special to its outdoor loving folks, but a company dedicated to making quality picnic boxes. But the Pop Up Picnic is worth a mention because it's soooo cute. The goods come in eco-friendly cardboard hampers and include everthing from the rug, champagne flutes, cutlery and food. They're a little exxy (start at $165 for 2) but this ain't no Coles bbq chook and bread roll affair! Check out some of the items - a prawn, watermelon, Korean red pepper, kewpie mayo, lemon, chilli, avocado soft milk roll; Woodside Charleston Jersey brie with sourdough crispbread & spiced apple & date chutney and then lemon, raspberry and lime tarts for dessert! Remeber to book these at least 24 hours in advance of your picnic - and they can even be delivered to your door.
Now that you have your food sorted, here are the best picnic spots in Sydney for you to enjoy.