Sydney Has A New Late-Night Dessert Bar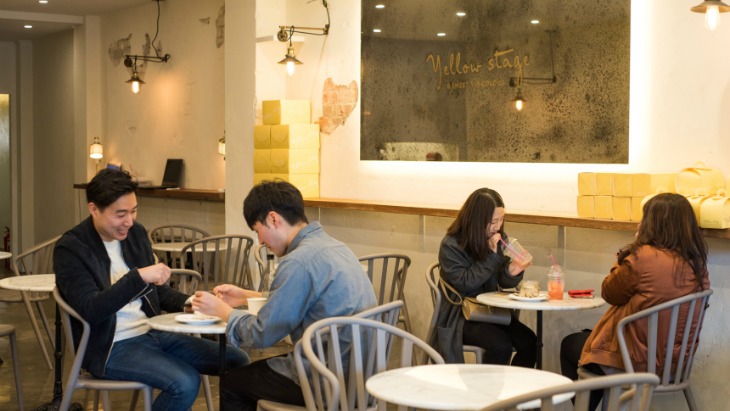 By: Phoebe Ackland, ellaslist; feature image via Kimberley Low/Broadsheet
Parents with a sweet tooth who find themselves on date night and not quite ready to return home have a new destination to head to...Yellow Stage dessert bar in Eastwood!
There is a whole range of delicious and colourful delicacies behind the glass cabinet, which co-owners Gyun Lee and Kayla Kim have designed with Instagram in mind, according to Broadsheet. Their best seller thus far is the Ciel (meaning 'sky' in French) which is a white chocolate mousse cake, filled with pistachio praline and raspberry paste, and in the shape of a cloud. How sweet!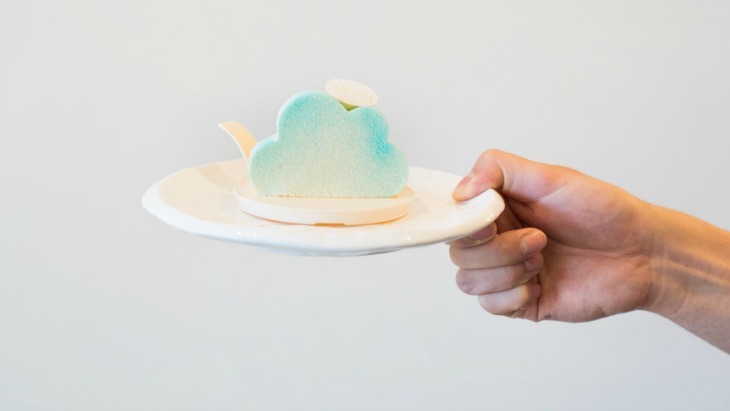 Delicious Drinks & Desserts
Other menu items include macarons in pale pastel colours, matcha chiffon with cream and strawberries, a snow matcha layer cake (green tea sponge drizzled with chocolate), salted caramel rolls, siro cheesecake, the Yellow Stage for which the dessert bar is named after, a mousse cake filled with pineapple and yuzu and topped with edible flowers, and heaps more.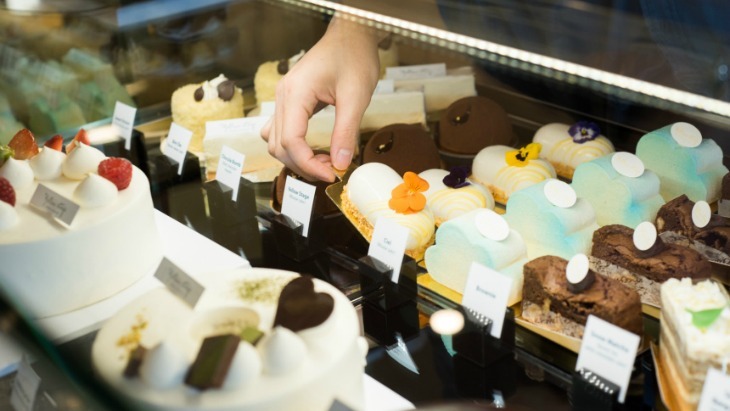 The drinks are something special too, with a tap dedicated to pouring nitro coffee, as well as delicious chai, matcha lattes, taro frappes and indulgent gelato frappes that come in chocolate, strawberry, green tea and taro flavours. Warm drinks come in colourful mugs, desserts are served with gold cutlery and during the day, you can watch the bakers at work through a window near the back of the dessert bar, according to Broadsheet. It's these delicate touches that we think are going to make Yellow Stage a huge success.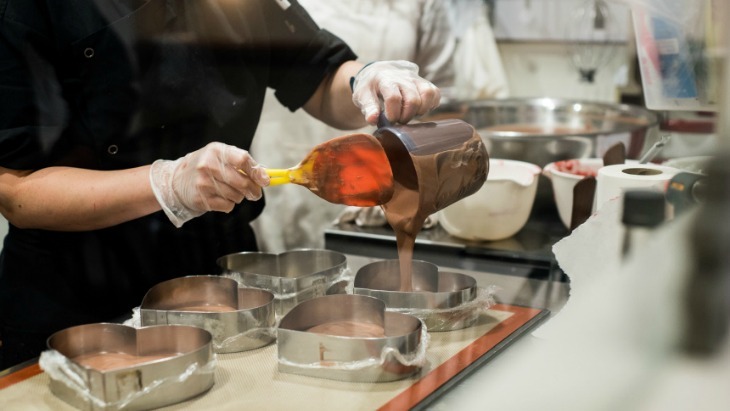 Yellow Stage is open from 7am-10pm most days, and opens till 11pm on Friday and Saturday nights- perfect for those late night cravings (closed Mondays). They can be found at 15 Railway Parade, Eastwood, near the train station.