Sydney Fish Market❜s Multi-Million Dollar Redevelopment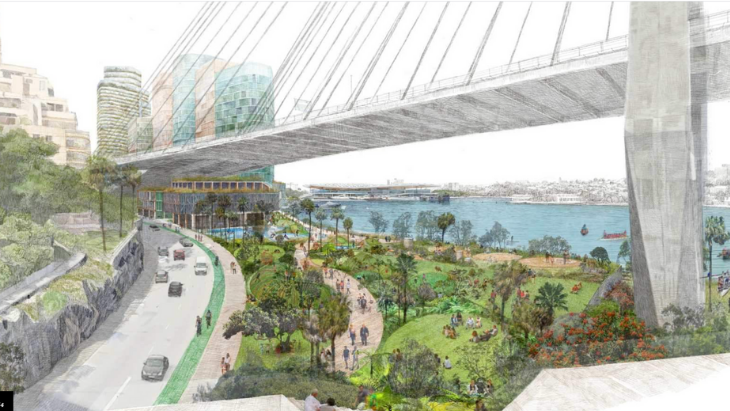 A brand-new city centre development, with new commercial, retail and community spaces will be moving into the former Sydney Fish Market space.
New plans unveiled how the Blackwattle Bay area will welcome a multi-million dollar renovation, with a brand new library, childcare facilities and a public domain.
It comes as Sydney Fish Market will be moving to a new site in Blackwattle Bay, with $75 million being brought in to create a modern hub with wharf, playground and restaurants.
The market project has one aim: To create a state-of-the-art facility that'll become as iconic to Sydney as the Opera House.
And the new fish market development will also see a brand-new cycle path run from Blackwattle all the way to Woolloomooloo.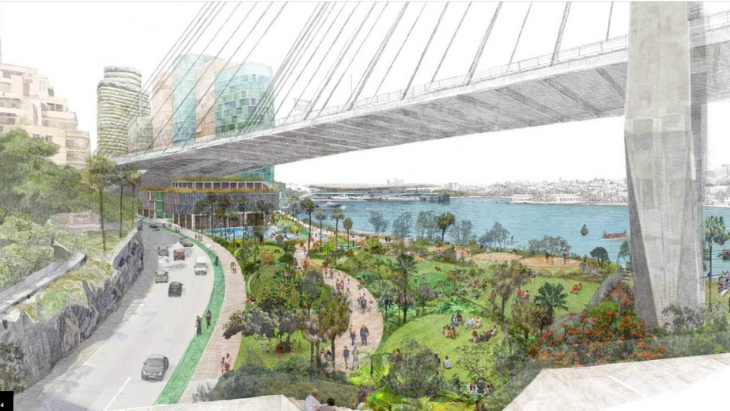 New Blackwattle Bay Precinct
The new-look Blackwattle Bay precinct will potentially form part of a larger foreshore project that will also see White Bay's heritage buildings and surrounding area restored to a new commercial hub.
The project will be completed by the end of 2024, giving the Barangaroo area a run for its money.
Go On, Keep Reading...
Simple Cooking Ideas for Beginners While You're Stuck At Home
Where To Get Groceries Delivered In Sydney
Which Shops Are Open Doing Lockdown?
Get Creative with Playdough
Cosy Cabins We're Booking Into Once Out of Iso