Sweet Valley High Is Making A Comeback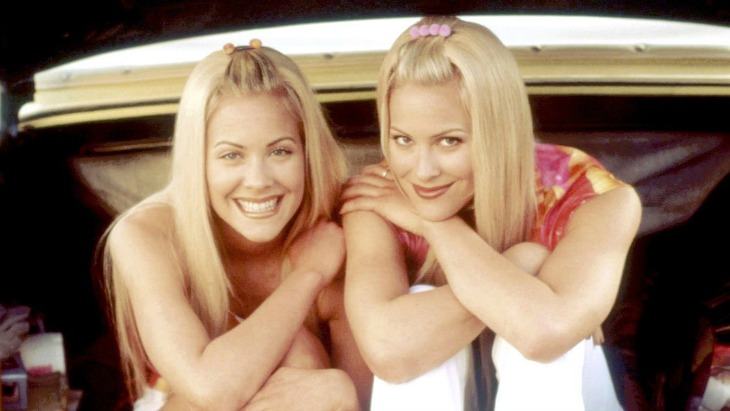 By: Phoebe Ackland, ellaslist
Sweet Valley High, the phenomenon spawning 600+ books and a TV series running from 1994-1998 was the beacon of hope of every awkward, bored, boyfriend-less teen tortured by a far less glamorous and wild high school experience than the one portrayed in the sunny, fictional Californian town of Sweet Valley.
Elizabeth and Jessica Wakefield, pretty twin sisters and stars of the TV show were pretty much who you wanted to be back in the days when boys and cars were absolutely the best life had to offer. Whether you adored bookish Elizabeth with her trusty boyfriend (who happened to be the boyfriend of your dreams) or you just wished you could be the cheerleading, popular girl Jessica for just a single day, Sweet Valley provides a real trip down memory lane of your long-gone wishes, dreams and aspirations.
Get set for a hint of nostalgia, because a movie version has just been given the green light! Who doesn't remember that song...
Source: alanflanagan Youtube
You Haven't Seen The End Of The Wakefield Twins
According to Deadline, Paramount Pictures has hired Kirsten 'Kiwi' Smith and Harper Dill to co-write the script, based on the extremely successful young adult book series created by Francine Pascal. Smith has writing credits including Legally Blonde, 10 Things I Hate About You, She's the Man and House Bunny, and Dill has been writing most recently for sitcom The Mick and 13 Little Blue Envelopes.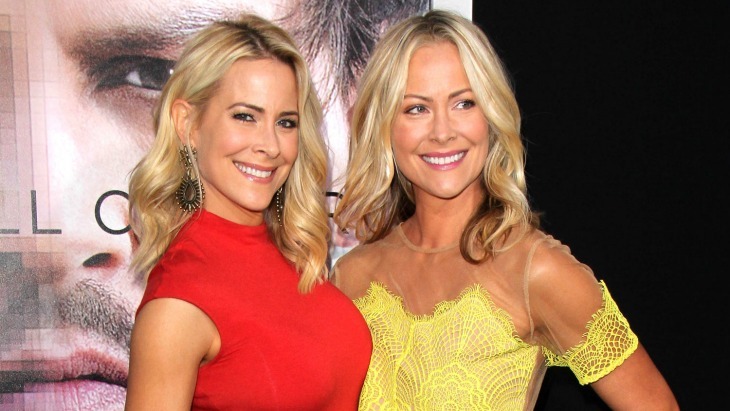 Not teens anymore: Cynthia and Brittany Daniel today, stars of Sweet Valley High. via The Knot
But Will 2017's Teens Get It?
The Sydney Morning Herald questioned whether the new movie will resonate with today's teenagers. Sure, it will definitely provide a blast from the past for fans of the books and 90s TV series, but will teens who read scathing political commentary in Teen Vogue, jump off the Kendall Jenner bandwagon after an epic fail of a Pepsi commercial and who seem genuinely interested in the plight of the planet really get hooked on storylines that, in the past, have included the spiking of your own sister's drink, secret diaries and romances with werewolves? Maybe 2017 is filled with more wannabee Elizabeths than wannabee Jessicas, and maybe that's not such a bad thing.
We're still pretty excited, nonetheless, so will keep you updated with casting and release dates and details in the future.