Sundae School: Melbourne❜s Newest Ice Cream Parlour Teaching us all About Deliciousness!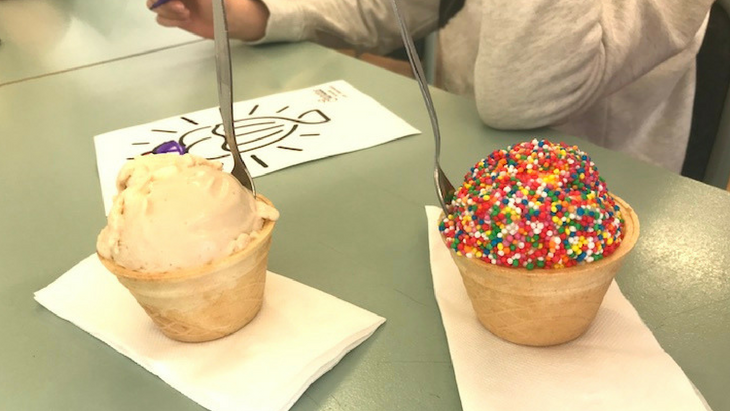 By Stacey Roberts, ellaslist.
School might be out at the moment across Melbourne, but it's very much in session over in Caulfield North, where Sundae School Ice Creamery has popped up and is ready to rock.
We headed over after a particularly strenuous playground stint, and were more than ready to sample the delights on display. What we found was our new favourite ice cream parlour - the newest venture from favoured diner Tuck Shop Takeaway (just six doors down) had us at hello.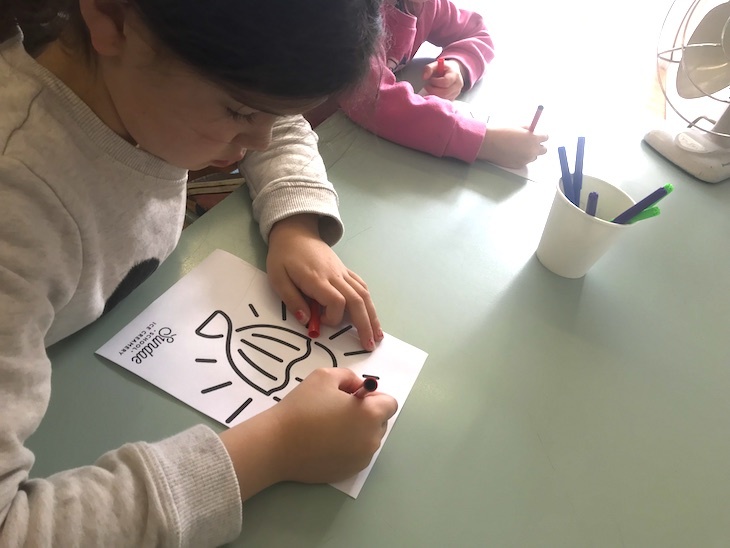 The kids quietly coloured with the available pens and colouring pages while we waited for our ourder: one small scoop of vanilla with sprinkles for kid number one, and a "real bubble gum", not only made in-house, but hand-flavoured with the combo that makes up a traditional bubblegum flavour only to Sundae School's exactting standards, for kid number two. The mini marshmallows swirled throughout were a fun surprise!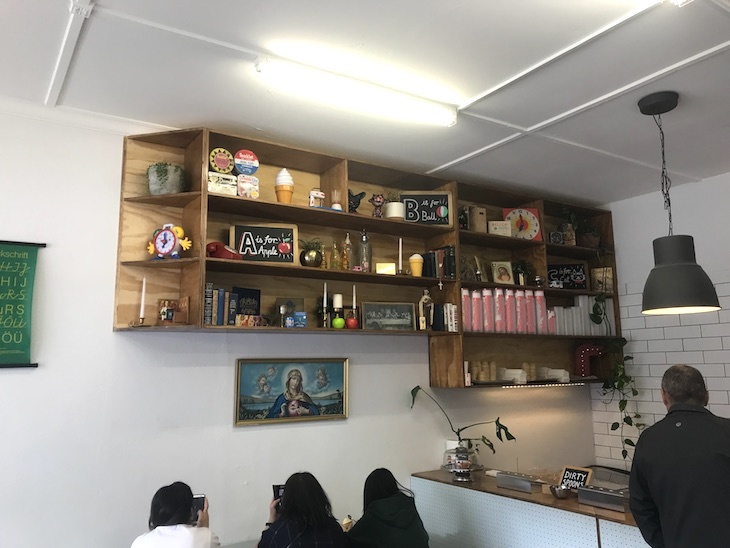 Party in Your Mouth
The first flavours on offer are not your run-of-the-mill, find-them-anywhere flavours, but instead a fun mix of ingredients you may never have thought to put together (strawberry and black pepper, for instance), and unusual options that make ordering super-hard to decide.
Owner Karina Karina Serex has worked with Heston Blumenthal at his Fat Duck restaurants, so isn't afraid to take a gastronomic gamble, but it seems to be paying off. While I sat and ate, I heard the bacon, banana and brown butter ordered more often than not!
If that's not your bag, you can choose from scoops of lamington, apple pie, coffee, butterscotch rum, and the spice road; grab an ice cream sandwich, or indulge in the sundae (like I did), where you get three scoops of vanilla, and your choice of syrup and topping for $10.50. I opted for the salted choc fudge with caramelised Rice Bubble crunch (12/10, it's that good!), but you could choose from orange caramel, mocha fudge, and raspberry ripple sauces, topped with cornflake crunch, brown butter peanuts, waffle bits or choc rubble.
Drinks-wise, they also do old-fashioned soda spiders and vanilla or chocolate malted thickshakes.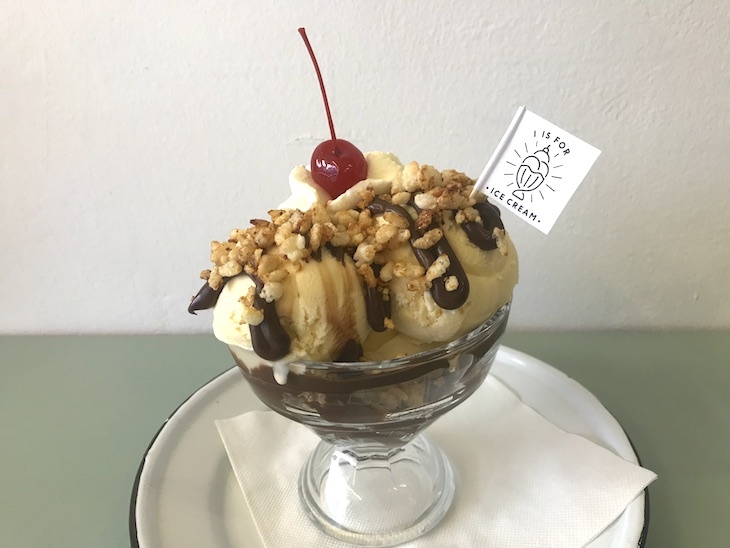 Get an education
If you're hankering for an American-style ice-creamery serving up custard-based ice creams in left-of-centre flavours, pull up a chair at Sundae School and prepare to "taste the difference" as they say with their house-made, small-batch and made-from-scratch offerings.
What you need to know:
Where to find it: 261 Hawthorn Road, Caulfield North
Opening Hours: 3pm–9pm Friday, noon - 9pm Saturday & Sunday
Prices: From $5.50 for a single scoop
For more info (and to stay up-to-date with new flavours!): Check out their Facebook page