St Kilda Film Festival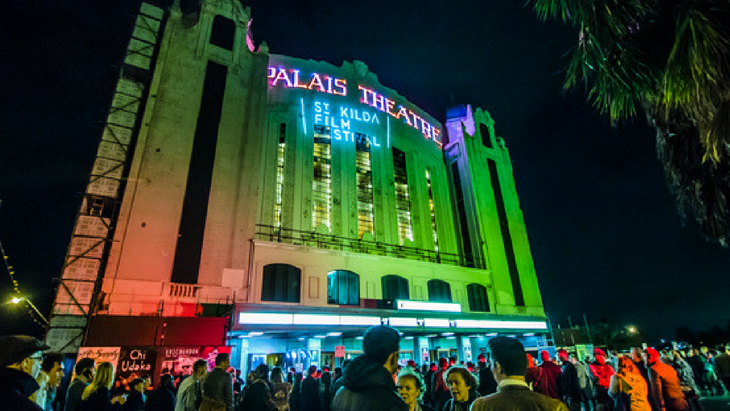 Where can you see 100 of the best Australian short films? Right here in Melbourne, at the St Kilda Film Festival, where they turn the spotlight on a wide range of fascinating works that are usually passed over in favour of bigger blockbusters.
"Exceptional films by both emerging talent and short works by accomplished industry professionals are shown on the big screen, where they look their shiny best."
Winning films shown at the festival are eligible to be considered for both the Short Film Awards and Documentary Short sections of Oscars®, which is incredibly exciting. You may be watching the next big thing before it's the next big thing!
Fun for spectators includes movies, music videos, Q&A sessions, special screenings, Vimeo Showcase and events, plus a free Filmmaker Development Program.
The Festival also supports youth filmmakers and has incorporated the Under The Radar Short Film Competition into the Festival program, which you can see in detail here.
What's On: Find the festival program here.
Location: Films are shown at both the Palais Theatre and St Kilda Town Hall.
Tickets: Available here.
Getting There: For train, tram and bus information call Public Transport Victoria on 1800 800 007 6am – midnight daily or visit ptv.vic.gov.au
Dates: 18 - 27 May
Image Credit: St Kilda Film Festival