Sound The Alarm: CFA Fire Station Open day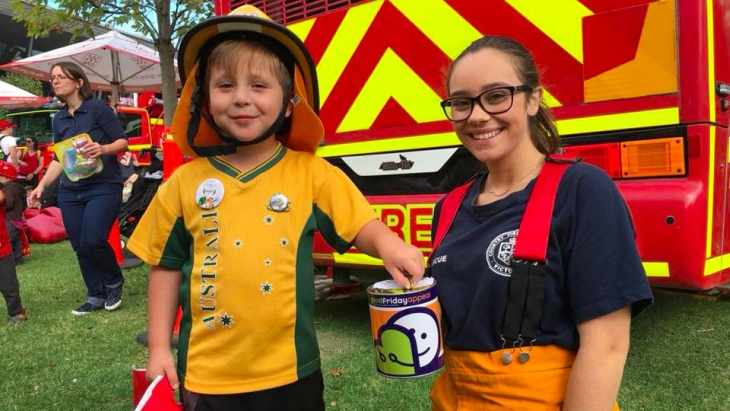 Want to meet your local firefighters and explore a fire station? Join over 340 brigades across Victoria as they open their doors for the CFA Open Day.
CFA Open day takes place to help Victorians learn more about what brigades do for their local community and to help people prepare for summer and the coming fire season. You can chat to local firefighters and check out their stations and fire trucks.
There will be lots of fun activities such as sausage sizzles, garage sales, coloring in competitions, jumping castles, hose water squirting and more.
For more information on a CFA Open House near you, click here.
The next one is in October...