Six of the Best Low-Cost Things to do With Kids in Winter in Melbourne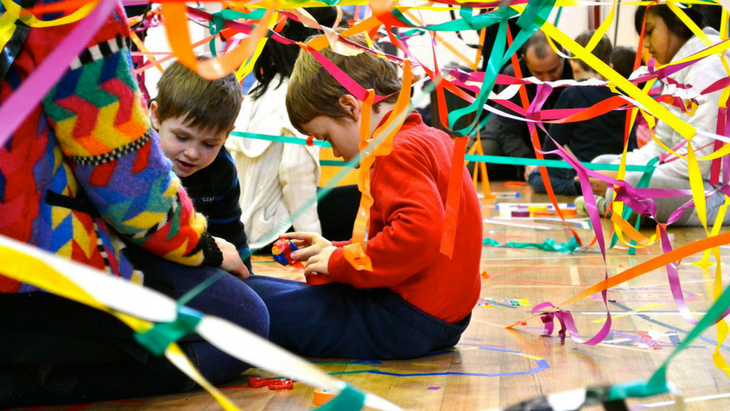 By Stacey Roberts, ellaslist
Baby, it's cold outside – and inside our wallets sad face. So where do you go when you're on a budget and it's freezing? Why, these fantastic, educational, interesting and entertaining places in Melbourne, of course! They're warm, and if they're not free, then they won't break the bank.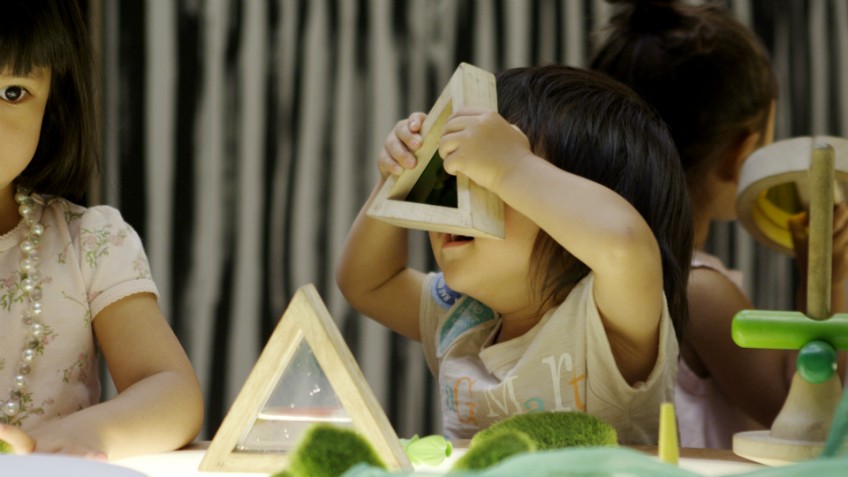 Credit: State Library of Victoria
1. State Library Play Pod

Created purely for under-eights, the play pod at the gorgeous State Library in the CBD is a fantastic choice to while away a few hours when the mercury dips.
Being a library, there's plenty to read in the indoor courtyard play pod, but there is also a ton of play choices, from dress ups to sensory materials, craft activities, and role-play stations – better yet, there is a different theme every season (which you can check here) that dictates the new activities and equipment.
Price: FREE.
Open: Daily 10am – 4pm.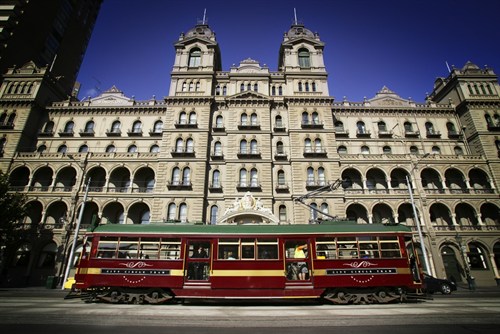 Credit: Yarra Trams
2. City Circle Tram
You want to see the city, but that bone-chilling wind is just too much? Settle down in a window seat on the City Circle Tram and stay warm and dry as you do.
The City Circle route is serviced by heritage W class trams decorated in special maroon and green with yellow and gold trimmings, as well as MMTB's standard traditional green liveried W Class trams. Information leaflets and maps are available on board, and you can plan the next leg of your journey before you ever have to step off. Fun sightseeing spots are the Old Treasury Building, Parliament House (you're sure to spot a few weddings!) and the Princess Theatre.
Jump on any City Circle Tram service (route number 35), by boarding at any of the specially marked stops on the route. It takes about 48 minutes to complete the loop.
Price: FREE
Available: Every 12 minutes.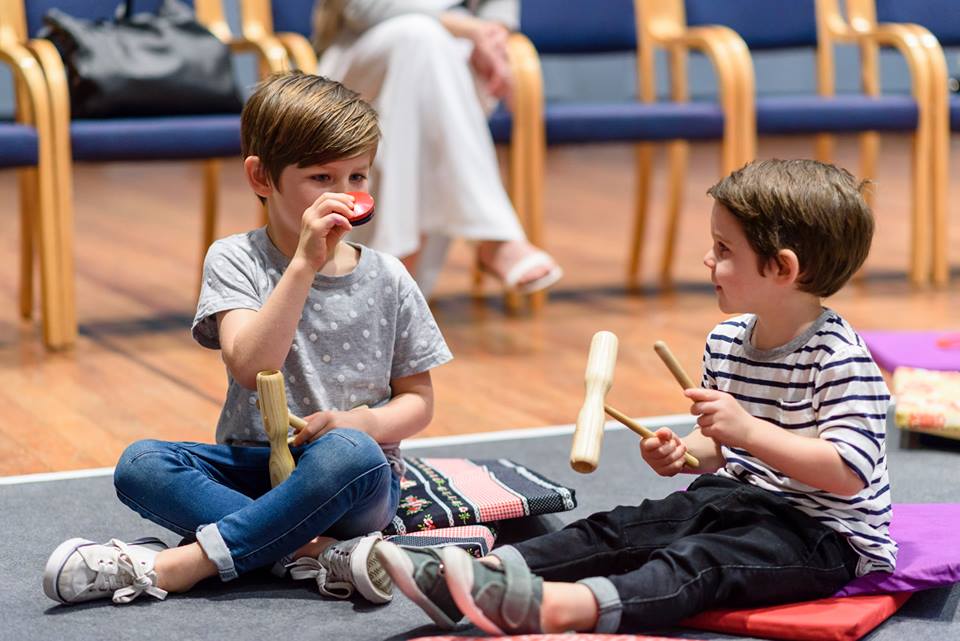 Credit: National Gallery of Victoria Facebook
3. National Gallery of Victoria

There's usually always something going on here for kids, whether it be an exhibition or a program, and the large room out the back with the stained glass ceiling is a really lovely spot to hang about for a bit rather than going outside.
Price: FREE
Open: 10am–5pm daily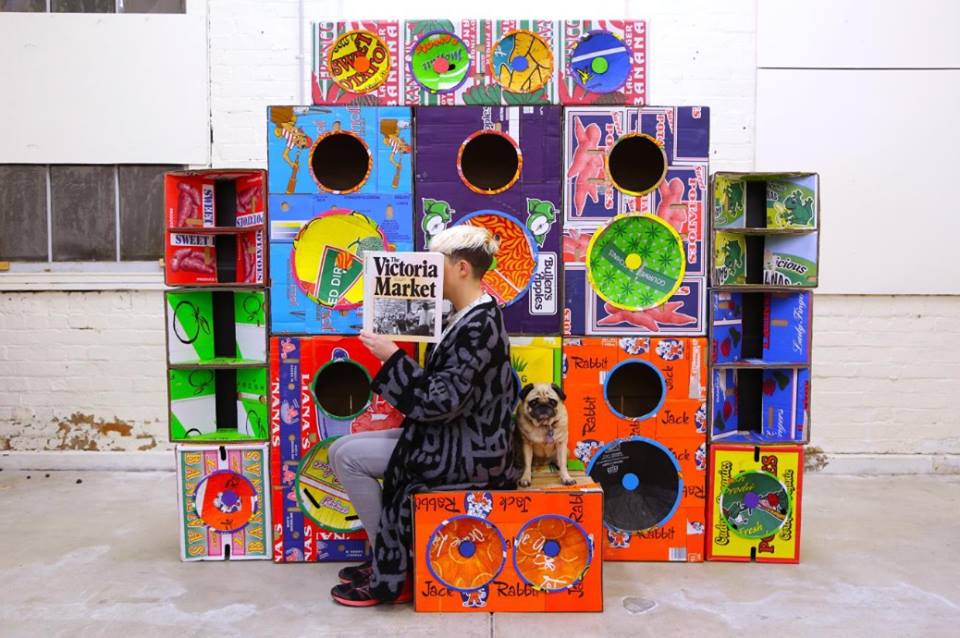 Credit: Queen Victoria Market Facebook
4. Queen Victoria Market
School Holiday programs, roving entertainment, stalls full of an amazing array of different items from fresh fruit and veg to shoes and hats, the food hall, the hot coffee and hot jam donuts… The Queen Vic Market is a pretty iconic way to spend a day when it's just too cold to function outside.
Price: FREE
Open: Tuesday 6am – 2pm, Thursday 6am – 2pm, Friday 6am – 5pm, Saturday 6am – 3pm, Sunday 9am – 4pm.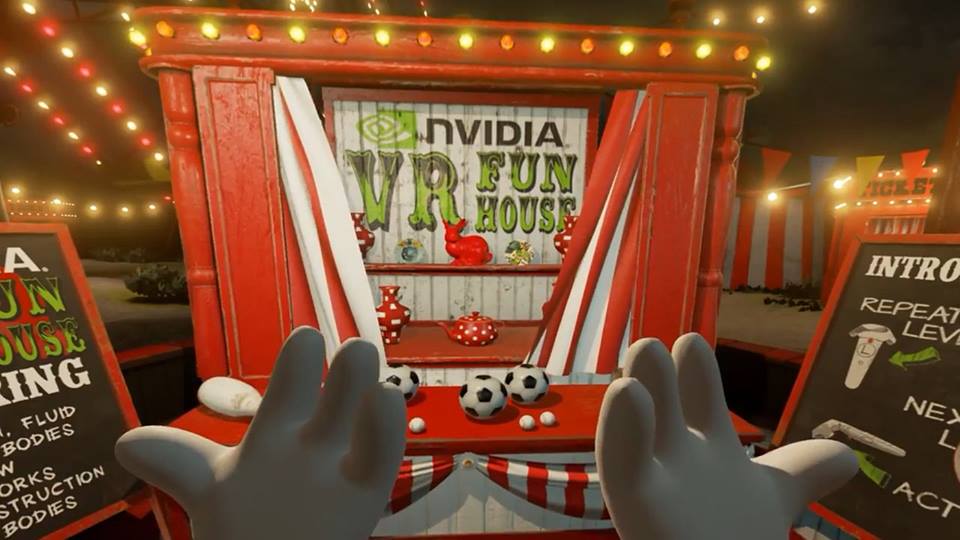 Credit: ACMI Facebook
5.
ACMI
Being the national museum of film, TV, video games, digital culture and art, there are tons of awesome things for kids and adults to explore, play, watch and create at ACMI, from kids films, exhibitions, workshops, school holiday programs, and more.
"Visitors can explore our free, interactive Screen Worlds exhibition and an ever-changing program of world class exhibitions, including many Australian exclusives. Along with a packed calendar of talks and performances, workshops and school holiday programs, there's always something new to see or do at

ACMI

." –

ACMI

Price: FREE
Open: Daily from 10am – 5pm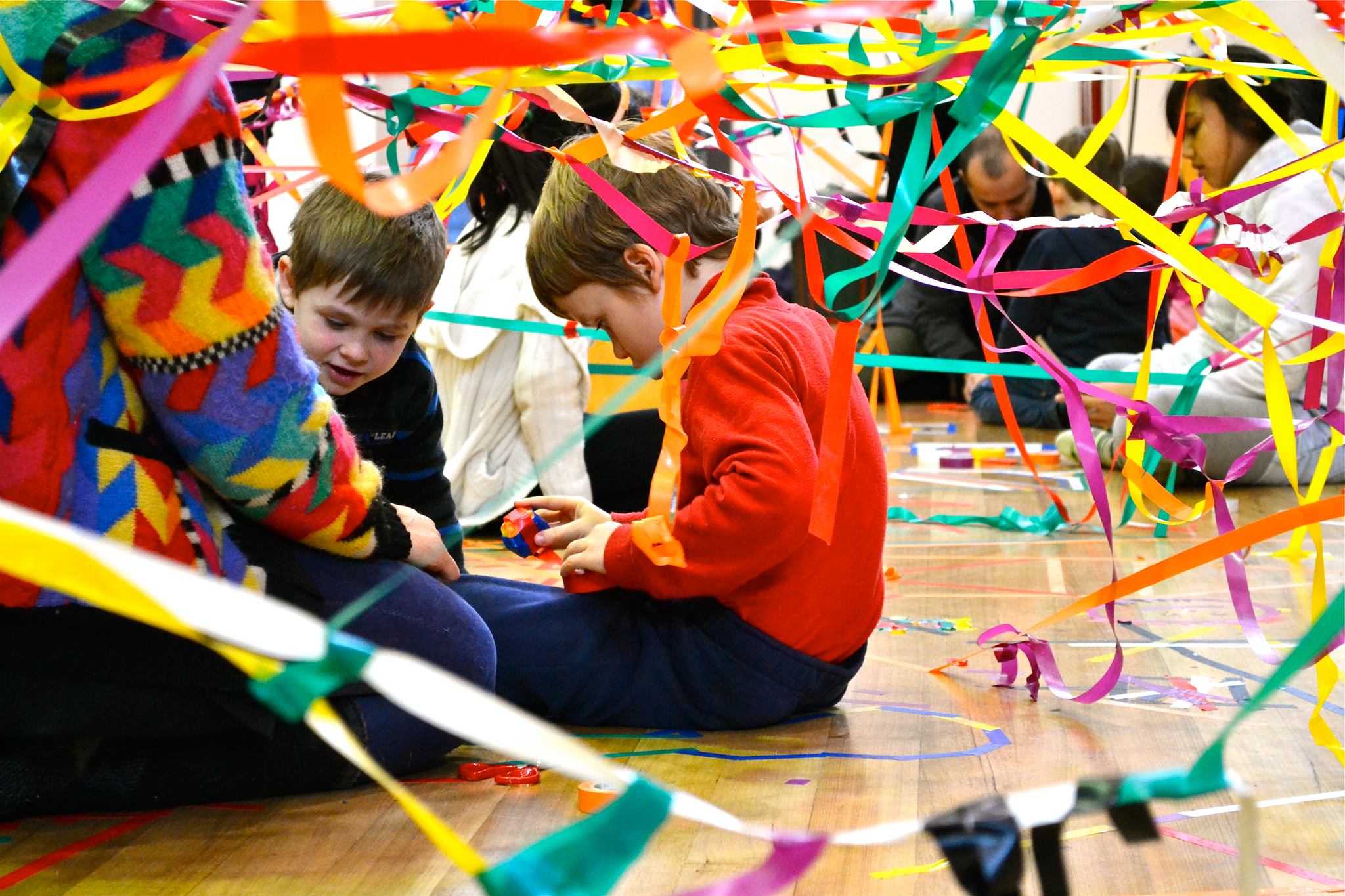 Credit: ArtPlay Facebook
6. Artplay
Hop along to ArtPlay where professional artists hold more than 300 yearly workshops and events for kids from babies to 12 year olds to explore their creativity. – can explore their creativity and share unique artistic experiences with professional artists.
The events are diverse, and are catered for each age group according to need. You do have to book for most workshops (and they require a fee) but there are plenty of free drop-in events available, which you can keep up to date with on their website or Facebook page.
Price: From $16 per child, per workshop
Open: Wednesday to Sunday, 10am – 4pm
Where do you like to take the kids thats cheep and cheerful in the winter months?