Six of the Best Kids Cake Makers in Melbourne
By: Katie Oliveira da Silveira, Ella's List
A child's big event calls for a seriously spectacular cake, so it's a good thing that Melbourne just happens to be the food capital of Australia, and produce cakes that are simply unforgettable. We've done the rounds to put together a list of six outstanding cake makers in Melbourne, each of them highly regarded, reliable and bringing creativity in spades.
1. Let Them Eat Cake
Founded by Christopher Montebello, this funky outlet dishes up bespoke celebration and novelty cakes that will positively knock your socks off. These guys even made Oprah's welcome cake when she visited Melbourne – how's that for impressive?
This store has been providing celebration cakes to Melbourne since 1994 and has an amazing staff that creates everything from scratch, on site.
These guys cover pretty much any occasion you can think of, so if you have something in mind, pop in to chat with them about your idea. No task is too big for the fabulous screw at Let Them Eat Cake.
Where: 147-149 Cecil St, South Melbourne
More info: see the website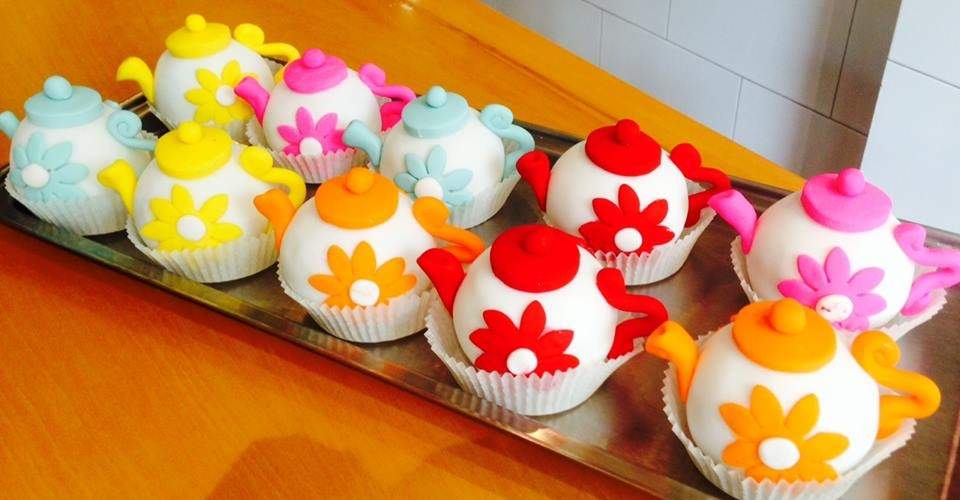 Source: Let Them Eat Cake Facebook Page
2. Miss Ladybird Cakes
For cakes that are just too pretty for words, Miss Ladybird has your back. Operating for over ten years, Miss Ladybird create cakes that are the result of time, love and dedication of not one, but three pastry chefs.
At Miss ladybird, each masterpiece is created from scratch; the chefs take pride in using quality ingredients and absolutely no pre-mixes; there are no short-cuts taken in this kitchen.
The style of these cakes is feminine and elegant. These are cakes that make a statement and bring some beauty to the celebration room – perfect for fairy and princess parties.
Where: 256 McKinnon Rd, McKinnon
More info: see the website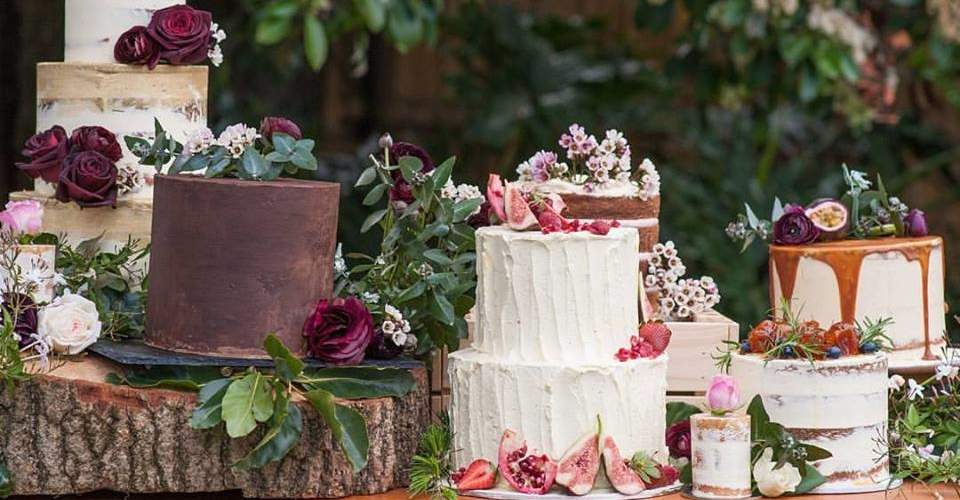 Source: Miss Ladybird Cakes Facebook Page
3. LaManna Supermarket Patisserie
These guys are a one-stop-shop for your celebration needs. Founded by an Italian family, their fabulous store is wholly concerned with eating well and living better, and they stock everything from fruit and vegetables to baked goods.
LaManna's cakes are showstoppers; they're cakes that positively make a room. From novelty cakes with themes such as Pokemon and Trolls, to wedding cakes, cupcakes and even breathtaking donuts – these guys do it all. And, they do it with love.
Pop in to LaManna, have a coffee and chat with them about your child's next party. They will whip up something no one will forget.
Where: 10 English St, Essendon Fields
More info: see the website
Source: LaManna Supermarket and Patisserie Facebook Page
4. Fantasy Cakes
For boutique and memorable cakes, Fantasy Cakes is right up there as one of the best in Melbourne, with highly skilled staff that can nail even the toughest of techniques.
Fantasy cakes make custom cakes for almost any occasion, and invite customers to be involved in the design process. Novelty cakes, Christenings, cupcakes, cookies and weddings are just some of the events Fantasty Cakes cover.
At Fantasy Cakes customers can order dairy-free, halal, gluten-free and egg-free cakes. They usually require about ten days to complete an order.
Where: 74 Renshaw St, Doncaster East
More info: see the website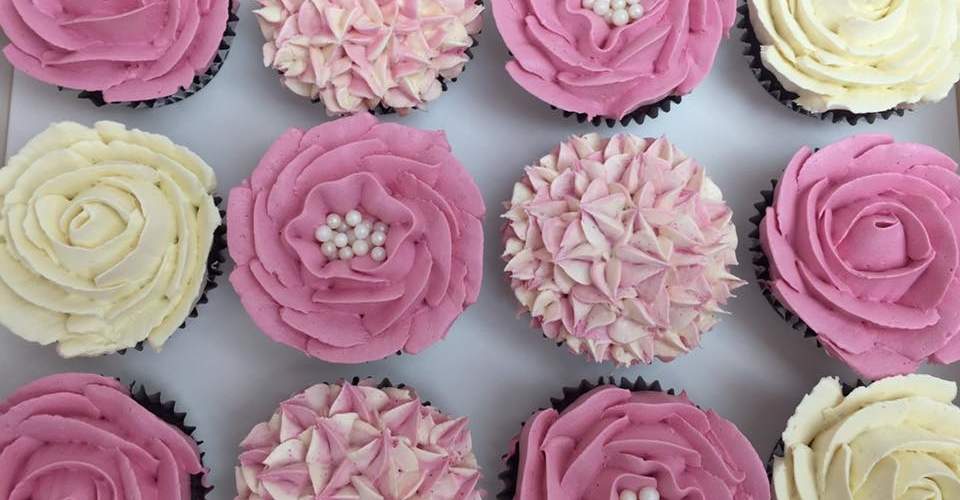 Source: Fantasy Cakes Facebook Page
5. Art You Can Eat
If it's a novelty cake you're after, you simply must check out Art You Can Eat. In fact, some of their creations will leave you muttering, "how on earth did they make that?"
The team at Art You Can Eat have been in the cake game for over 15 years, and they know their stuff. Cakes are made with quality ingredients, then intricately decorated to look ahh-mazing.
Specialising in custom cakes, these makers invite design ideas from customers, and work with you to come up with a sketch of your ideal cake. Count on it, if you can imagine it, they can make it.
Where: Bayswater
More info: see the website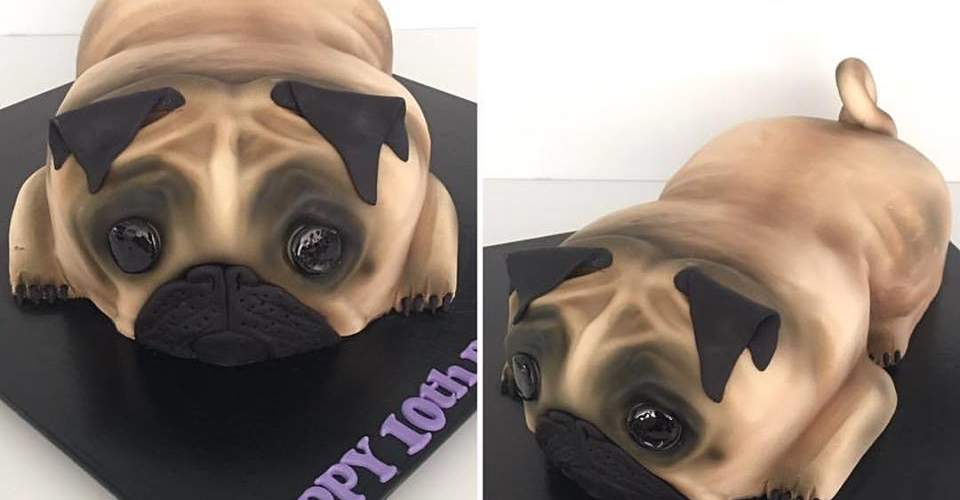 Source: Art You Can Eat Facebook Page
6. AB
FAB

Cakes

This award-winning cake maker is home to some of Melbourne's best cake artisans, and it prides itself on working closely with customers through the entire process of construction.

From cupcakes to wedding cakes and novelty cakes, AB FAB Cakes can meet most requirements for your child's celebration, and they can use ingredients that are free of gluten and lactose where required.

Over the years, AB FAB Cakes have been providing delectable cakes to many high profile events around Melbourne, such as Molly Meldrum's birthday. They even provided a batch of (seriously pink) cupcakes to the cast and crew of Legally Blonde The Musical. It's safe to say, AB FAB Cakes are made for the spotlight.
Where: 2/400 High St, Kew
More info: see the website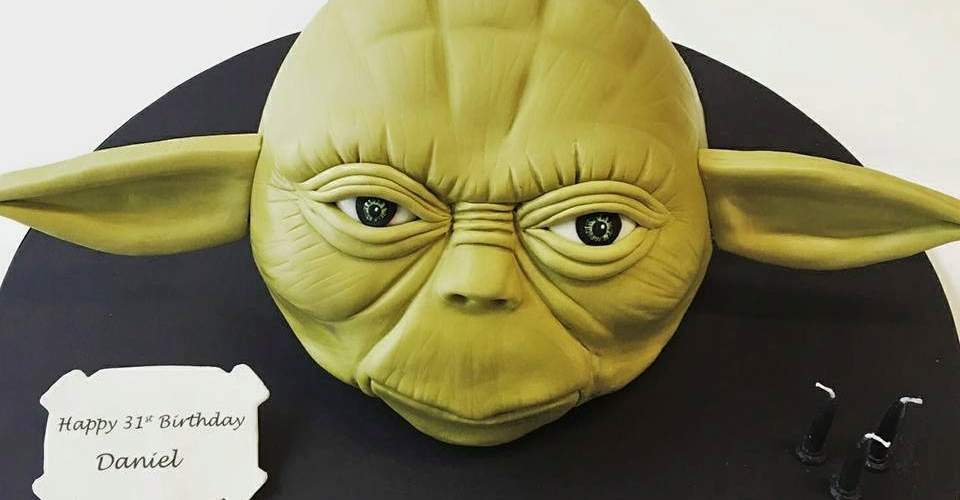 Source: AB FAB Cakes Facebook Page
Reviews

Reviews get lonely too
Be awesome and write a review