Should Sydney Cafes Charge Patrons For Sauce?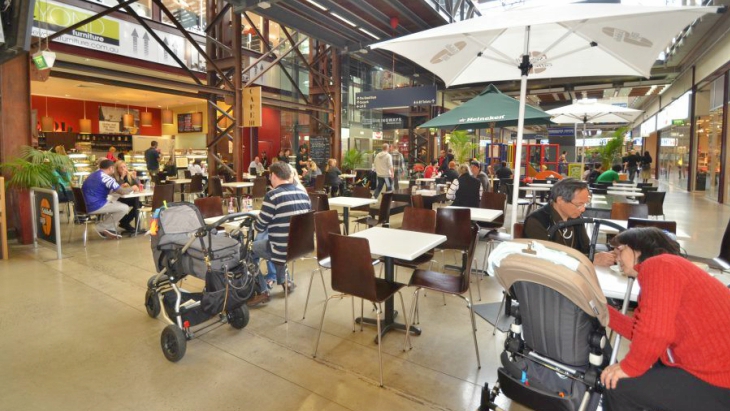 By: Alex Harmon, ellaslist
Sauce on your chips goes together like tea and biscuits, like bangers and mash, like the Purple and Yellow Wiggle. Ammirite?? It's just a combination that is meant to be together.
So, should we have to pay extra for sauce when we're dining in cafes? Yes here at ellaslist we ask the hard-hitting questions.
We ask because one Sydney cafe has been placed on the chopping board for not only charging patrons for sauce on the side, but for charging an exorbitant amount!
Cafe 101, in the inner-west suburb of Alexandria, thought that $6 for sauce was fair but came under such scrutiny that they soon changed their minds.
The "un-Australian" outrage was so heinous that the cafe's owner, Eli Farrah, was forced to admit it was a "big mistake", according to news.com.au.
Fair Shake Of The Bottle?
To be fair, it wasn't $6 for just a drizzling of Heinz on your chips. The optional extra on the menu is to go with their "premium 60-day grain-fed" scotch fillet 260g steak ($23.90) or gilled chicken breast fillet ($21.90) and the homemade sauce comes in pepper, garlic, mushroom or gravy.
Both items come with fries, so let's face it, everyone is going to want sauce. The image of the menu was shared to Reddit where it went viral, forcing the cafe to reconsider.

Image via Reddit
"We are very sorry and we realised we have made a mistake," Eli told news.com.au. "The thing that customers probably didn't realise is that this sauce is fresh and we understand that we didn't make this clear."
The criticism has forced the kid-friendly cafe in the Homemaker Supacentre to take the item off its new menu.
"So now we are charging $3 for it (the fresh sauce) and we are taking it off the menu in two weeks time," he said. "We'll be adding different sauces to the menu, but customers can still order the fresh sauce if they want it.
"We are always listening to feedback and learning from our customers every day. Sometimes you make mistakes."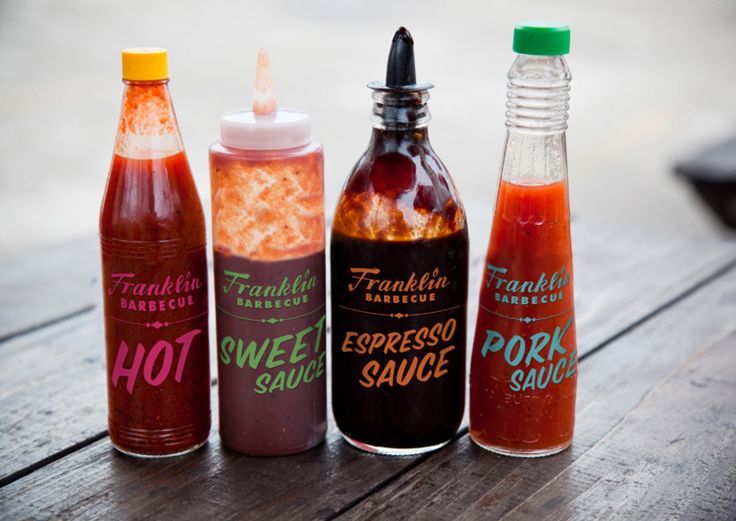 Sauce and Mirrors
So $6 does seem steep but it depends on how you view it. "I look at that as being $30 for a steak that would usually cost a lot more, that has a further $6 discount if you don't want sauce. Sounds like a good deal to be honest," said one commenter on Reddit. Which is a good point.
Also, someone has to create this sauce from scratch. It's not tap water. And even McDonalds charges for their sauce.
Bottom line is this: eating out in Sydney cafes ain't cheap, the sauce is homemade, the cafe has now lowered the price. This is Australian democracy in action, people! *Insert clap*
What do you think of cafes charging for sauce? Let us know in the comments!