Seven Courses of Gelato Messina Can Now be Yours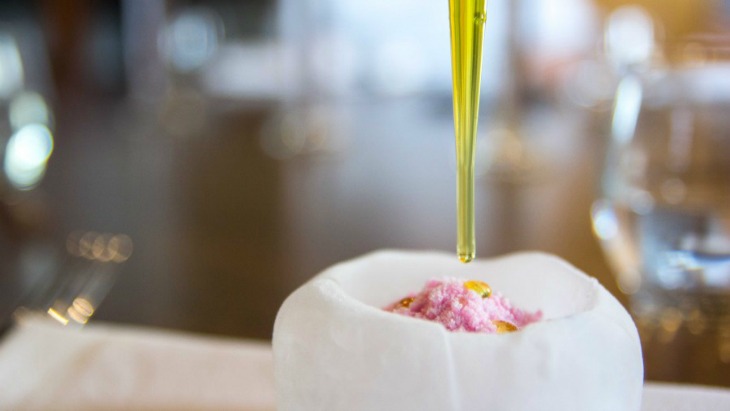 By: Zoe Crane, ellaslist
Just when you thought Gelato Messina couldn't get any more indulgent, we heard about the Gelato Messina Creative Department. Set in the small space next to the original Darlinghurst store, they'll host a seven-course gelato degustation menu to a select few each night, Thursday-Sunday. But hurry, with just 8 places available per sitting, this is bound to sell out Messina style.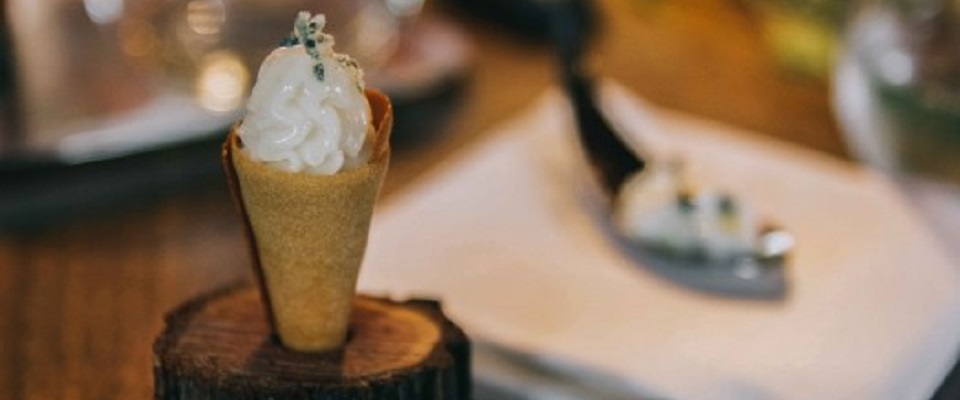 One of the delicious creations on the seven-course tasting menu at the Gelato Messina Creative Department. Source: Gelato Messina
Like a Lab, But Beautiful
The room has been transformed to create a more upmarket space than their stores, which they describe as "like a lab, with a beautiful eight-seater table". If you are one of the lucky eight to be seated at that table, you are in for an adventure. Each night they will host two sittings at 6.30pm and 8.30pm, with earlier sessions on Sundays. The degustation menu is designed and served by Chef Remi Talbot, developed in conjunction with Messina head chef Donato Toce and founder Nick Palumbo. Talbot was one of the original chefs at Messina, but has spent the last few years honing his skills in restaurants around the world, bringing that expertise to the table for this new project.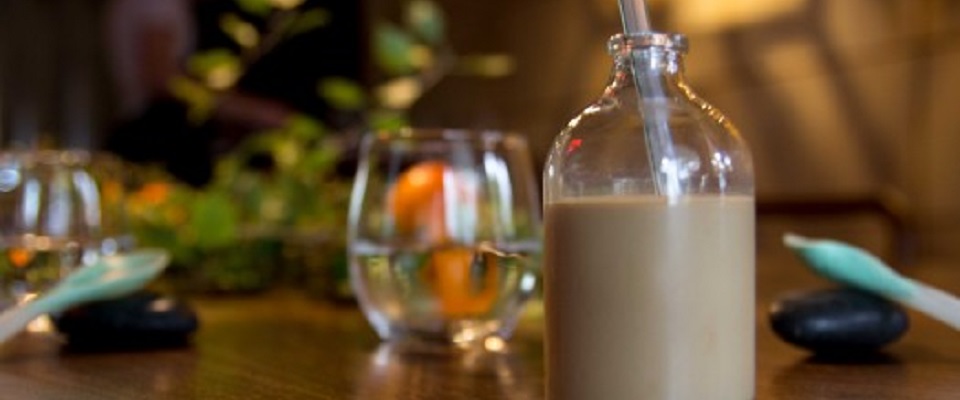 Each course is matched by a non-alcoholic drink, created with as much flair and creativity as the food on offer. Source: Gelato Messina
Is it Dinner or Dessert?
Not quite dinner and not quite dessert, Gelato Messina say "The Creative Department menu is designed to be an experimental, immersive, intriguing, indulgent and at times confronting, seven-course dining experience." With dishes like Pear and Elderflower sorbet served with burrata, it challenges notions of desserts and "flirts with savoury". The question is not whether to go, but whether to eat dinner first. If you do, make it a light one! Each course will be accompanied by a non-alcoholic drink, like their wattle cola with lemongrass and vanilla vinegar.
Take Some Mummy and Daddy Time
At $130 a head, this is definitely one to get a babysitter for, and enjoy the pure joy of seven courses of gelato, all to yourself. You can book now for the month of May here!
ellaslist wants to hear from you, will you be booking in for seven indulgent courses of Gelato Messina goodness?