Salisbury Hotel Stanmore: The Pub That Keeps On Truckin❜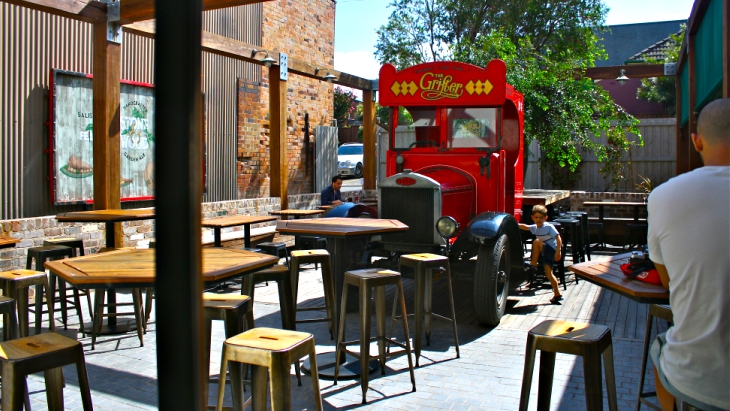 By: Alex Harmon, ellaslist
This pub and I have been on the same path for years. I used to frequent it when it was a run-down, beer stained locals' joint as a uni student. Back then there was a shed out the back where people would leave their kids on a Friday night to run riot and draw on the walls. I used to sit on my high horse thinking, " I would never leave my kids in there so I could go drinking." Of course now with hindsight, I think how quick we are to judge when we are childless. These days I'd leave my kids with the Manson family if it meant enjoying a parma in peace (I'm kidding... kind of).
Anyway, like me, the Salisbury Hotel has come of age, and now offers something that is family friendly with a non-judgey vibe. A pub you'd never feel guilty about bringing your kids to. Why? Because kids love this place too. It does something that not many pubs can do - cater to both the parents and the kids without selling one party short.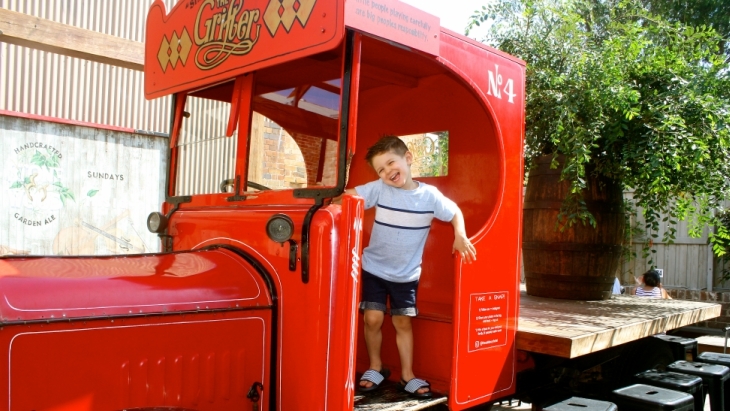 Why It Delivers The Goods
Well, you can't deny the sheer brilliance of the piece de resistance in the beer garden. The 1926 beer delivery truck owners Trish Larkin and Ged Dore found on Gumtree has been restored and turned into a communal table. Your kids are going to love climbing into this, and let's face it, you're going to love taking pics of them in it underneath the beautiful Chinese elm tree. Check out the tagged photos of this place on Instagram - it's 99% of the big red truck.
While the kids are happily playing, the grown-ups can enjoy one of the many local craft beers on tap like Young Henry's and 4 Pines.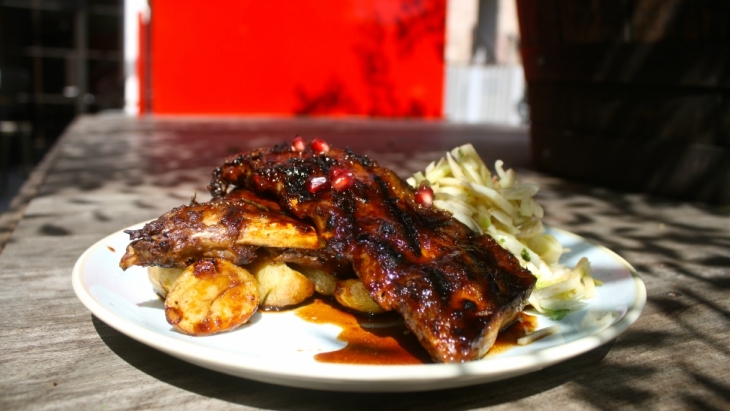 On the menu you'll find the regular pub classics, think Schnitties, Beef and Guinness Pies, Steak Sandwiches and Burgers, but there's also a whole lot of sophisticated stuff that'll really elevate your pub experience - for instance the Baby Back Pork Ribs ($28) with chilli plum glaze, apple and fennel salad and roasted spuds. Or the Maple Miso Salmon ($27) with Asian slaw.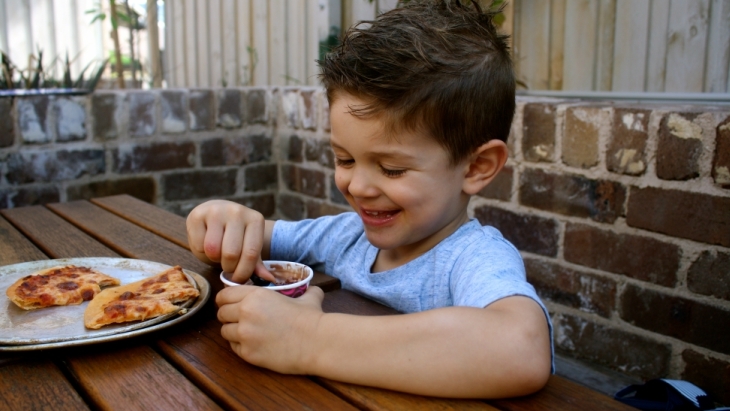 Kids On Board
For kids the menu is simple - read - effective. As Trish (a mum of 2 boys) explains, they set out to give the kids what they want so parents can relax and enjoy their meal too. You'll find the staples of cheese pizza, pasta, fish and chips and cheeseburgers there to delight kids from toddler to school age. Or if they're really adventurous, Trish recommends ordering from the share plate menu for a small but taste-explosive option. And of course, there's everyone's favourite dessert, ice-cream!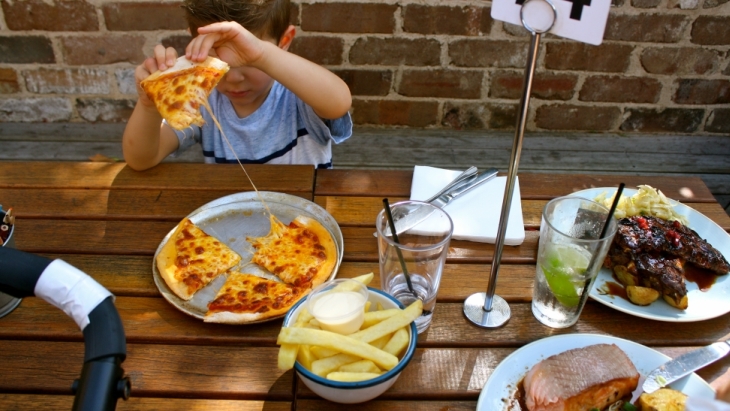 Just when you couldn't think this place could be more family-friendly I am informed about the nanny service they have on Monday and Friday nights (5pm-8pm). That's right, if the truck isn't enough of a babysitter, there is a qualified carer on these nights to take your kids into the special play area loft for craft, colouring and games. Monday night is a great night to go with the family as the pub does 2-4-1 meals, which is basically cheaper than you could cook for your family at home. Note the place gets super busy on Mondays, basically everyone with kids in Stanmore is here. I hear the childless couples prefer to go Tuesdays for the curry and long neck beer deal ($20) or Wednesdays for the drag bingo!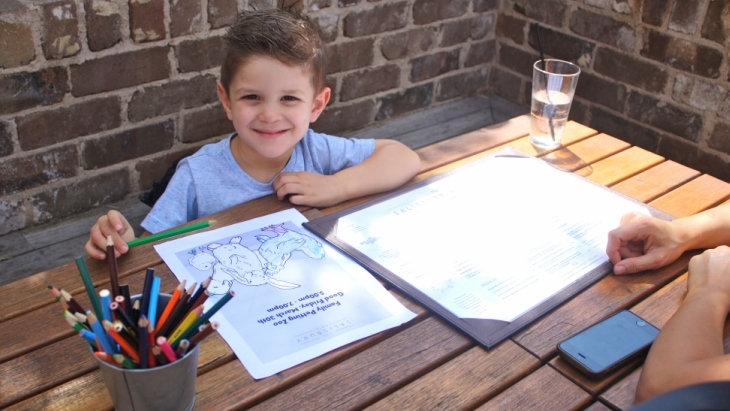 Follow their Facebook page to be up to date with all of the kid-friendly events. They just keep thinking of new ways to amuse your kids, for example on Good Friday there will be a petting zoo in the pub! I can't love this pub enough. I can see myself coming here as a grandma, no doubt they'll be doing un-ironic bingo for oldies by then.
The Details
Open: Mon-Sat 10am-midnight; Sunday 10am-10pm
Where: 118 Percival Road, Stanmore, salisburyhotel.com.au