Rotary Park at Riverwood Gets New Playground + Water Play Features!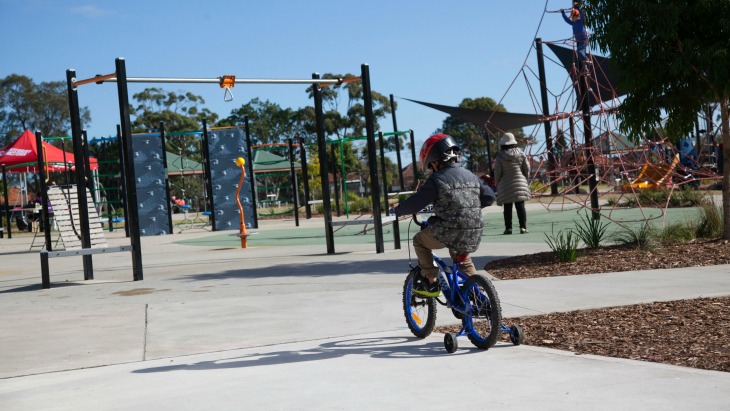 By: Phoebe Ackland, ellaslist
The recent $850,000 upgrade to Rotary Park has seen a brand-spanking new playground open for lucky local kids and families, thanks to the City of Canterbury-Bankstown.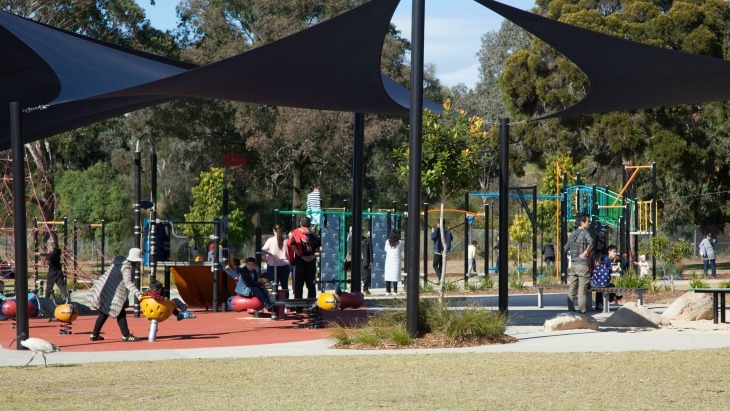 The new playground will include a sandpit with sand diggers, a sensory and agility area with musical play elements such as pipes and flowers, mini steppers to a communal seating area and water play features such as water pumps and troughs. Just in time for Spring- phew! In the surrounding area, there has also been new footpaths added, new picnic shelters, BBQ's, tables and seating, as well as 55 additional car park spaces and newly planted trees.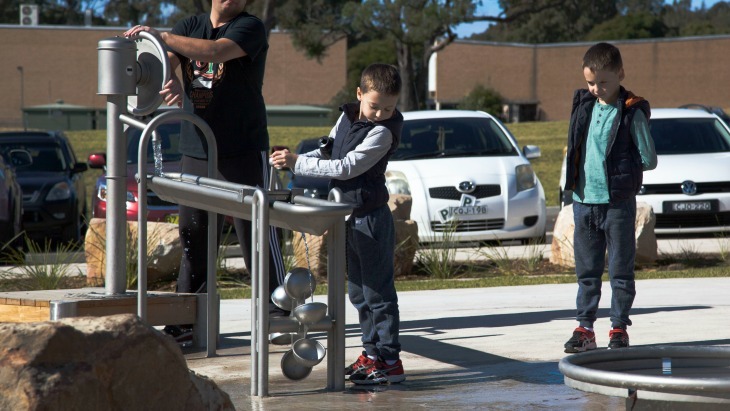 A little bit of history: the park was once used as a US services hospital back in WW2. Post-war, it was used by the government as emergency housing.
There's More Play On The Way
Rotary Park is just one of the 588 parks the council maintains, and this upgrade forms a small part of the 2016-17 program of 47 park and playground improvements costing a total of $14 million. In 2017-18, there will be a further $15.8 million spent on community buildings, sports fields, and playgrounds (yay!). City of Canterbury administrator Richard Colley, according to a press release, said: "We want to make sure our youth have places to play that encourage movement and help foster their imagination."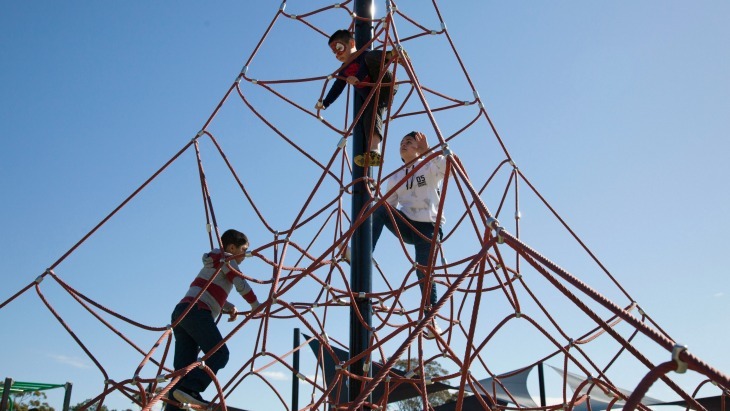 We believe children in all parts of Sydney deserve fantastic play spaces, so keep them coming, Council!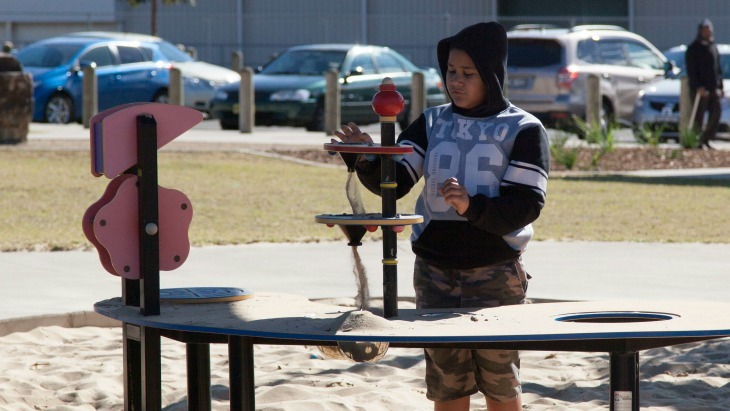 Did you know there's a treehouse coming to Centennial Parklands?