Rock On: Get Your Live Music Fix in COVID-19 Isolation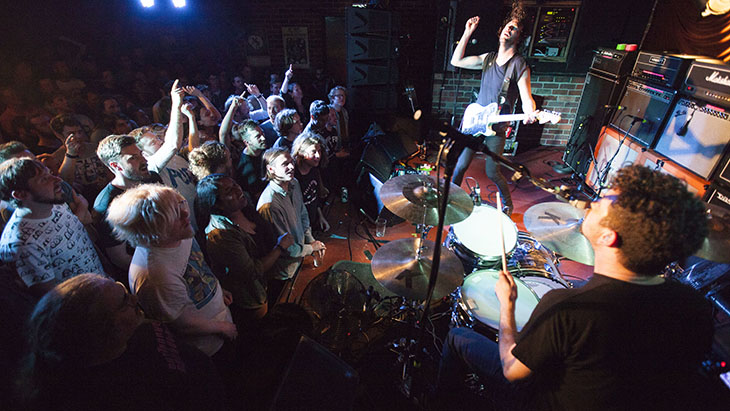 It is eerily quiet in Melbourne, which was only recently dubbed the Live Music Capital of the World based on the number of live music venues per capita. On any given Saturday night there were over 100,000 music fans out at gigs, the equivalent of an AFL Grand Final crowd.
The Tote in Collingwood had condensation dripping down the windows and lead singers swinging from the ceiling, there were intimate acoustic sets at The Spotted Mallard and Aussie hip in the back room of Howler in Brunswick. But the doors are shut, so we have to get our fix elsewhere usually with the help of an appropriate hashtag.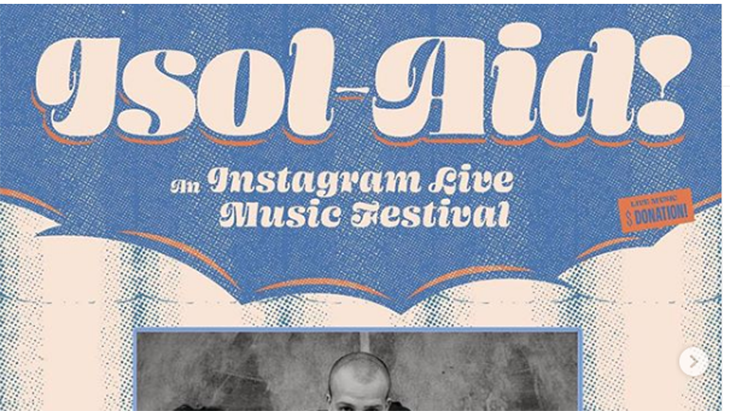 Covers are a big thing
No, we are not talking about the tone-deaf-in-every-sense version of Imagine by Gal Gadot and friends (parodied here with a knowingly fun version of The Veronica's Untouched by Cub Sport and friends).
Most of the action is happening on Instagram Live where house-bound artists like Christine and the Queens are doing covers like Blinding Lights by The Weeknd.
Then you have the whole Isol-Aid festival (#isolaidfestival) that debuted last weekend and is on again this Saturday and Sunday, the next round has 74 acts including Courtney Barnett, Alex the Astronaut and Camp Cope. And they stay online for you to watch later.
International at homes
TikTok seems to be the medium of choice for international acts like Alicia Keys and Jason Derulo are playing mid-morning Australian time for the #HappyAtHome series.
Sydney gets gigging
Over on Facebook, Surry Hills Live, is offering sets by acts that have recently had their gigs cancelled with is a nice touch.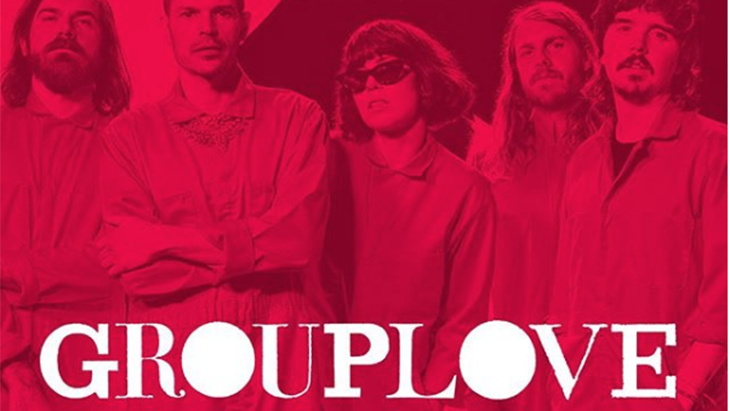 Songkick swivels
Live music app Songkick has gone from alerting you to when your favourite artists are gigging to giving you the heads up on when they are posting live streams.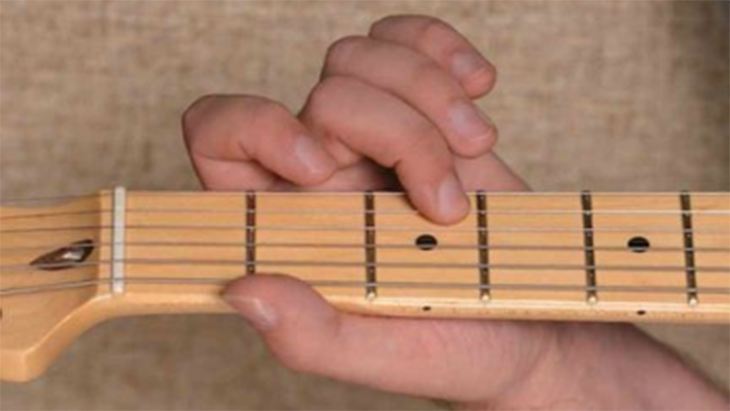 Learn an instrument online
Outside of the obvious YouTube tutorials, which can vary in quality, there are a number of online schools for learning instruments. Fender Play is offering three months free to get your through lockdown – with lesson for guitair, bass and ukulele – plus live sessions on Facebook. For drummers, SoundLab Music School has a range of courses online.