Ready, Set Go! New Playground Mont Albert North Reserve Will Have Your Heart Racing
Mums & Bubs
Toddlers
Preschoolers
Kids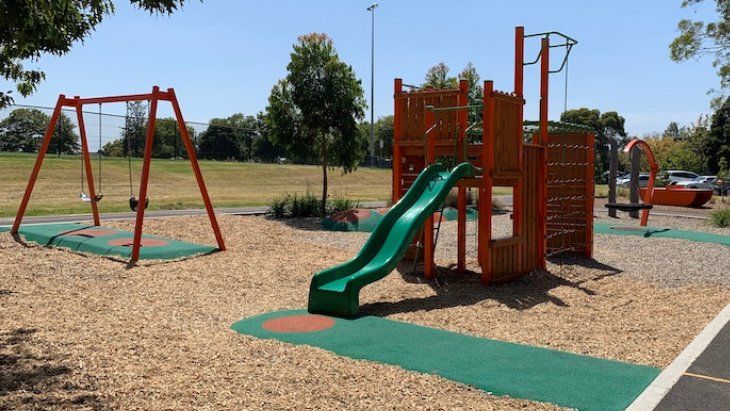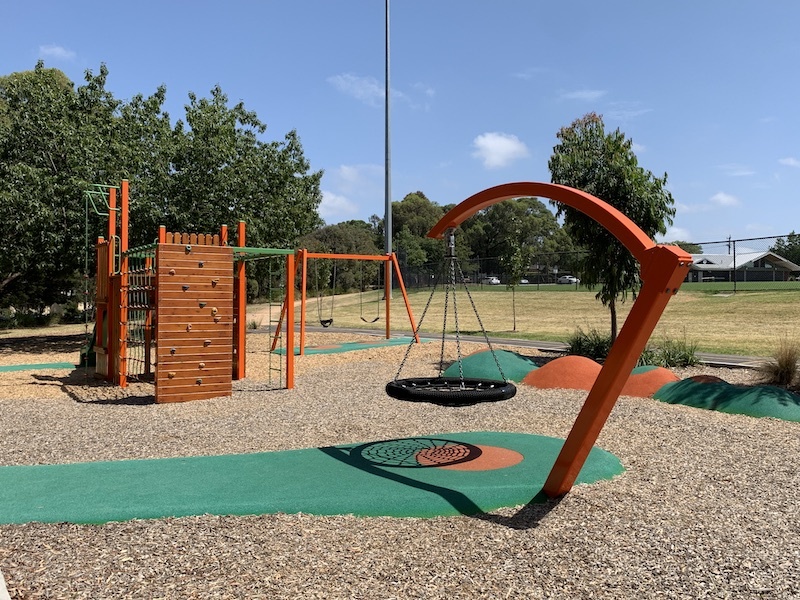 Tucked in by the Mont Albert North Reserve is this small-but-mighty new playground.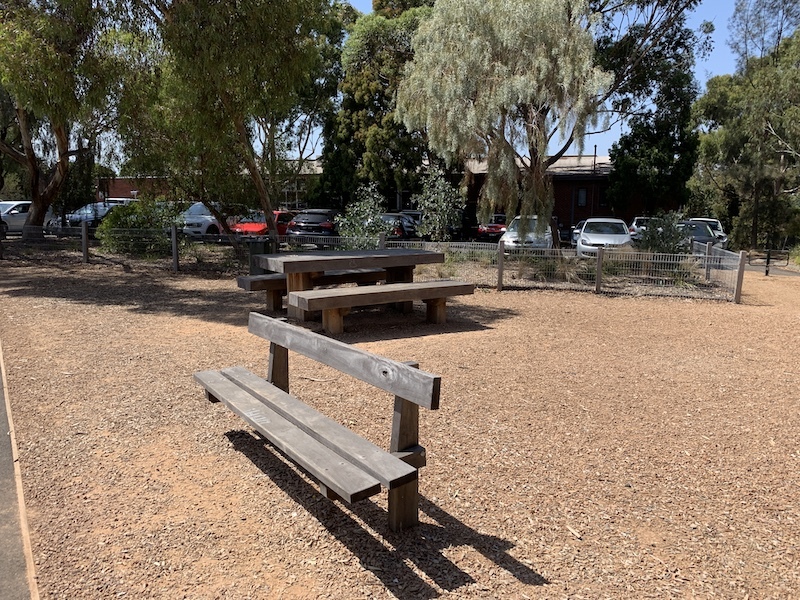 With plenty of space to run, play, or sit at the picnic tables or under the sade of the magnificent leafy tree, it certainly gives bigger playgrounds a run for their money.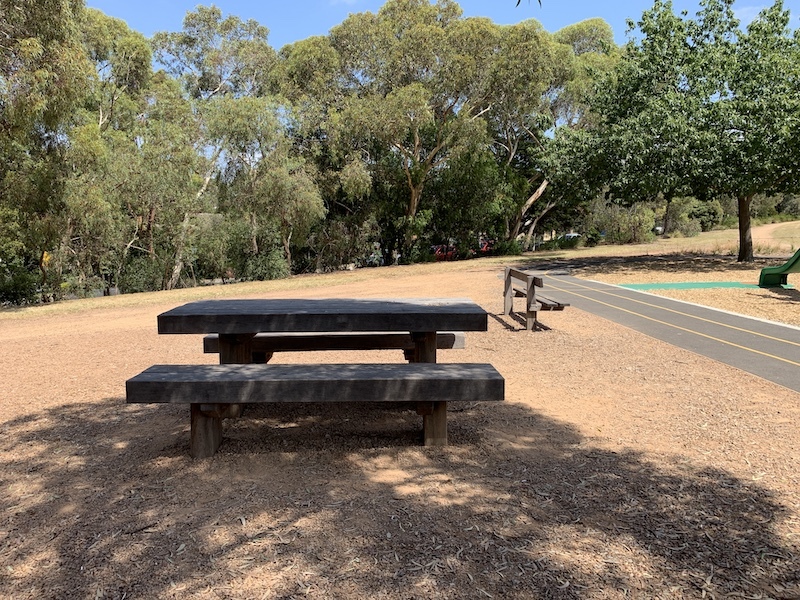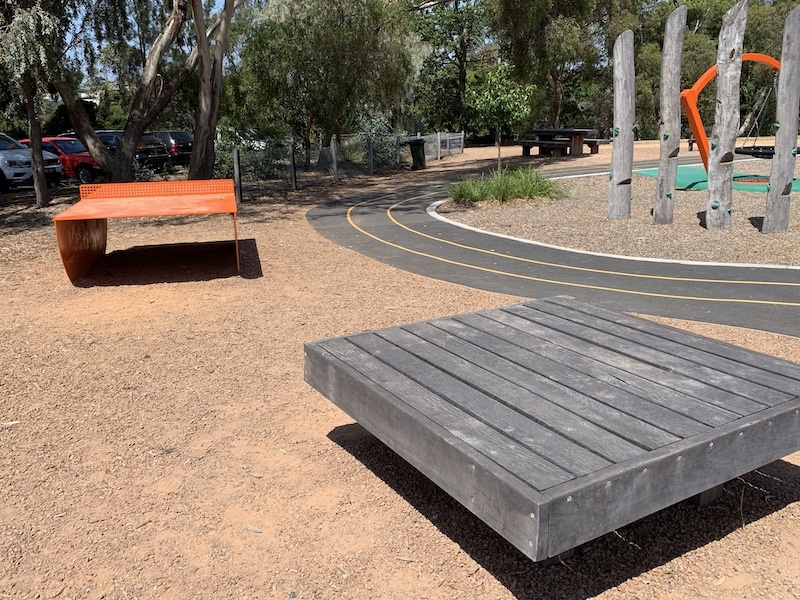 Speaking of run - the three-lane racetrack is perfect for some quick sprints or scoots for kids (especially competitive ones!) with energy to burn.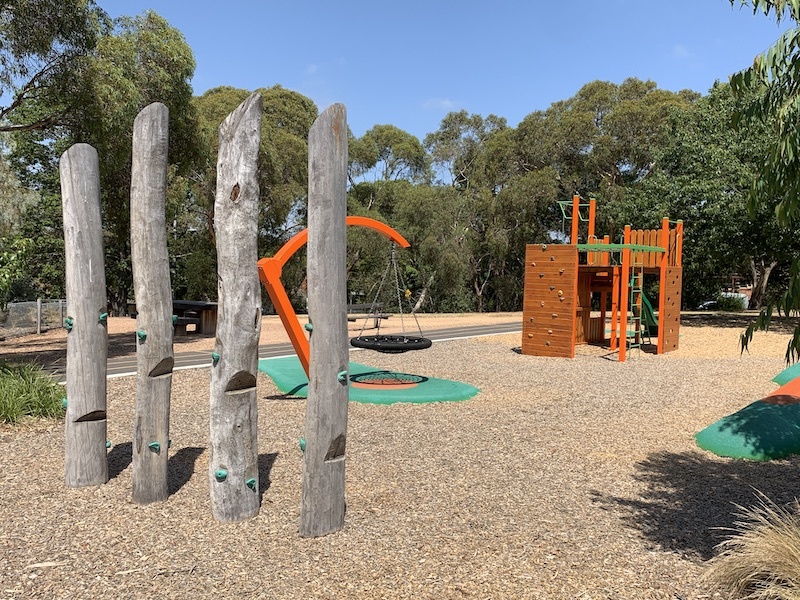 The playground is one of those magical ones that appeals to both older kids as well as younger, with plenty of hidey holes and things to climb and hang from.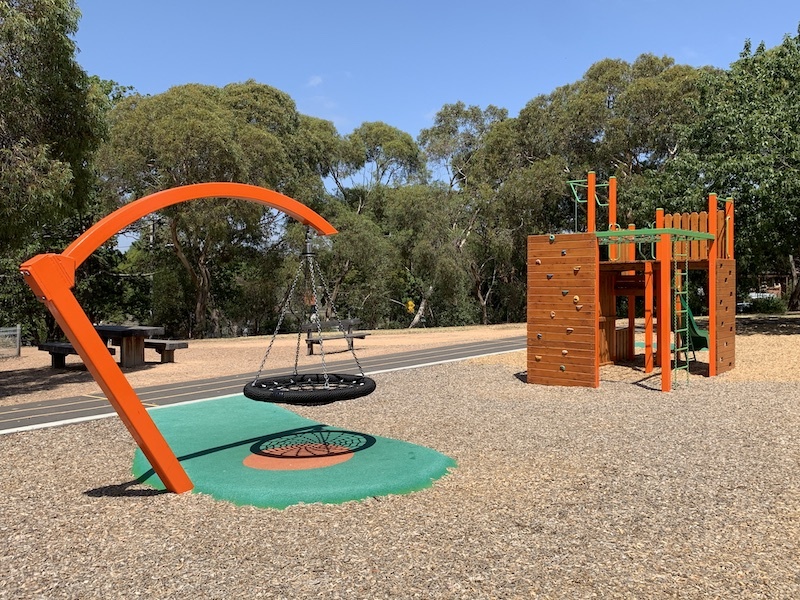 Along with the birdsnest swing, there is a small slide, a table tennis table, mini shop windows, swings, and heaps of surrounding trees to climb.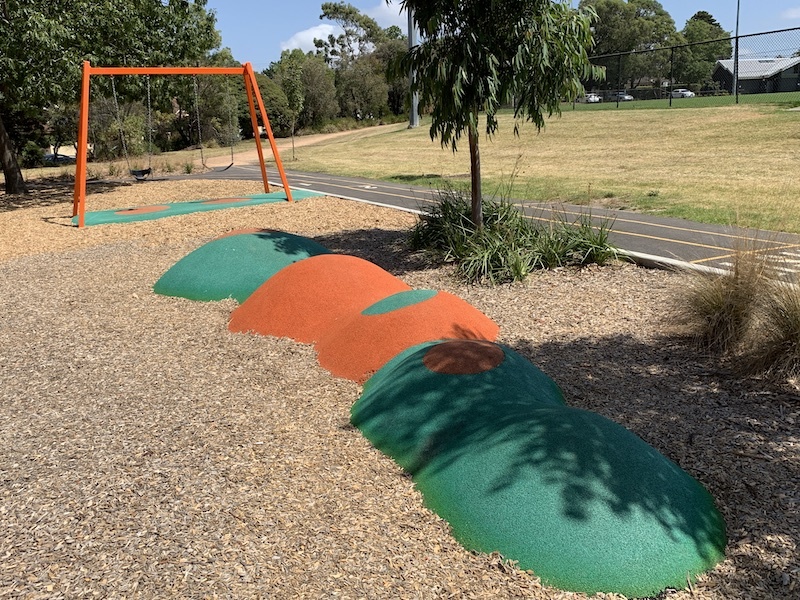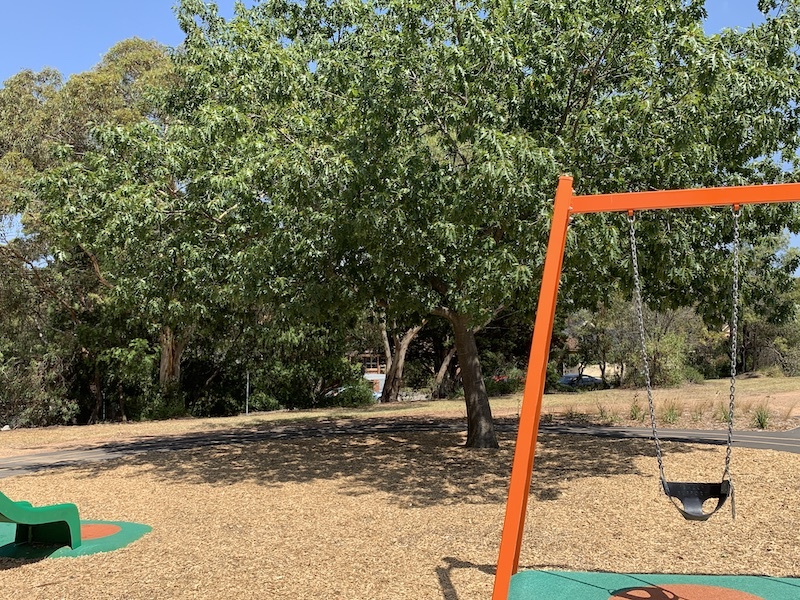 In a Nutshell
Nearest cafe: Mister and Miss is nearby up on Whitehorse Rd, and Mason Lane Cafe on Hamilton is great.
Toilets: There are no toilets at the park.
Shade: Provided by surrounding trees but none over the play equipment themselves.
Enclosed: No.
Parking: Plenty of parking in the residential streets nearby.
Best feature: The huge climbing trees and of course that great race track.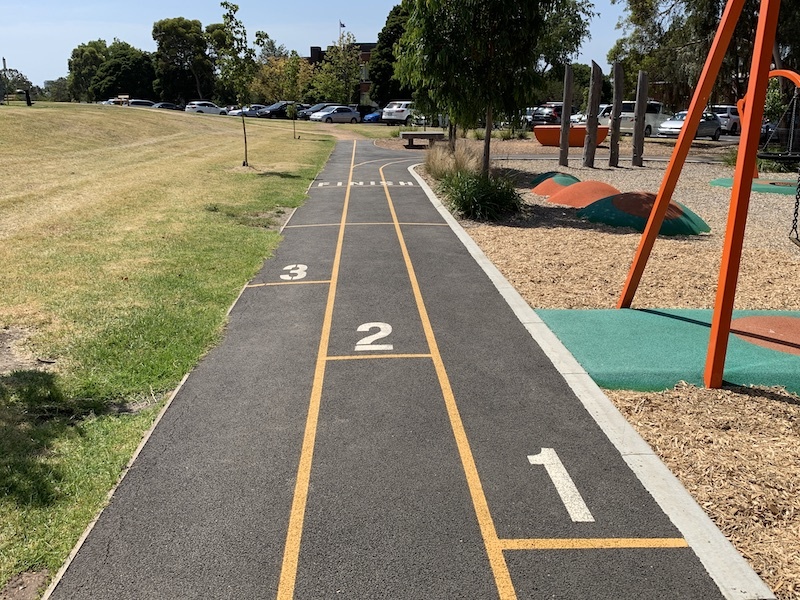 What you need to know
Location: Melrose St, Mont Albert North, VIC 3129.
Opening Hours: Open all hours.