Plant Delivery Sydney: Here's Five of The Best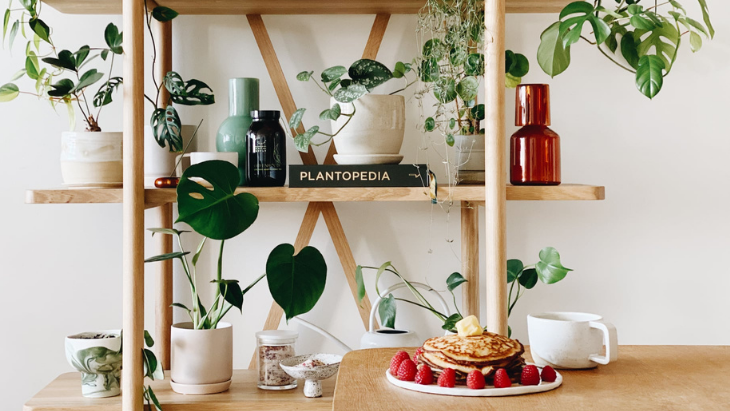 Flowers are nice but plants are even better. After all, they're a present for life or until you overwater them, that is.
And if you're looking for the best plant delivery in Sydney right now, then this is the list for you. Here's our top five…
1. Leaf Supply
Undoubtedly the ruler in plant delivery in Sydney, Leaf Supply's popularity has skyrocketed in recent years. The team even landed a triple book deal, with Leaf Supply, Indoor Jungle and Plantopedia being incredible guides on houseplants and their care. The online store has plenty of plants, a spotlight on plant of the month, handmade pots and stylish homewares.
2. PlantGirl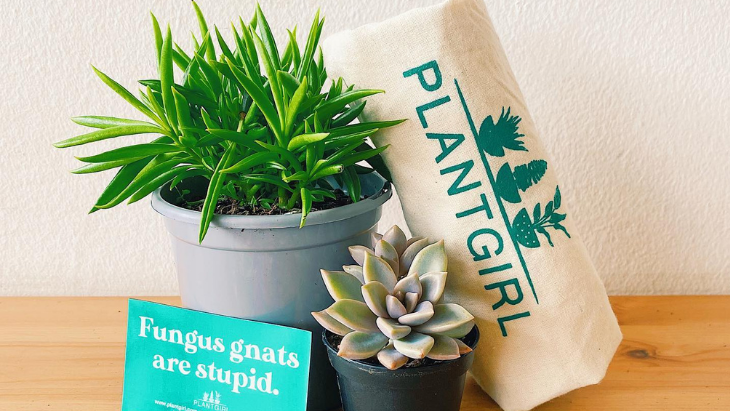 PlantGirl by name,
PlantGirl
by nature. Here you'll find everything from teeny tiny plants to massive yukkas the size of a small human. And you can choose from over 20 plant pots to house them in. Add in chocolates, cute watering cans and greetings cards and you've got yourself an incredible present for someone.
RELATED: Our Favourite Cake Delivery in Sydney Right Now
RELATED: Get High Tea Delivered Straight To Your Door
3. Little Succers
Small but mighty. That's how we would describe the wonderful range of succulents at Little Succers. You can grab DIY plant pots to paint and plant, and build-your-own terrarium kits, which are just perfect gifts for kids of all ages. And the price is pretty reasonable, starting at $50. They even do in-house workshops and vouchers to gift also.
4. Bloomspace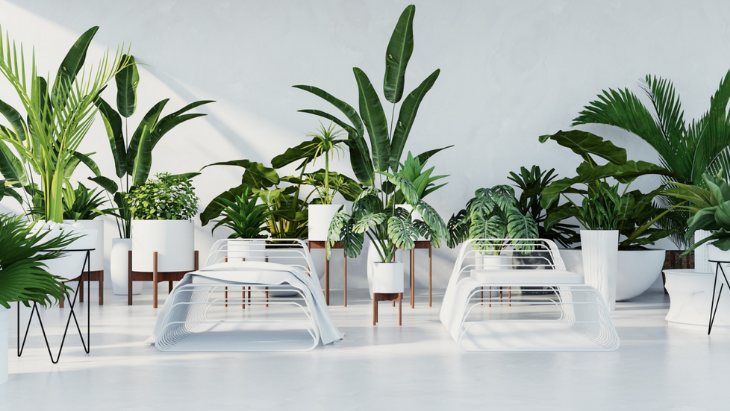 Plant Delivery Sydney
From pet-friendly to air-purifying, Bloomspace have a mammoth mix of plants for delivery in Sydney. And they're passionate about plant care, with their website and newsletter (if you sign up) being packed with wonderful tips to ensure your plant lasts the distance. There's also a plant for every price range here, with mature plants costing from $35.
5. More Plants
Once you've been bitten by the plant ladybug, well, it's more plants the better. And that's exactly what More Plants can help with. Here you'll find the best value for money, with plants starting at $15 a pop. And there's always a sale running, with pots included. Delivery is $12.95 per plant in Sydney and $29 for rural addresses.
Things to Consider Before Gifting a Plant
Not all plants are created equally when it comes to the care they require. For novice owners, choose something that's easy to care for, like succulents or cacti. These are also a great choice for homes with little natural light.
For dog and cat owners, opt for non-toxic plants. The best animal-friendly plants out there are the golden cane palm, Boston fern or the parlour palm.