Our New Obsession: Teeny Tiny Houses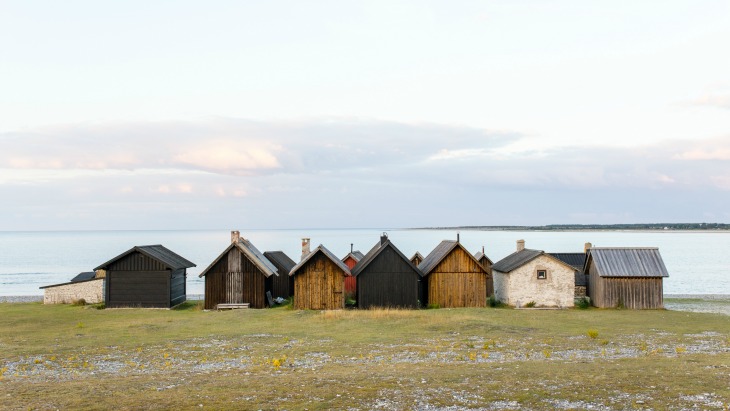 By: Phoebe Ackland, ellaslist
Normally small living quarters are a reason to moan- but check out the pocket-sized homes that make their modest girth their greatest asset. These teeny homes are super stylish, incredibly cute, and are often both highly sustainable and highly equipped. They might even make you look at your apartment through bigger eyes!
1. Vipp Shelter, Sweden
At just 55m2 , this Copenhagen-designed retreat has floor to ceiling glass windows so it will feel like you're living right in nature. You can buy them for about $850,000 AUD and they only take 3-5 days to install. Made of steel, this 2-storey abode has screens on the roof that can be drawn back to reveal a sky full of stars. Every inch of the dwelling has been designed down to the last detail and is highly functional, successfully blurring the lines between outdoor and indoor living. More information here.
2. Escape Vista
The tiny house on wheels! Made from certified plant materials, and designed to withstand all climates including heavy snow and searing heat. Lightly coloured wood creates an open and airy space, that both shelters you from nature and makes you feel one with it at the same time. Other models include Escape Traveller, Traveller XLs, Vintage and many more. More information here.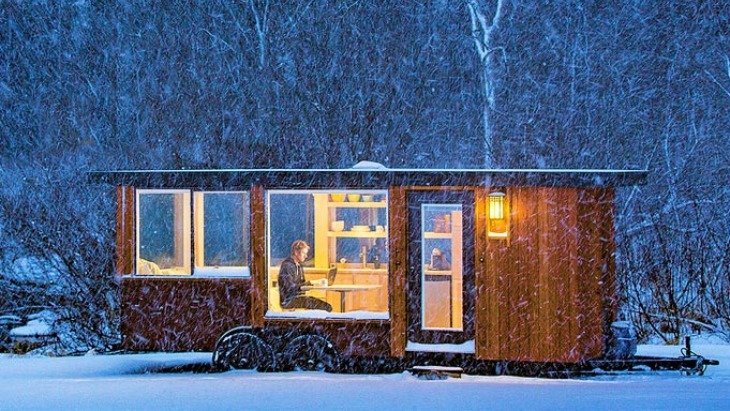 3. The Alpha Tiny Home
Natural, textured materials for the ultimate country-chic home. Glass sliding doors, a fold-down deck, an 8-person dining table, and addable features including jacuzzi baths and gold granite countertops. Divine! New Frontier has 25 years experience creating tiny (and affordable) housing, which can be purchased for permanent residency, a guesthouse, a vacation home, an office space, or for lease and use on Airbnb. More information here.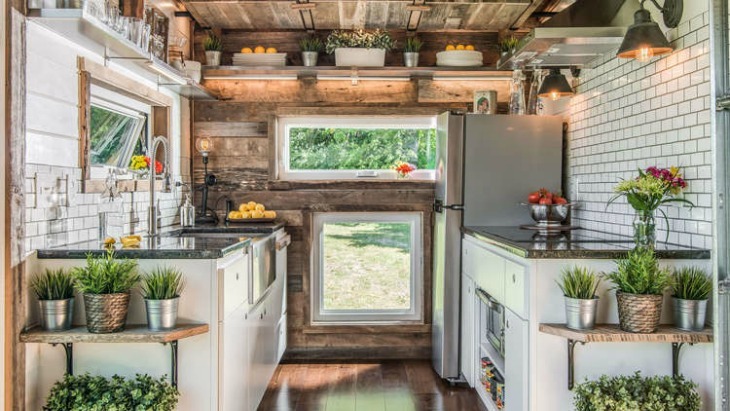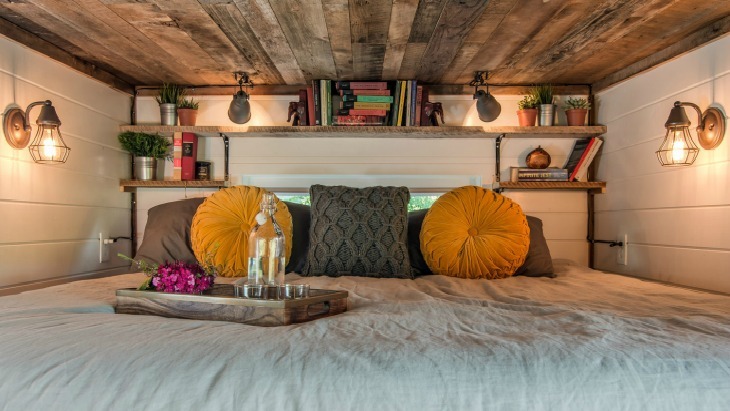 4. Floating Home, Maine
According to Maine Home Design, Foy and Louisa Brown utterly adore spending the summer time in their floating oasis, that took 10 years to make. It's been decorated with flea market gems and eclectic linen patterns, has railings made out of driftwood, skylights in the bedroom, oil lanterns (which are the only light sources), handmade doors and flower pots lining the deck. It's off-grid too, so the Browns can truly escape it all.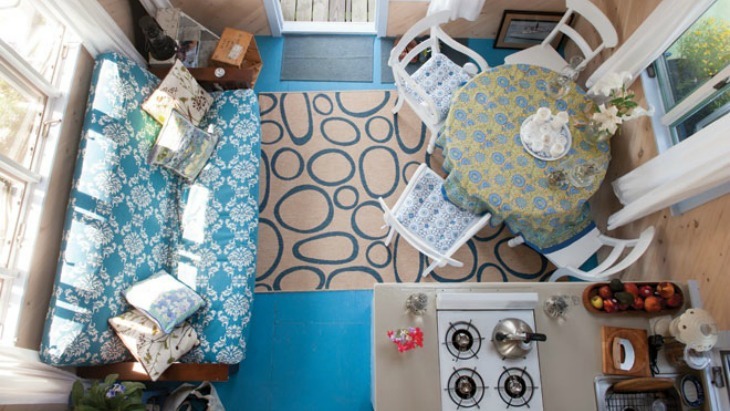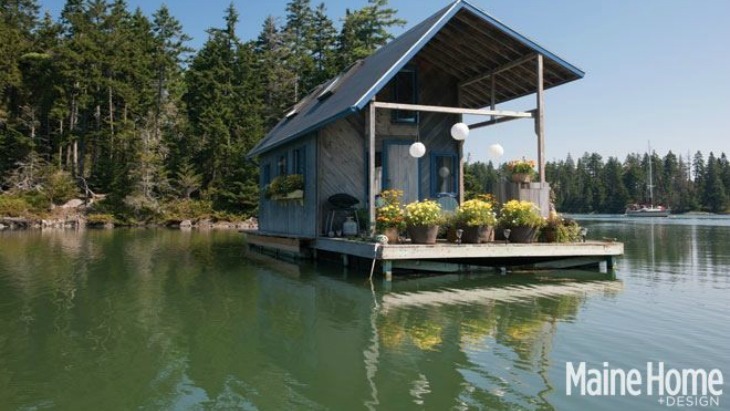 5. POD-Idladla
Designed and made in South Africa, these "nano-homes" are designed with speed, sustainability and efficiency in mind. We just love their motto: "A simpler life will allow you to concentrate on what matters: the experience of living". Each home is 17m2 , and you can buy multiple to reconfigure them into a larger home. The rooms have been created quite openly so that the owner can decide what their main function is. More information here.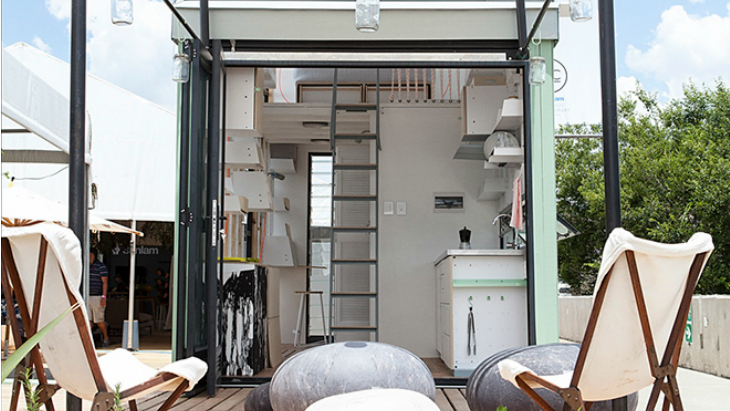 6. The Mill House, Sweden
Created by architect Gert Wingardhs, this tiny, gorgeous house was inspired by the Swedish sauna and bathing ritual. It is on the sight of a country farmhouse, and has a creek nearby, a pool and sauna built to accompany the miniature dwelling, as well as sleeping and relaxing quarters. It's like living in a day spa! More information here.