Old Sydney Town Might Be A New Attraction Again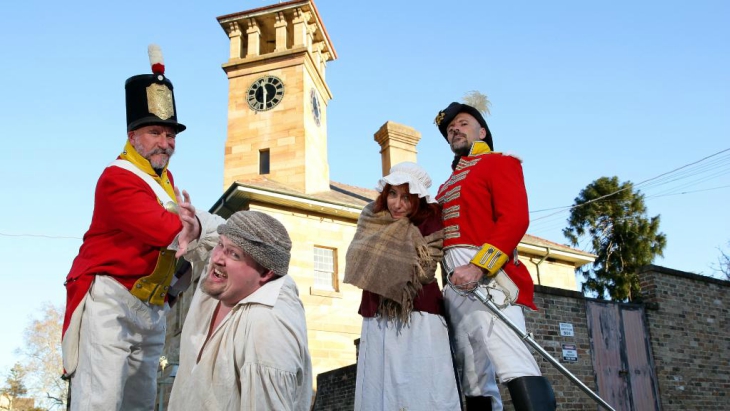 By: Alex Harmon, ellaslist
When I think about growing up in Australia in the 80s I think of Hey Hey It's Saturday, Chiko Rolls and school trips to Old Sydney Town. The open air museum which paid tribute to the early years of Sydney's colonial settlement in the late 18th and early 19th centuries was the highlight of the school calendar. Or the halfway point of your family road trip up the coast. Come to think of it, it was a pretty peculiar place where seeing convicts publically flogged was the norm and getting a photo of your head stuck in stocks was worth getting framed. Odd....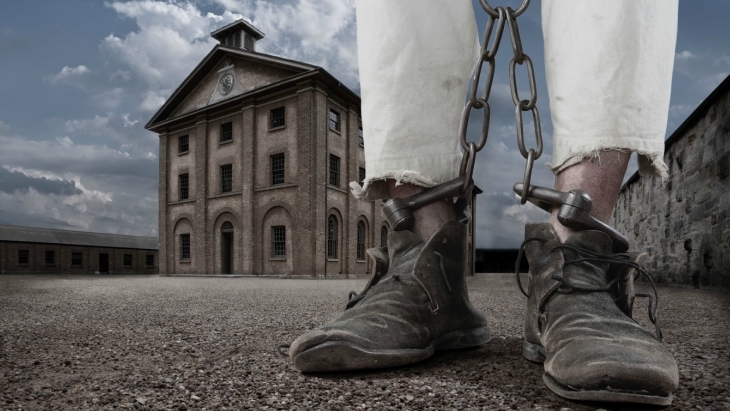 Is It Coming Back?
The rumours are milling around that the theme park on the central coast is having a renaissance. Richard Chiu, the former owner of the iconic Old Sydney Town theme park says he is willing to reopen the park that first opened in 1975.
Mr Chiu said, "If the council was willing to give in principal support to rezoning a third of the land for residential purposes then we would redevelop Old Sydney Town at our own cost,"
"I fully believe that some kind of park could work — not a museum like it was — but we can make it a heritage theme park."
"I would be happy to talk to anyone directly — we have operations in the Pacific and I come to Sydney once a year. They can call me here."
Any investors out there keen to get this theme park happening again? Give Mr Chiu a bell!
And next on the "I wish it would come back list"? Australia's Wonderland! Please?!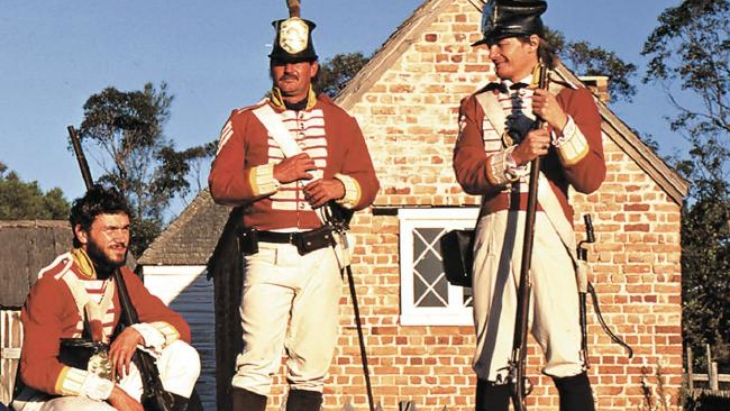 Reviews

Reviews get lonely too
Be awesome and write a review