Nutcracker - The Story of Clara at Melbourne Arts Centre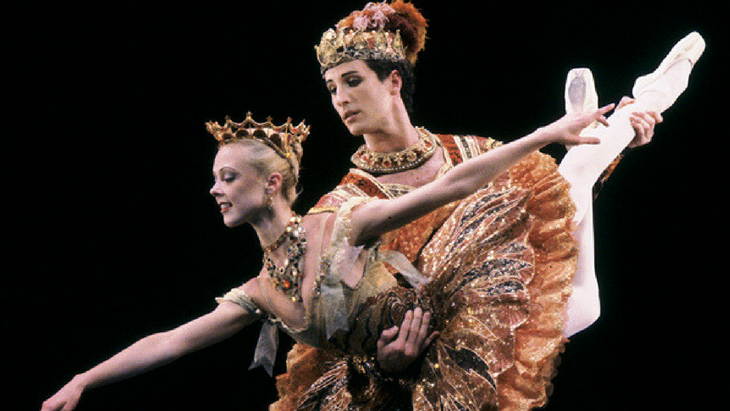 When is The Nutcracker not The Nutcracker? When it has been reimagined by Graeme Murphy as a "Gum-nutcracker", modernising the beloved classic for a new Australian audience while still encompassing the enchantment and fantasy of the original.
Clara, a former star of the Ballets Russes, has settled in Australia. On Christmas Eve, nearing the end of her life, she relives her past: her childhood in Imperial Russia, the Revolution, her travels and her triumphs on stage. Murphy mines the grand sweep of her history for universal truths about love, loss and resilience, exploring the colours and textures of Tchaikovsky's marvellous score. Designs by the revered Kristian Fredrikson powerfully evoke Clara's world, from the shimmer of an Australian summer to the glamour of Tsarist Russia.
When: June 2 - 10
Run Time: 114 Minutes / 1 interval
Tickets: Available here.
Price: From $43 to $236
Image Credit: Branco Gaica / Australian Ballet