Nostalgia On The Menu At Daisy❜s Naughty Milk Bar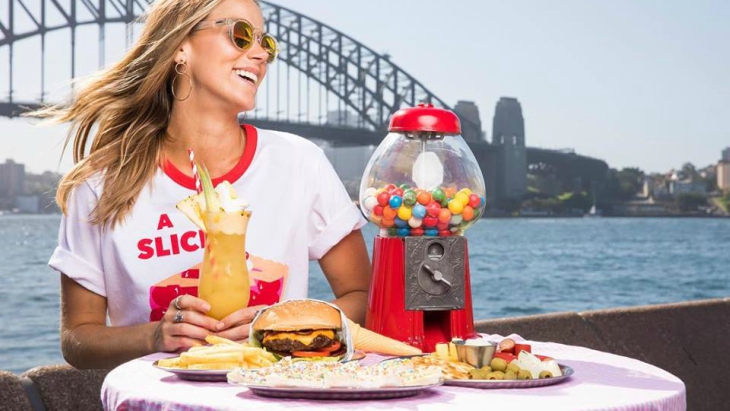 By: Alex Harmon, ellaslist
Dust off your Sony Walkman, buckle up your fluro bumbag and make your way down to the harbour for this awesome pop-up event over Easter!
The inner-west kitsch gods from Daisy's Milkbar (Petersham) are hosting a very naughty but very nice milk bar down at Opera Bar to celebrate the long weekend (Saturday March 31-Monday April 2).
The playful menu will take you back to your favourite childhood refreshments but this time they're spiked with mum and dad's liquor. The much-loved glass of Milo and the humble Cottee's cordial have been given the Opera Bar boozy twist. Classic sweet treats will tickle your fancy, like the Pavlova Colada is a hybrid dessert-cocktail spiked with Bacardi and topped with meringue.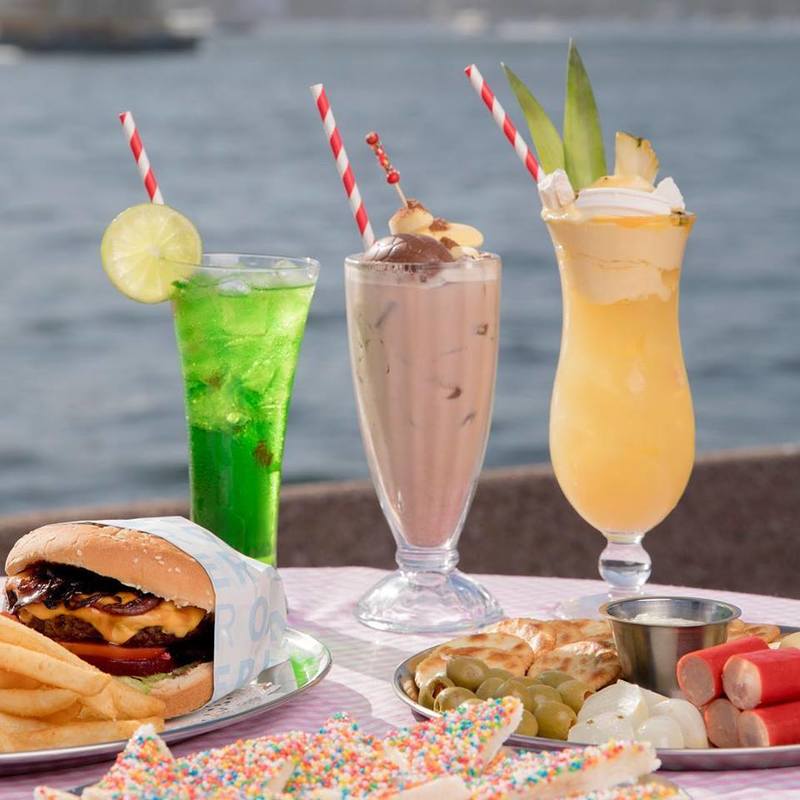 The classic milk bar burger is also being revived, and so is the nostalgic deli plate that mum used to make (maybe still does) i.e jatz with olives, cheese and pieces of cabanossi.
Of course desserts are the talk of the neighbourhood and you can get trifle (ask Nan), banana splits, and soft serve loaded with Easter eggs. And kids of all generations know that lolly bags filled with freddo frogs, red frogs, snakes, bananas, strawberries and cream are still king. You can also expect old fashioned shop counter goodies including fairy bread, chocolate crackles, lamingtons, and hot cross buns.
If you're briniging the kids, get them involved in the lolly guessing competitions, arcade games, Easter showbags, board game tournaments and lucky dips. But we suggest leaving the kids with nan and pop and getting groovy by the harbour in style. Book your tickets here.
Happy Easter and shall we never grow up!