New Water Play Park Coming To Cool Down Western Sydney Kids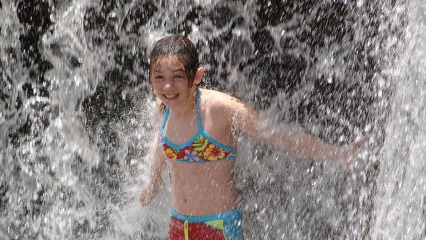 By: Phoebe Ackland, ellaslist
Phoenix Reserve in Erskine Park will soon be home to a water play park where children can splash around and cool down in the coming summer months as part of the "Cooling the City" strategy.
What To Expect

The $140,000 addition will be ready to go by the end of November, just when the really hot weather starts to kick in. It is estimated to be about twice the size of the splash pad installed recently at Werrignton Lakes Reserve.
Artists' impressions show a green colour scheme with painted frog eyes and lily pads scattered around where jets will shoot out water for overheated little ones. More improvements and additions to the park will include picnic shelters, new landscaping, and new pathways. Planting trees and installing water play parks are two key efforts in the "Cooling the City" strategy.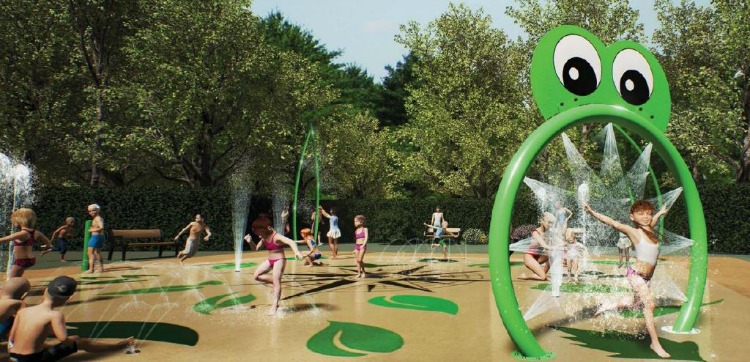 It Couldn't Come Quick Enough

Mothers out west have been rallying for water play for quite some time now, so this new one comes with great excitement. In the past, local parents have had to travel quite far for places to cool off, including to Wet 'n' Wild Sydney. Lisa A'Beckett of Erskine Park told The Daily Telegraph "I am really excited because (Phoenix Reserve) is less than 1km from my house". She said her children loved the water play area at Werrington where they could cool off between bike rides.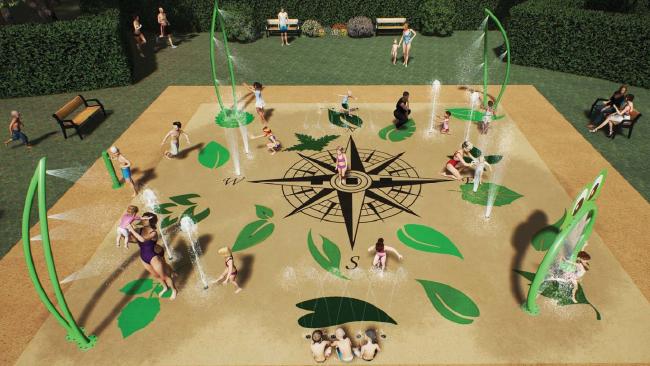 Check Out More Water Play On ellaslist
Reviews
I fully endorse the water play park at Erskine park they are wonderful play areas I just wish there were more around Greystanes maybe Central Garden my grandchildren love these parks we need more more more cheers Diane