Mums Gone Wild: Bingo Rave Coming To Sydney!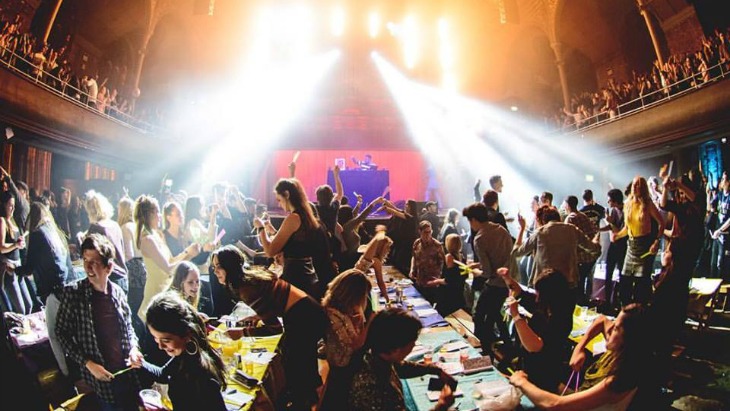 By: Phoebe Ackland, ellaslist
Get ready, Bingo-fans! This June, Britain's Bongo Bingo concept is coming to Paddington- where you'll watch out for Legs Eleven and play trivia and pub-style games between spells of dancing and partying! Mum's night out, anyone?
There will be DJs, musical statues, and dance-offs, which makes us think this could be both the lamest and funnest Saturday night Sydney has ever seen. Bongo Bingo is a concept that began in Britain, travelling from Manchester to Birmingham, then onto Liverpool and London. It will hit Sydney before moving on to Collingwood in Melbourne.
Bongo Bingo has gotten pretty crazy in the UK- there seems to always be a few girls up on the bar, I mean, Bingo table dancing, as well as some wild DJ sets...and plenty of shots. Co-founder Jonny Bongo will be heading Down Under to attend the first Sydney bingo rave, which is set to take place on Friday 23 June 2017.
Check out their promo vid for what Down Under should expect:
Bongo's Bingo Down Under Teaser clip from Michael Watson on Vimeo.