The Best Costume Shops in Melbourne
Rarely is there a better event in the calendar for dressing up than Halloween, and now more than ever we can go all out on the day thanks to the extensive collection of costumes at shops all across Melbourne.
From fairies and wizards for the younger (or more sensitive) of your brood, to all-out blood-and-gore horror movie characters, you'll be the best dressed on the trick-or-treat trail if you hit up any one of these costume gold mines.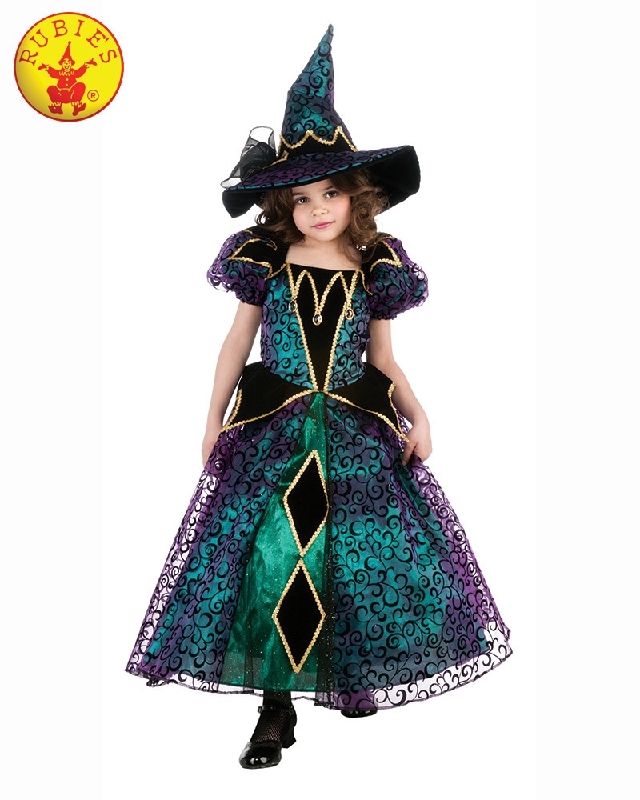 1. Costume Wonderland
From their newer, bigger premises in Bentleigh, Costume Wonderland is a legitimate wonderland of costumes. You could never be stuck for some ghoulish treasures this Halloween as they take the day super-seriously!
There's absolutely the kid-friendly kind of costumes we've all come to expect, but Costume Wonderland also doesn't hold back with some creepy-looking proper horrorstyle options for the smaller crowd, ripe and ready to scare! A really great selection to choose from.
They also have an extensive collection of accessories, hats, wigs, jewellery, shoes: the lot.
What you need to know: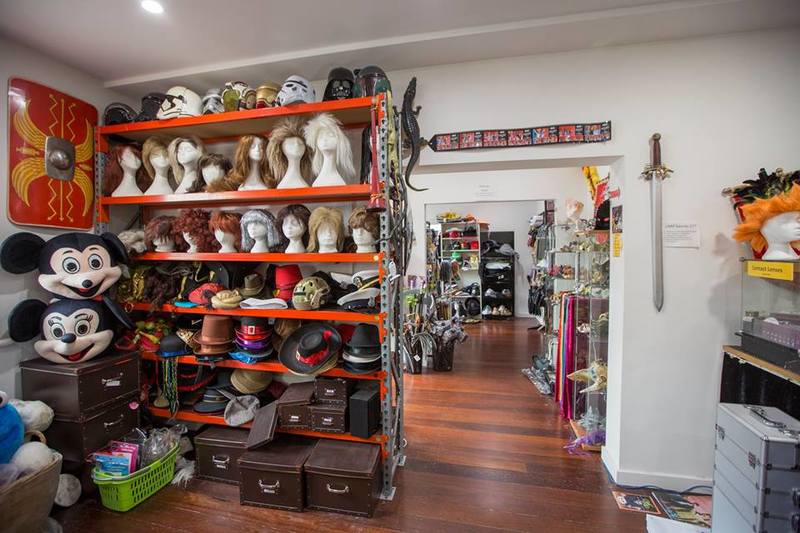 2. Centre Stage Costumes
Plenty to hire or buy at Centre Stage in Brunswick, from the smallest accessory to the most elaborate prop! The staff are only too happy to help and can unearth the raddest stuff to bring a smile to your Halloween kid's face.
Check out their extensive collection collated online, or wander through the packed racks for inspiration.
What you need to know: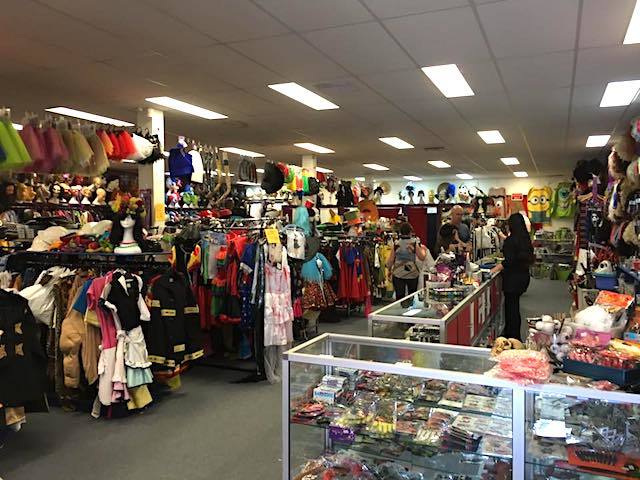 3. Heidelberg Fancy Dress
They say it's Melbourne's "most extensive range of costumes" and it can absolutely feel that way when you're navigating the aisles!
Their masks are amazing (and some truly terrifying!) and kids range is fantastic: everything from book characters to movie favourites, Halloween costumes to Harry Potter.
What you need to know: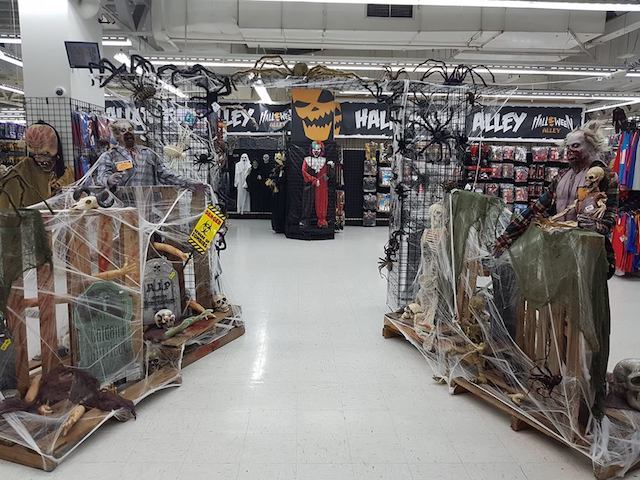 4. Halloween Alley
The popular Halloween-themed Canadian shop has touched down in Melbourne, opening a store this year in Knox that goes pretty next-level when it comes to spooky stuff!
Your first choice for skulls, quills, spell books, cobwebs, severed limbs, and warning signs as well as your kid-sized halloween cosutmes, there's probably nothing they don't have. A bigger bunch of Halloween enthusiasts you're ever likely to find!
They love a bit of pop culture too, so in between the witches and wizards, you'll find LEGO, Minecraft, Dancing Shark and Where's Wally costumes up for grabs.
What you need to know: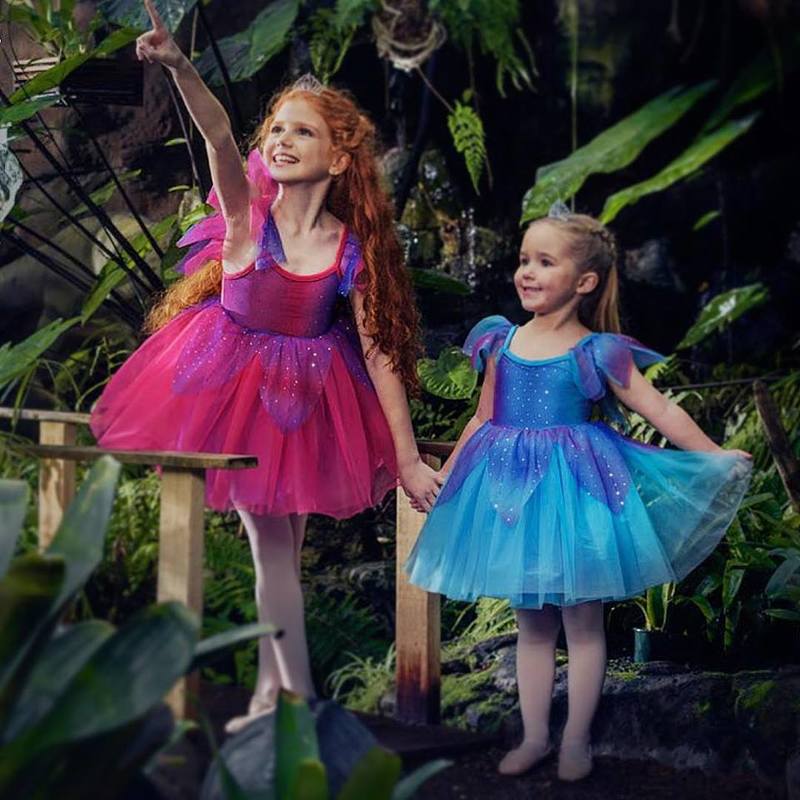 5. Costume Factory
With two locations (Nunawading and Dandenong), and a fancy dress range mixed with general dance wear, it's almost impossible to not find something here!
A conservative count puts their costumes at 15,000, and hiring one starts from as low as $35. Fairies, devils, Alice in Wonderland, Dracula, vampires - even costumes for your pets! - are just some of the massive range available.
What you need to know:

6. Masquerade Costume Hire
More than 40 years of providing fun costumes to Melbourne has meant Masquerade Costume Hire has seen it all. You want obscure? You've got obscure!
Childhood favourites are represented with superheroes, Disney, popular rockers, movie characters, pirates and princess costumes, and you're super spoiled for choice for Halloween fare. Zombies, Freddy Krueger, mummies, ghosts, Wednesday Addams, and other popular horror movie characters can all be yours.
If you can't get in to the shop or need to purchase outside opening hours, you can also purchase the costumes online here.
What you need to know:
Check out this ghoulishly great roundup of Halloween tips on ellaslist!