MealPal Celebrates Their One Year Anniversary With 20c Meals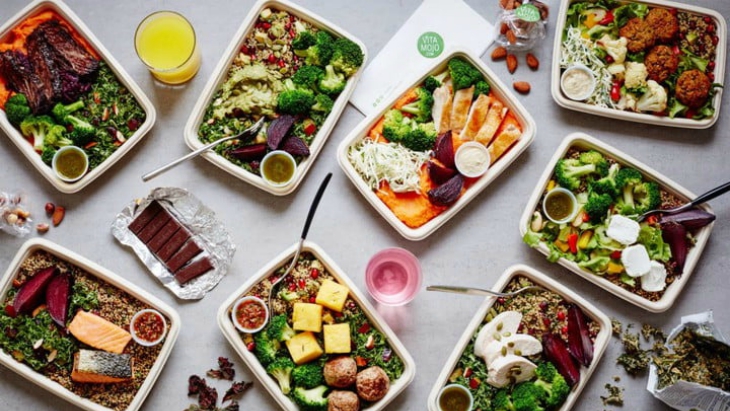 By: Alex Harmon, ellaslist
MealPal is a meal subscription service that offers weekday lunches for just $8 a day from more than 100 of Sydney CBD's lunchtime hot spots, including Sumo Salad, Guzman Y Gomez, Lantern Xpress, Sake Jnr, Down N' Out, and Zeus Street Greek.
It's a big hit over in the UK and US and to celebrate its first year in Australia the app is offering five days of lunches for just $1. Yep, that's 20 cents a day. Or you could just make a can of tuna last a week....
MealPal co-founder and chief executive Mary Biggins, who co-founded fitness industry startup ClassPass says while the service is aimed at making lunch cheaper and more efficient for customers, restaurants benefit from reduced preparation time and labour costs through receiving bulk orders for just one dish.
"We buy meals in aggregate from our partnered restaurants, and it's only one meal per day. Because we're ordering a lot of those meals, they can make them more efficiently than if they were making individual orders for customers to purchase," Biggins says.
Get involved now, the offer - for new members only - expires at midnight Friday night (June 15).
Take advantage of this very special deal via the website here.