Matific Galaxy: A Maths Game Proven To Help Boosts Your Child's Math Confidence
Preschoolers
Kids
Parents Only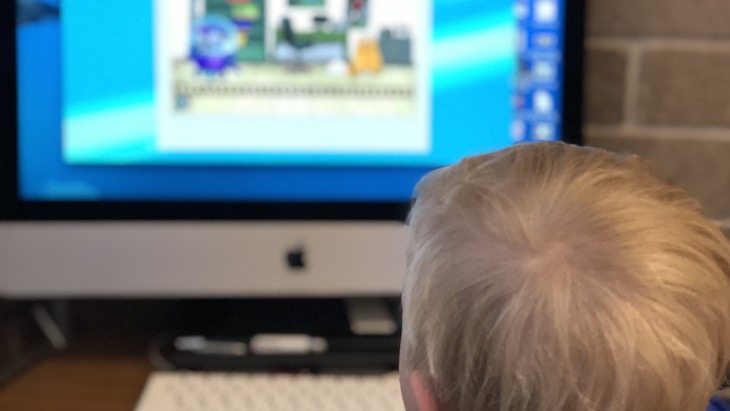 By Hayley Dean, ellaslist
Next year is a big one in my home as our eldest is set to begin Kindergarten. We are all excited (and nervous) for the momentous occasion to begin. He is certainly socially and emotionally ready according to his Preschool teacher, which is of course, of most importance, (see our recent article on Preparing your child for Big School) but I have noticed that in our day to day life he has started to have an interest in numbers in terms of counting items in the shopping trolley, telling the time on the lounge room clock and adding money together to establish his money box total. This is obviously something that I would like to capitalise on as much as possible!
Enter Matific Galaxy.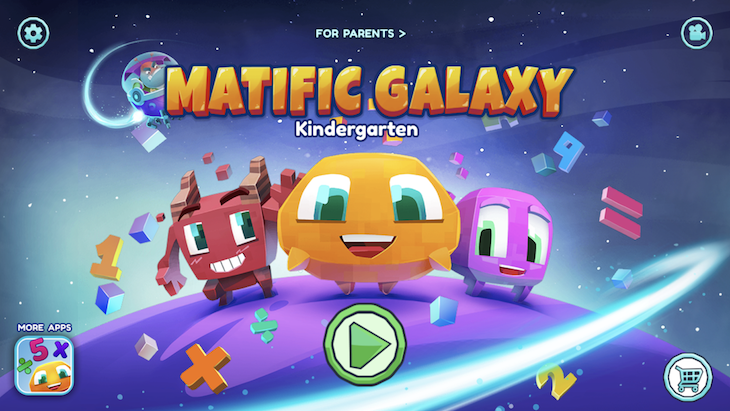 Matific Galaxy is a great way to engage your children in maths activities without them even realising. It's effectively a way to turn screen time into learning time! Available as an app on iPhone/iPad/iPod touch and Android (requires iOS 10.0 or later and Android 6 or up) or on any browser of your choosing on your PC/Mac. This award-winning app features hundreds of fun maths games covering maths skills from kindergarten through sixth grade. It even has academic research backing, with results showing that Matific helped improve students' test results by 34%.
The game is designed to focus on:
Counting
Addition
Data Analysis
Numbers
Subtraction
Geometry
Comparison
Mixed Operations
And more
What we personally found attractive was that it also caters to children under 5, a category that my son falls into. Their Matific Galaxy Math Kindergarten app was developed for children 4+ which is perfect for our stage of life.
It starts with a very catchy comical animation involving pixel aliens and music which immediately grabbed my sons' interest.
Worth noting at this point though that of course, at the age of 4 or 5, reading is not one of their capabilities, so you will, as the parent/career giver, need to sit with them as they play. Once they do start playing, there is an audio button to scroll over that will read out the instructions though this is not always available. Personally, at that age, I do think that you'll be keen to stay anyway to help encourage the fun!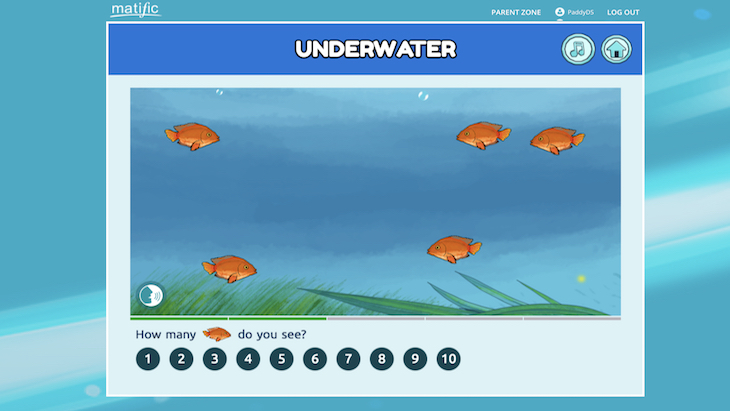 My son and I played together over a few separate sessions. I found he was happiest playing around two levels max at a time. Each level consists of four or more games. Examples were counting animals in a picture, threading beads and following patterns. I have to admit, there was one train pattern puzzle that certainly had me beat (ha!) but not him. I was amazed.
The key to the success of using the app for us was to let him lead the fun and play at his own pace, on his own timeline.
I found playing on our mac to be the easiest purely as it meant I could see everything better than on my smaller iPhone screen, but I can imagine as he gets older and less inclined to need my help, he would happily sit independently to play on the phone.
The games are actually fun and the stories comical especially counting meercats that bob up and down like the whack-a-moles in the arcade game.
Of course, it didn't take very long for my kids to work out how to use the program all by themselves. I was most surprised and proud to watch them successfully complete subtraction exercises, something I had naively assume would be too difficult at their age. I also discovered just how driven by the concept of rewards or should I say 'awards' he was too. When we did potty training a few years ago, a sticker chart had absolutely no effect, so I concluded that awards weren't for him, instead opting for other types of praise. I can only now assume that like most things, his taste has changed with age because he was completely driven to not only complete the level, but to do so.
Overall, I really enjoyed spending quality time with my son playing Matific Galaxy, as I'm sure you will too. Visit their website to download the relevant year app for your child then jump on facebook to update us with how you went!
And don't forget to tell them ellaslist sent you!
Reviews
My kids absolutley love Matific Galaxy. I've downloaded a heap of other maths apps for my kids but almost all of them just ask questions that my son has to already know the answer to. Matific is the first I've seen that allows you to "figure it out" and my kids just love that. The game is fun and if I had to have my kids looking at a screen I would 100% prefer they were doing Matific Galaxy than anything else.