Mark Your Calendars: The Dirty Dancing Remake Is Coming!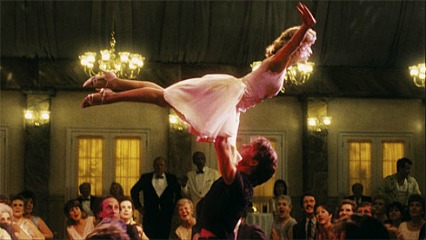 By: Phoebe Ackland, ellaslist
The cult-classic 1987 hit Dirty Dancing is set to bump and grind its way back onto screens with a 3-hour TV movie remake! It's coming to American TV screens on 24 May 2017 on the ABC, and hopefully, it will be fast-tracked to Aussies soon after.
Who doesn't love Dirty Dancing? A summer holiday, a tale of young love, and passionate moments on the dancefloor with one of the most gorgeous men to ever grace Hollywood… a remake is tempting, but could it possibly live up to the enigma that was the original?
Nobody Puts This Remake In The Corner!

It's a pretty star-studded cast including Abigail Breslin (Little Miss Sunshine) as Baby, Sarah Hyland (Modern Family) as Lisa Houseman, Nicole Scherzinger (The Pussycat Dolls) as Penny, Katey Segal (Sons of Anarchy) as Vivian and Debra Messing (Will & Grace) as Marjorie Houseman. An unknown (except for an appearance in a P!nk film clip) named Colt Prattes will play Johnny, originally played by the late Patrick Schwayze (swoons). You've got some big dancing shoes to fill, guys! The remake is said to have double the musical numbers of the original…that's a lot of dirty dancing.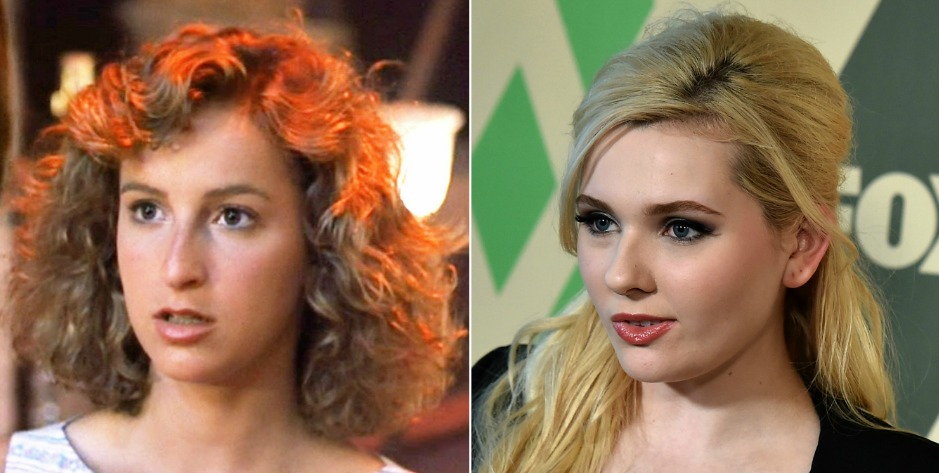 Source: Wetpaint
Tough Call: Gosling or Tatum?

Ironically, last October, Jennifer Grey (the original Baby) told the JustJenny radio show that if there were to ever be a remake, she'd cast either Ryan Gosling or Channing Tatum as the role of Johnny, and Natalie Portman as Baby.
"The Gos has just got something, you know what I mean? He's just got something and he's very mysterious", she said. Of Tatum's role in Magic Mike, Grey said: "I was screaming and kicking. I could not believe the amount of sexual energy in his dancing. I think it's very hard to find straight men who can dance — really dance. It's just a beautiful thing." We don't think they're such bad choices either, Jennifer.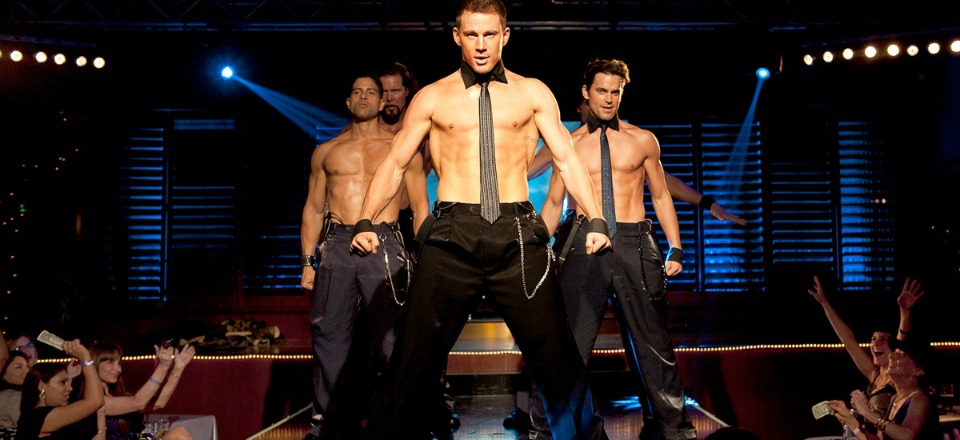 Original Cast
NOT

To Return


Grey was, according to The Hollywood Reporter, offered a role in the remake. "I was asked to do something on that show and I was flattered because I always want to be asked because it's nice to want to be included. But for me, it would be sacrosanct for me to do it because it didn't feel appropriate to me. It feels like if you're going to do your own thing, do your own thing. I wouldn't say [what role was offered] but I will tell you, it wasn't Baby!"
It Could Never Be The Same Without Schwayze

Missing Schwayze? So are we! Here's what Grey told The Hollywood Reporter of her experience working with him: "He smelled really good, his skin was really nice. He was really strong and he was very protective and his heart was very much in it. It was our second movie we'd done together within a short time — we did Red Dawn first and then Dirty Dancing. He was a great dancer and he was fearless. His fearlessness with my fearfulness — like his lack of Jewishness and my super Jewishness — together was like a marriage where you have two opposites. He'd do anything and I'd be scared to do anything."