Make Your Own Stretchy, Edible Chocolate Slime!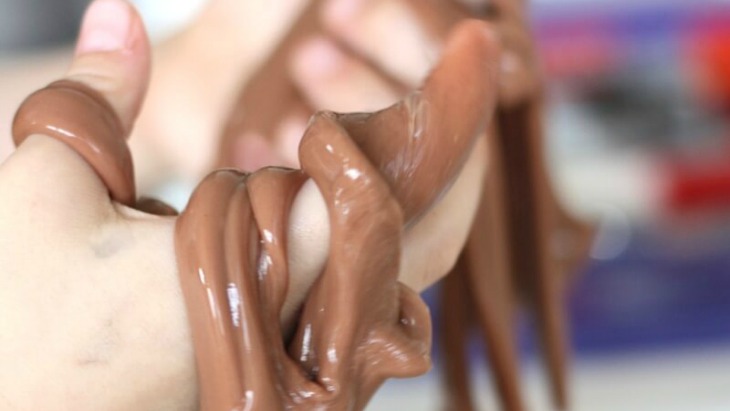 Try and find a child that wouldn't like to make their own edible chocolate slime. We'll wait...
This delicious and fun recipe by Youtube bloggers XtremeGamez is just the inspiration you need when the kids are bored and in the mood to get creative and messy!
What You'll Need
Bar of chocolate
30 marshmallows
2 tablespoons coconut oil
1/3 cup of icing sugar
1/3 cup of cornflour
Boiled water
Here's What To Do
Fill a pot (not completely!) with boiled water and put on the stove (make sure you're helping kids out with this one!)
Add coconut oil to the pot
Once completely melted, add the bar of chocolate (broken into bits) and the marshmallows to the pot
Start to mix everything, and as the chocolate melts it will become more slime-like
Spread the icing sugar and cornflour onto a plate
Take the mixture off the stove, and spoon mixture on the plate
Once sufficiently cooled, roll the chocolate around the flour and sugar until it is the slimy consistency you like!
Thanks to XtremeGamez for the recipe.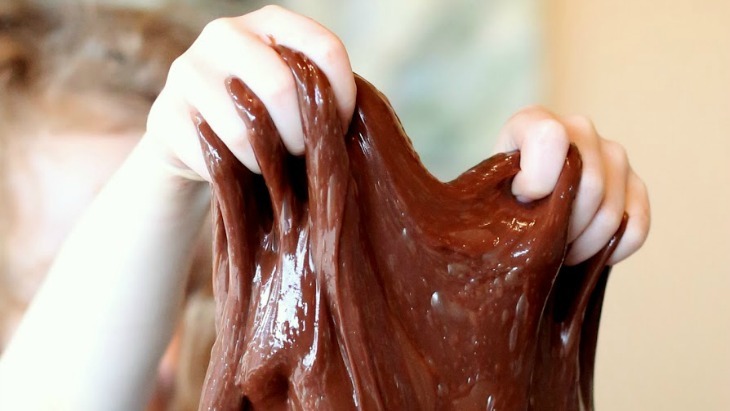 A Super Simple 3-Ingredient Slime Recipe
We also love Preschool Powol Packets' awesome 3-ingredient slime recipe. All you'll need is 7 gel capsules of psyllium husk, 2.5 tablespoons of unsweetened cocoa powder, and a 1/3 cup of water! Here's what to do:
1. Stir all the ingredients together (once the capsules have been cracked open and their contents poured into the bowl) and let them sit for 2-3 minutes to allow them to thicken.
2. Microwave the mixture for 2 minutes and 30 seconds. When you see the mixture starting to rise (about every 30 seconds), stir it.
3. Take it out of the microwave and leave it to cool. It should peel out of the bowl easily and thicken as it cools.
4. Play with it!
Hint: To make it gooier and less of a play-dough type texture, microwave it for less time. Being edible, it won't keep for more than a day or two, so enjoy it while it lasts!
Thanks to Preschool Powol Packets for the awesome recipe.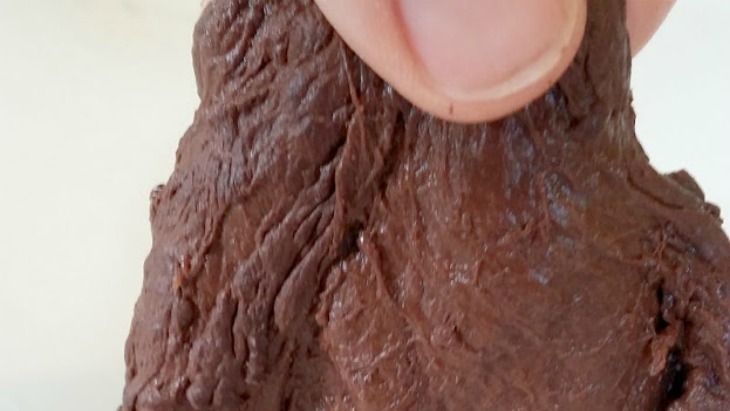 If you liked this, you'll love our edible rainbow unicorn slime recipe!