A Pop-Up Lego Bar Is Coming And You❜ll Love It To Pieces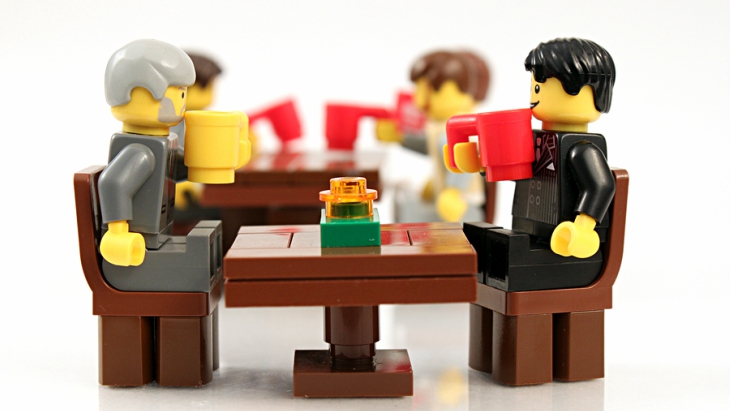 By Hayley Dean, ellaslist
Finally, someone has thought of us, the parents and finally its your time your time to undo that top button, let your hair down and just lego.
Hands up if you loved Lego as a kid? And keep those hands up if you have a tendency to take over your own children's Lego projects? And still wave those hands in the air like you just don't care if you tend to buy Lego kits that YOU like rather than what your kids might like? Then ladies and gents, grab our bags and head for the door because a pop-up "Brick Bar" is coming to Sydney.
You read it right, a pop up bar made completely out of Lego Bricks. Isn't it about time you let your hair down and just lego?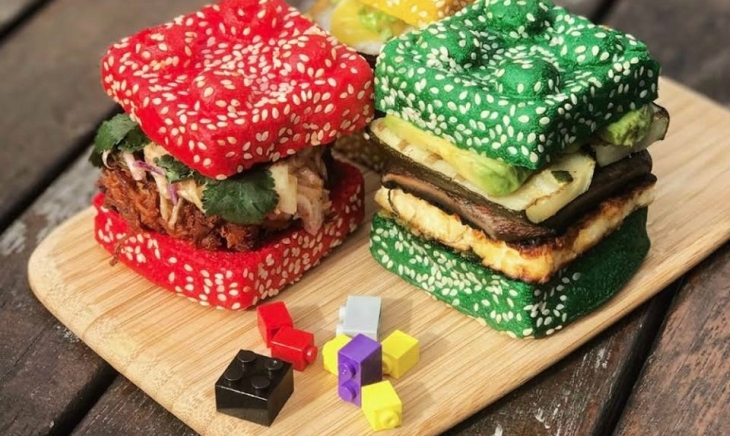 What Do We Know?
It's just been announced that "Brick Bar" (that's right we shouldn't be saying lego) is coming to Sydney – wait for it.... on a yacht. Dates have been revealed for November in Darling Harbour and yes, you can bring the kids if you must!
This Pop-Up, is the first of its kind and will consist of over 1 million blocks, transported and assembled into the ultimate nostalgia trip. The bar will feature sculptures made completely from building blocks as well as an abundance of blocks for people to shape into their own creations.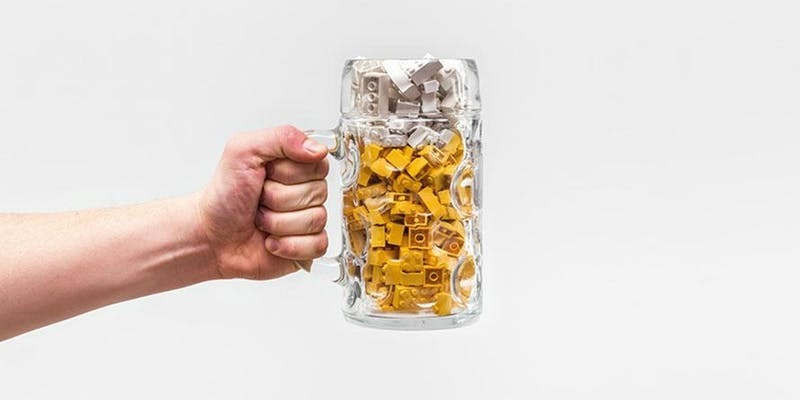 This unique bar will also have an Instagram worthy menu as well including a Brick Burger and Cocktails!
There will be colourful "brick" sculptures, ping-pong tables and local DJ's spinning tunes all day.
Sessions run for 90 minutes each between 4pm and 11.30pm on Friday November 16, and 10am to 11.30pm on Saturday November 17. Kids can attend before 6pm with an adult.
They had to Lego of the name
According to online culture websites, rumor has it that it seems the organisers of this bar didn't have the rights to use the billion dollar world wide trademark so they had to Lego of the name.
Canadian website "Eater Montreal" where the bar is also set to open, have reported the following:
When queried about the bar's use of Lego's name, a representative for the toy company highlighted that the bar had no connection to them, but also that it was not in their interests to be associated with an event where drunk adults would frolic with a large number of choking hazards.
Oops!
Tickets start at $25 and are super limited. Score them here - and be prepared for massive FOMO if you don't go!