Kids Will Never Be Afraid Of The Dark With This Force Field Cloak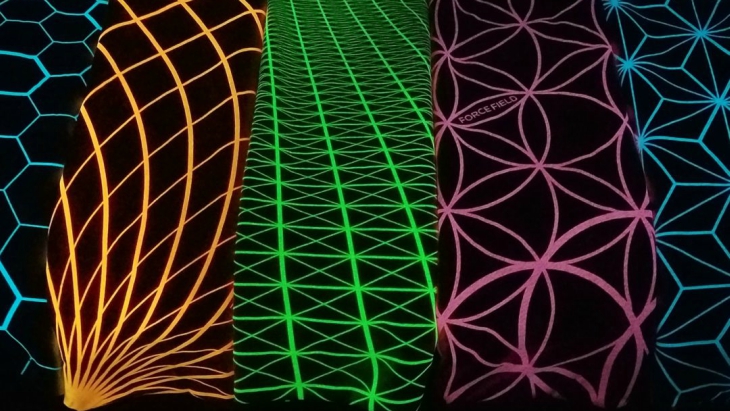 By: Alex Harmon, ellaslist
Kids dreading bedtime because they're scared of the dark? Fight their battles (and your own) with this Force Field Cloak which makes the dreaded bedtime routine fun. The new invention is currently in the KickStarter phase but has reached its initial goal so we could be seeing it soon! It was invented by Terry Sachetti who remembers his own childhood fear of the dark. Together with Aaron Bible they formed The Glow Company and patented the world-first Force Field Cloak™.
How Does It Work?
You simply lay the cloak underneath a bright light for 10-15 minutes to charge the Force Field and watch it glow all night (8+ hours). It does not require the use of batteries or electricity. The fabric and glow ink are all natural and non-toxic, perfectly safe for every household.
The Force Field™ Cloak helps children feel safe and allows the whole family to get a good night's sleep!
We're not sure when it will be available but you can keep up to date with the project here. Hopefully in time for Christmas!