It❜s Been The Worst Flu Season Ever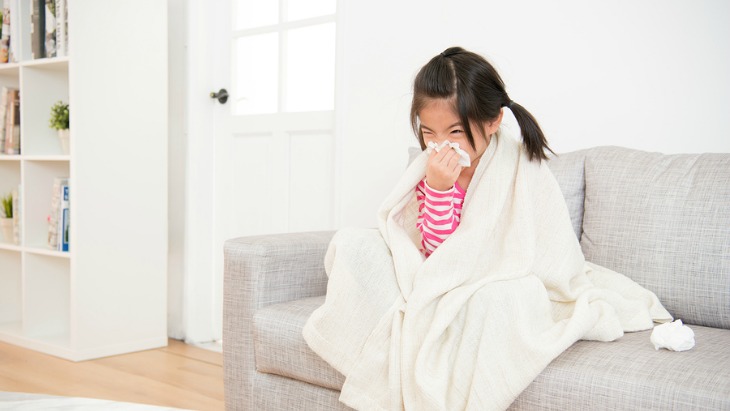 By: Phoebe Ackland, ellaslist
It's been the worst flu season on record, with four active strains of influenza wreaking havoc on Sydney-siders leading to plenty of sick days and toilet-bowl hugging.
Twice as many people have been struck down this year compared to last year, and last week alone there were 8,200 people who turned up to NSW hospitals with respiratory illnesses according to the Daily Telegraph, 2375 of these resulting in admissions due to their level of seriousness.
There's Gastro Galore, Too
People of all ages were struck down by influenza A strains A (H3n2) and A (H1N1 aka swine flu) and B strain variants Yamagata and Victoria. According to the Daily Telegraph, the government-funded Flu Tracking scheme revealed flu hotspots as Coogee, Balgowlah, Hornsby, Lane Cove and Marrickville in Sydney, as well as the Blue Mountains, Newcastle, Tamworth and Bathurst.
It appears that the flu isn't the only thing to watch out for this season, with viral gastroenteritis seeing the arrival of over 1900 patients to the emergency room in NSW in the past week alone, according to news.com.au. According to them, it's not just the cold nights that are helping all the bugs along their way, but it's also the lack of rain, with cold and dry conditions apparently creating the perfect breeding ground.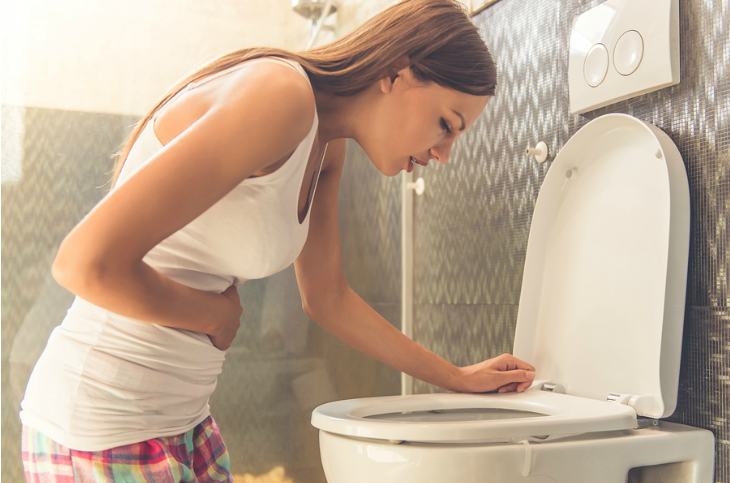 2017 Flu Season By Numbers
Unfortunately, children under 9 years old accounted for 25% of flu sufferers in July with newborns and toddlers considered the most vulnerable, and 2017's serious cases have reached the 19,818 person mark with weeks left to go of winter. Forty-nine nursing home residents have died during flu season this year, with a further 141 hospitalised and in a serious condition.
Experts have shared that there is still another 4-6 weeks left of the flu season, so it isn't too late to get a flu jab. Sean Tobin from NSW Health's Communicable Diseases Branch told the Daily Telegraph: "we haven't seen the peak. Modelling suggests we're probably at the peak right now but we won't know until we see a downturn in activity."
We're definitely looking forward to some warmer weather and less sneezing.