Iced Vovo & Wagon Wheel Ice Cream Now Exists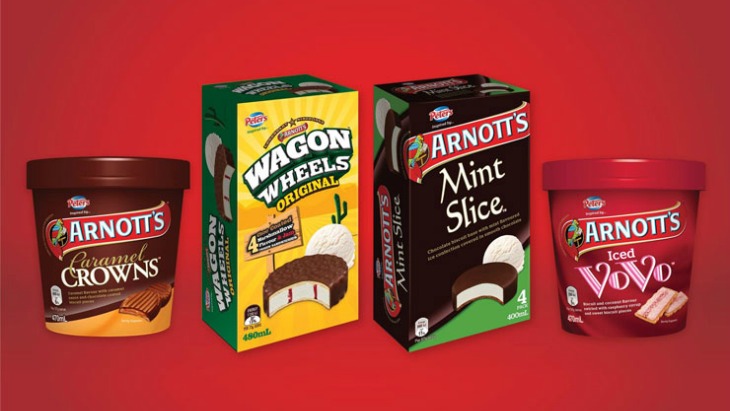 By: Phoebe Ackland, ellaslist
Your little cookie monsters will LOVE this one: Arnott's and Peters have teamed up to turn all your favourite biscuits into their own creamy, delicious tubs of ice cream!
You can now get Mint Slice, Wagon Wheels, Caramel Crowns and Iced Vovo in frozen form, and this is the combination we've been waiting for our entire dessert-loving lives. How do you possibly decide between the vanilla biscuit, jam, marshmallow and chocolate concoction that is Wagon Wheels ice cream and the classic, cool mint, chocolate biscuit and dark chocolate heaven that is the Mint Slice frozen delight? Or what about the trip down memory lane that the coconut, vanilla and raspberry biscuit-laden Iced Vovo cool treat could provide? We might just have to stock the fridge with them all, for good measure.
The even better news? They're available RIGHT NOW in all stores that know what's good for them.
See the full range here.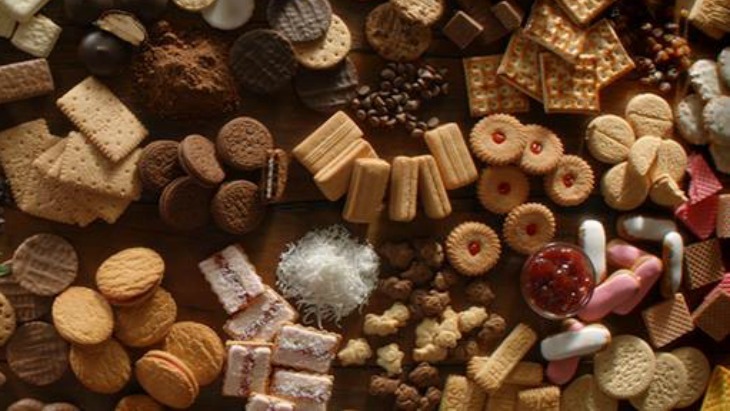 Cookie Controversy
This awesome collab follows some serious drama in cookie land. Arnott's (creators of the Mint Slice) have launched Federal court action against Streets, who recently came up with a new flavour, 'Mint Slice' ice cream in a tub. It's Arnott's belief that the product will mislead shoppers into thinking that there are real bits of biccy in the product, according to the Sydney Morning Herald.The two dessert giants have reportedly been in discussions over the years about collaborating on some exciting new ice cream products, one such discussion resulting in the sharing of the Mint Slice recipe and supplier details to Streets, however, this had fallen through by 2015.
The Sydney Morning Herald report that Arnott's want Streets to cease selling and promoting any and all products with the words 'mint slice' in them and to pay damages for loss of reputation and goodwill. That's the way the cookie crumbles, we guess.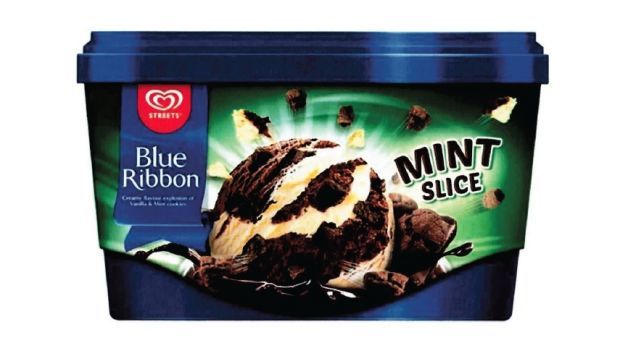 Source: SMH