Ice Cream...In a Bowl....Made of Churros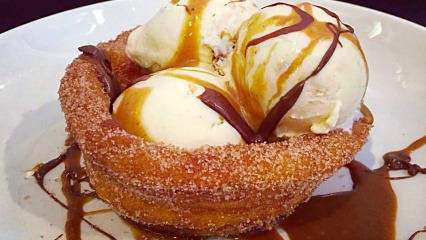 By: Phoebe Ackland, ellaslist
There are so many delicious signature dishes floating around Sydney at the moment, but if you're going to try one, make it this. Milky Lane is set to open in Bondi Beach on Friday, 6 May…and they're preparing bowls, made of churros, and filled with ice cream. Drool-worthy!
We can't believe it either, as if Donut Cones weren't delicious enough (also available at Milky Lane)! The Churros Bowl is the perfect super, super, super special treat for kids, and we know they'll love you for it. These beauties are served warm with vanilla bean ice cream, and drizzled with gooey Nutella and melting salted caramel.
But don't head to Milky Lane just for the churros bowls- this incredible new space is set to be decked out in LED lights, circular booths, a suspended DJ booth, cocktails and burgers. See you there!
[caption id="attachment_102202" align="alignnone" width="750"]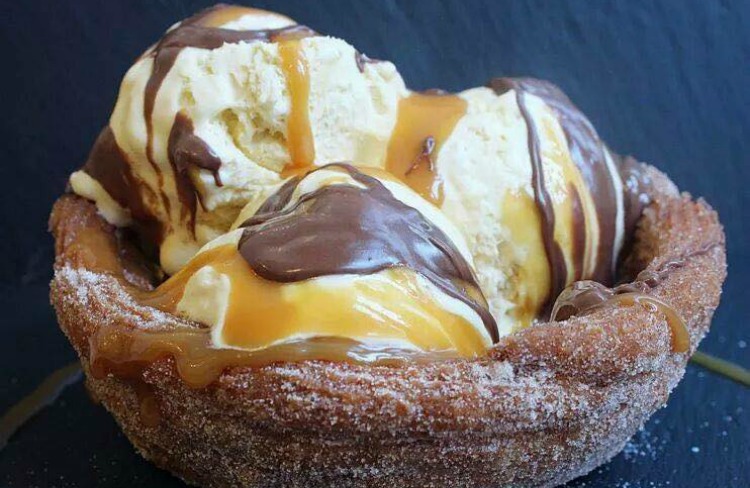 Source: Milky Lane Facebook[/caption]