Australian-First "Lived Experience" ADHD Centre Launches in Brisbane
Australian-First "Lived Experience" ADHD Centre Launches in Brisbane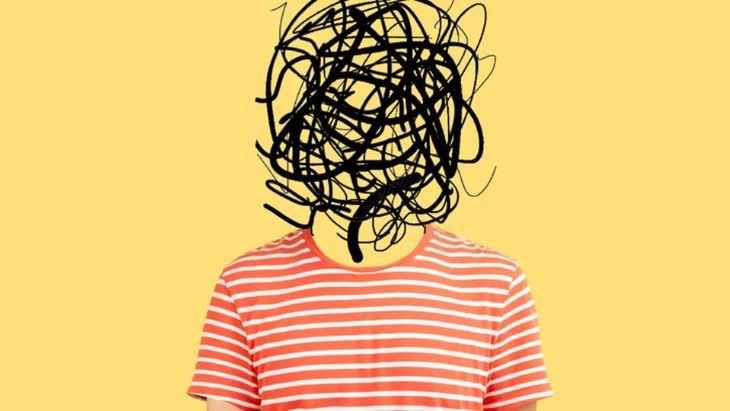 Bringing a brand-new model of healthcare to families living with ADHD, Hype! ADHD Centre has opened its doors south of Brisbane—the first of its kind in Australia.
The Centre has been designed by and is delivered by doctors who have a lived experience of ADHD, in order to address the critical specialist shortage preventing people from accessing early intervention for this common neurological condition.
Here's what we know.
Hype! ADHD Centre launches south of Brisbane.
ADHD In Australia
Attention Deficit Hyperactivity Disorder (ADHD) affects upwards of one million Australians—with six to eight per cent of Aussie children and up to five per cent of Aussie adults thought to be living with the condition.
In 2019, Deloitte Access Economics estimated that the economic burden of ADHD in Australia sings to the tune of a whopping $20 billion.
Thanks to significant workforce shortages, many of the specialists required to traditionally assess and diagnose ADHD are at capacity and have either closed their books or have jaw-droopingly long waiting lists. Enter, Hype! ADHD Centre to the rescue!
The Hype about Hype!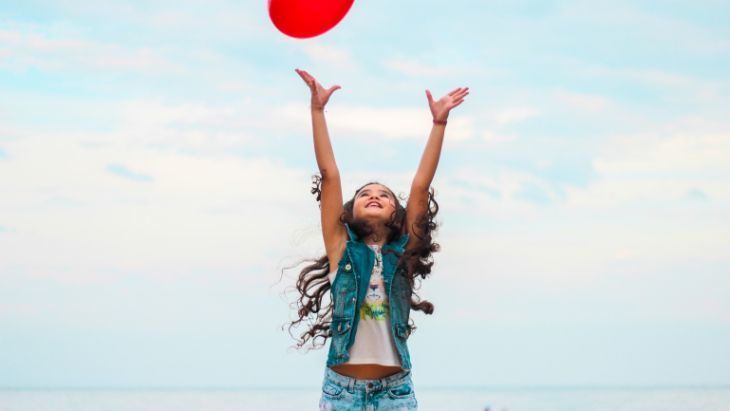 To remedy the dire situation for those living with ADHD in Australia, Dr Shannon Morton—a Child and Adolescent Psychiatrist—created a new model of care to "fast-track ADHD diagnosis and treatment according to the guidelines, in a neurodiversity-affirming therapy environment, designed for sensory-seeking ADHDers like herself."
Dr Morton is hoping that Hype! will deliver much earlier intervention, thanks to multi-modal ADHD assessments and treatments and passionate, highly-trained practitioners—which will, in turn, mean less out-of-pocket expense for families, and less impact on life in general. She contends that "Rather than focusing on the deficits that can go with ADHD, institutions need to celebrate ADHD as just a different type of brain wiring, with the potential to do great things, if understood and better supported."
The fact that it's her own lived experience that prompted the start of the Hype! makes it a cause especially close to Dr Morton's heart. She asserts that, by the age of 10, children with ADHD have experienced an estimated 20 000 negative comments, criticisms, or corrections, and this greatly affects their self-esteem and well-being; which in turn renders them significantly more prone to depression, anxiety, and substance use disorders when older, as well as having worse health outcomes and a shorter life expectancy than their neurotypical counterparts.
The Hype! Offering
Due to their extensive training, all Hype! Medical Doctors are able to assess and treat uncomplicated ADHD in 6 to 18-year-olds, without the need for a Psychiatrist or Paediatrician review, or expensive psychological testing.
Beyond assessments and diagnosis, however, Hype! offers those living with ADHD the chance to access a suite of tools that will help them to manage on a daily basis. There's a 'Vibe Support Group' that will help to connect like-minded individuals, as well as ADHD Coaching and CBT Groups and 'Club Dopamine' to help with the regulation and management of ADHD without substances.
Ultimately, the clinic was born out of a desire to help people not just survive, but thrive with ADHD. If you're interested in learning more about the services that Hype! offer, check out their website or visit them in-clinic at 107 Springwood Road, Springwood, Queensland.
Hero image: cnet.com
More News
Here❜s How Giving up Social Media Has Helped Make Me a Better Parent
Why We Should Start Quiet Quitting As Parents
New Changes To Paid Parental Leave
Have you signed up to our newsletter? Join ellaslist to get the best family and kid-friendly events, venues, classes and things to do NEAR YOU!