How To Save Money at the Movies
Parents Only
Mums & Bubs
Toddlers
Preschoolers
Kids
All Ages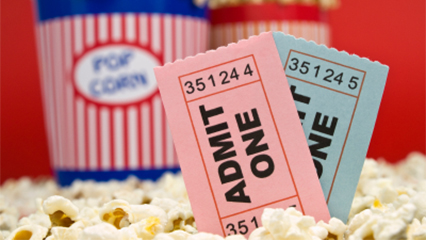 Gone are the days of a cheap and cheerful afternoon at the movies. After the tickets, combos and 3D glasses are purchased, one trip can literally cost you hundreds of dollars if you get the whole family involved. Here are some tips on how to avoid being suckered out of money so you're not frightened to go back.
Smuggle Food
Not allowed, strictly speaking, but we recommend it for some serious savings. Take in your own lollies and drinks from the convenience store to avoid the skyrocketed prices at the Candy Bar that always seem to lure you in… At the very least, eat before you go so you aren't tempted. If you just can't movie-go without popcorn, then upgrade to a huge (and we mean they seriously make them HUGE these days) tub from the Candy Bar, and share it! It'll save you buying individual tubs for everyone, and upgrades are usually pretty cheap.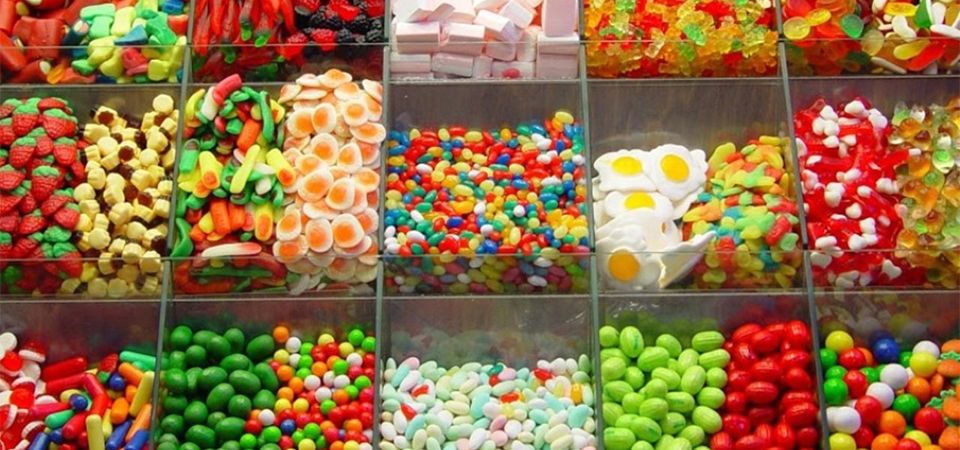 2D Versus 3D
There's a lot of hype over 3D movies these days – but to be honest, we don't necessarily think it enhances a movie all that much. Opt for the old fashioned 2D screening to save some extra money. If the kids aren't convinced, then at least save your 3D glasses for the next time you go, or else you will pay…again. Some cinemas offer special lux or VMax screenings which aren't 3D, but better quality supposedly than 2D. Avoid those because they will cost more, naturally.
Your Best Friend Google
Always google for a Hoyts or Event Cinemas promo code online – there are often some floating around. Booking online can save you money, and at the very least will save you time. Groupon also has some regular discount deals for movies so that's always worth a browse. If you have any of those big voucher or coupon books at home, they're bound to have some movie deals inside – its probably worth investing in one because they usually don't cost much! Also, if you belong to a private health fund like Bupa, you can get up to 15% off movie tickets, so investigate away.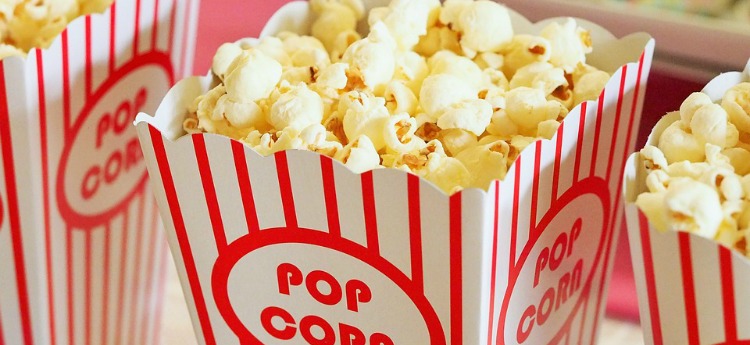 Timing is Everything
Ritz Cinema Randwick offer Cheap Tuesday, Event Cinemas has $8 student Mondays and some matinees at the Hoyts before 5pm can get you tickets as cheap at $9. Avoid the peak times like Friday and Saturday nights because during those you will be bound to pay full price. If you are willing, why not try an independent cinema? The Dumaresq Street Cinema sells all tickets for every movie for just $6.50! And don't be fooled, they screen the big hits as well as smaller indie films. If you're feeling really adventurous – try a drive-in movie! Yes, they still exist. You pay by the carload, can bring your own food and drink, and get a super nostalgic experience too!
Sign Me On Up
It's really worthwhile to join the clubs and memberships various cinemas offer. If you belong to one, stay loyal to that cinema and watch the rewards rack up. Although you may pay a membership fee or annual feel, they often pay for themselves in terms of birthday vouchers, or even free tickets upon sign up! Cine Buzz by Event Cinemas is free to join.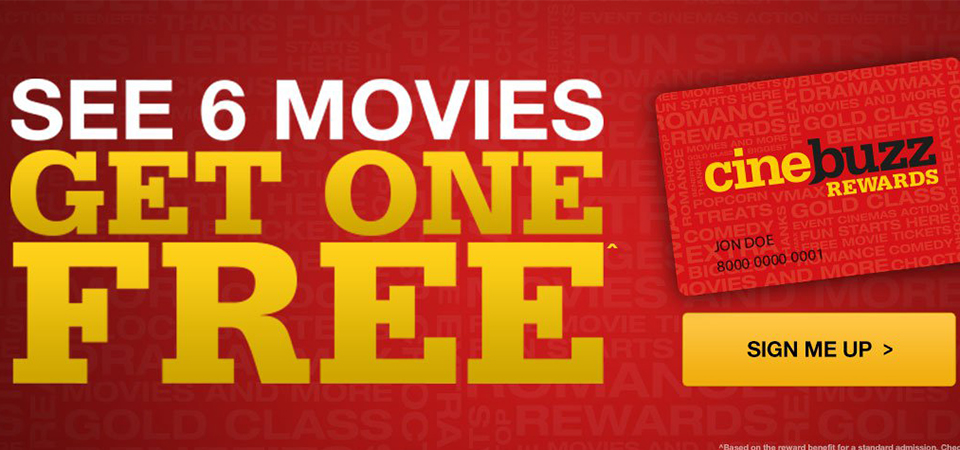 Reviews
If you're a Telstra or Optus customer you can pre purchase your tickets for $12. This is for any and every session. Telstra is partners with Events whilst Optus is partnered with Hoyts.