How The Green Elephant Early Learning Centres Inspire Kids To Save The Planet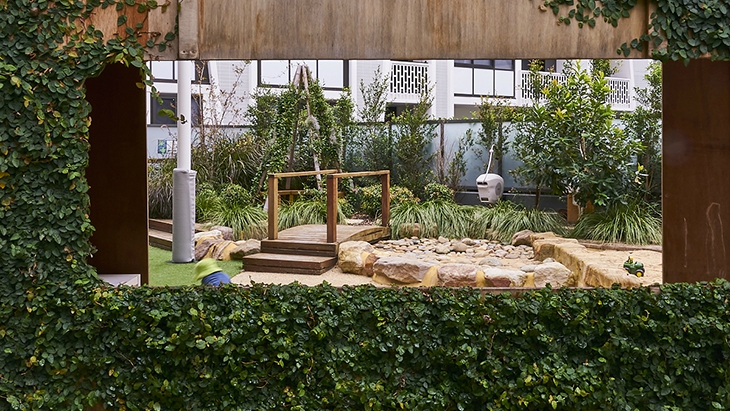 By: Hayley Dean, ellaslist
A little-known fact but the song "The Greatest Love of all", those famous lines "I believe that children are our future, teach them well and let them lead the way" was actually written by an educator from The Green Elephant.
No, that's not at all true but frankly it could have been because the philosophy of The Green Elephant is so closely aligned with that song that it's easy to believe it could be real; Our aim is to raise a conscious collective amongst our children, who are able to be educated in preserving our environment. We're building responsible, global citizens. Little humans who will grow up to become the generation who will lead our communities and create our future.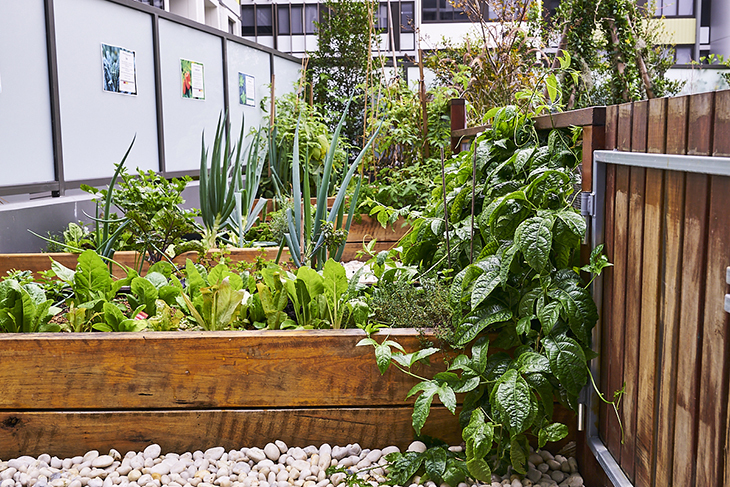 Entrusting your child to strangers is one of the hardest things we have to do as parents. I honestly can't think of a milestone that caused me more anxiety and sleepless nights than this time. It's so important to find a school or a day care centre or perhaps even an au pair, who will share your values and honour what is important to you.
That's why so many parents rave about The Green Elephant Early Learning centres. It is so clear how much they treasure each child and just how committed they are to providing the highest quality standard of care and education possible, especially when it comes to nurturing young minds and instilling a sense of their environmental footprint.
At The Green Elephant, educators are passionate about caring for the planet, making sure it's kept clean and doing the very best they can to create a clean, bright and safe future. After all, as they rightly state, it is our little humans who are the ones who will grow up to be responsible for our planet. "We're for investing in our future, for teaching our next generation to act in a responsible and ethical way that guarantees a lasting and thriving community".
Uniquely, the centres take the time to grow vibrant, flourishing vegetable gardens using collected rain water. They also use recycled materials for their activities, as well as housing resident chooks. Sustainability is certainly at the core of their philosophy and they're all for growing the green thumbs.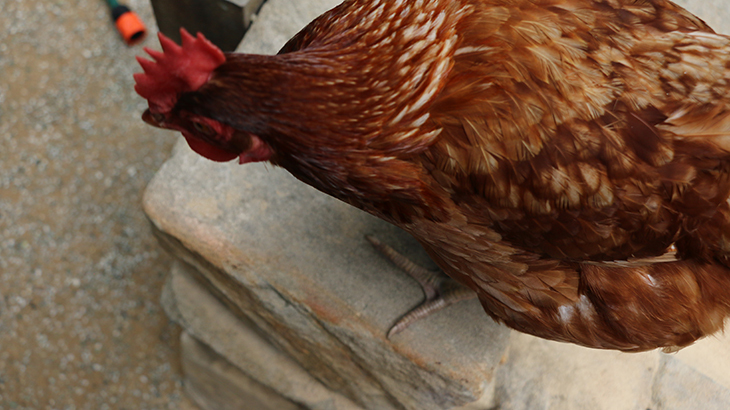 These are all small steps to create a world where children can be free to grow up to be whoever they wish to be.Imagine a world where children can build skyscrapers and bridges, rockets and friendships, confidence and creativity. A world where children have the opportunity to move mountains, discover Picasso, travel the world, cook up a storm, think, laugh, but most importantly discover who they want to be.
Why is this so important to The Green Elephant?
The Green Elephant is committed to continuously protecting our environment to ensure a sustainable future, full of beauty, balance and space which organically creates a deeply grounded appreciation and gratitude for our environment.
For the children who attend The Green Elephant learning centres, learning about sustainability starts with these everyday practices. Uniform across both of the Waterloo and Rosebery locations, some of the centres sustainability practises include:
Growing their our own Vegetable gardens, where their on sites chef pick daily produce to create wonderfully colourful meals for the children
The resources used to build the centres are built from natural and recycled materials (brick & timber)
They have compost bins where all the scraps are broken down and fed back into the gardens
Rain buckets are placed up to collect the rain when it falls, then used to water the centre's gardens
They have a Worm farm which helps nourish our growing edible gardens
House resident Chickens, much to the delight of the children, whose coop is stocked with shredded paper.
Have a Recycling corner
Recycling material
Buying in bulk
They use environmentally friendly Lights (sensors)
If you would like to find out more information on The Green Elephant and its ongoing commitment to sustainable practices, visit the greenelephant.com.au or phone 1300 353 742