Have You Been Yet? The Grounds Of The City Has Well & Truly Hit Sydney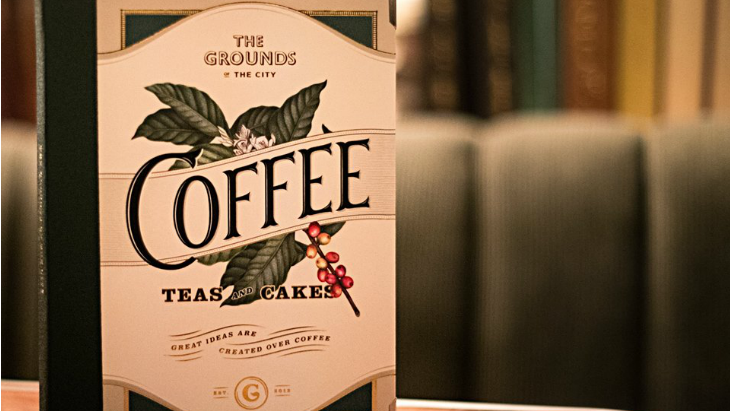 By: Phoebe Ackland, ellaslist
About 3 weeks ago, the highly-anticipated sister cafe to the wildly successful Grounds of Alexandria opened in the Sydney CBD: The Grounds of the City!
In a prime position on George Street, the new Grounds has been welcomed by rave reviews from excited first-time visitors, and we aren't surprised why. It's a beautifully-designed wonderland in an otherwise often drab and grey city, where you can grab great coffee on the go or settle in and enjoy the perfectly-captured old-fashioned charm of an era gone by.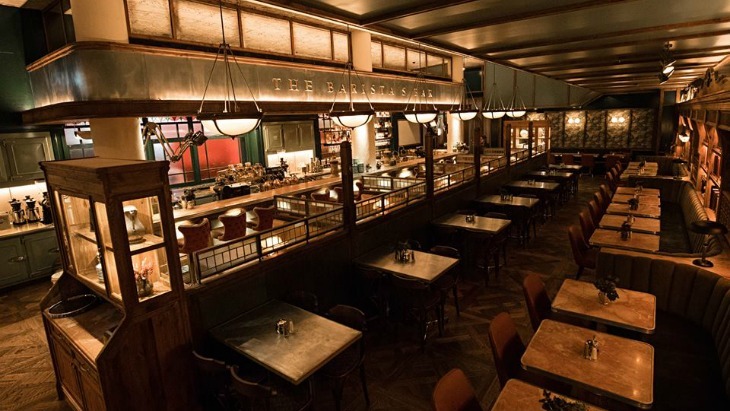 The Interiors Complete The Experience
It's clear that they have spared no expense in the decadent design (by ACME&CO) and old-school decor: there are antique furniture and knick-knacks all over the place, custom-made stain glass windows and cast-enamel doors, tea trolleys, roaming shoe-shiners, copper-coloured bar equipment, old-fashioned uniforms worn by staff who escort you to your table or text you when one becomes available, and even a 1920s jazz selection playing as you dine.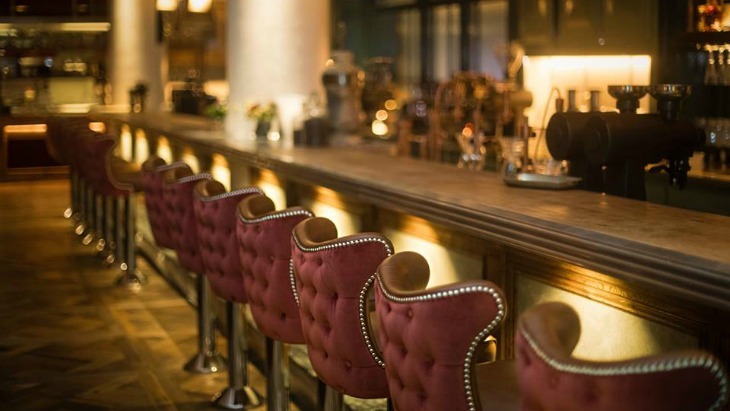 What's On The Menu?
The menu, most importantly, does not disappoint either. Not even close. The drinks menu includes deconstructed hot chocolates, coffee tasting boards, fresh juices, homemade sodas including the delicious sounding 'lychee & rose pop', as well as coconut smoothies. In terms of food, you're looking at a breakfast menu, lunch menu, seafood menu and grill menu, so there's something to please everyone. Scanning through, there's more that catches our eye than we can tell you! We like the sound of the lemongrass and ginger tea bircher, the Bakery Basket with a selection of pastries with house made preserves, butter and mascarpone, the seafood platter, the Oakey Reserve Flank Steak Sandwich, and just about everything else. There's cocktails and a Sommelier, too, if your sans kids.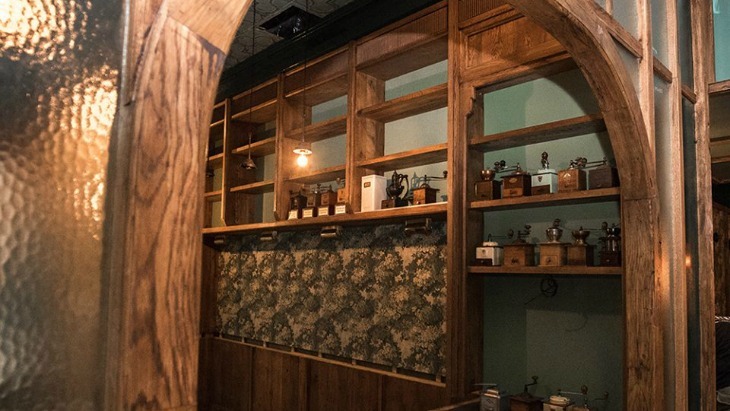 It's open 7 days a week from 7am on weekdays and from 8am on weekends. It shuts down at 6pm each night, with late trading hours on Thursdays, and coming soon, on Friday and Saturday nights for dinner. There's sure to be long lines during peak times, so plan ahead. See you there!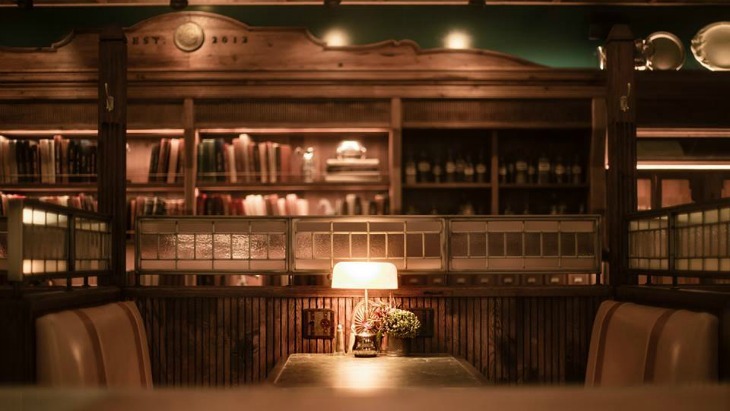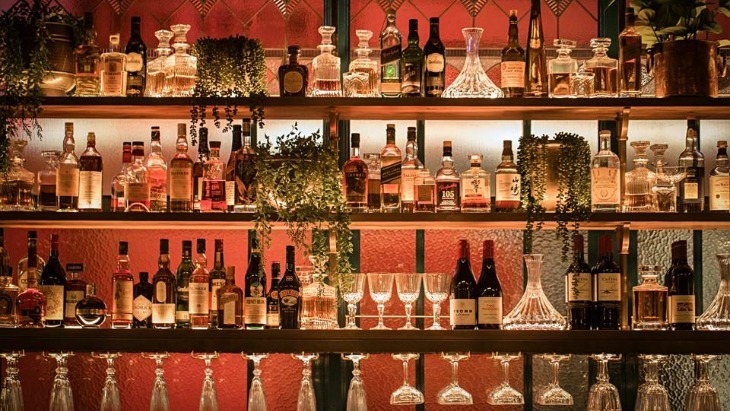 All images from The Grounds of the City.