Have Dinner Aboard The Titanic When She Comes To Sydney Harbour!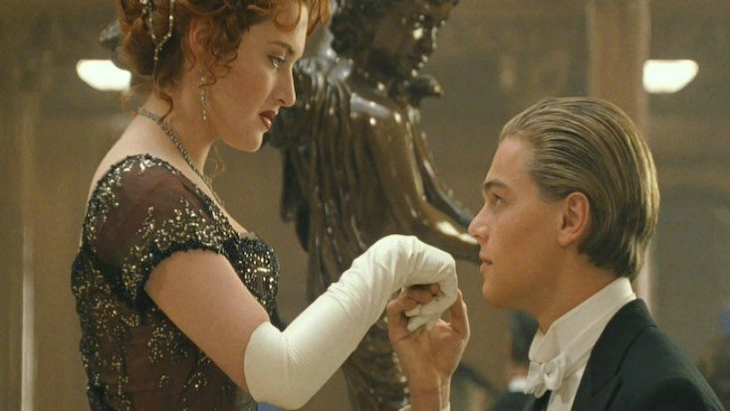 By: Phoebe Ackland, ellaslist
Lovers of James Cameron's 1997 blockbuster are in for a treat: a totally immersive Titanic experience is coming to Sydney Harbour where you can have dinner on board the ship and experience what it was like when it sank!
Beyond Cinema is behind this incredible event which is set to "blur the boundaries between film and the real world." The whole ship will be styled to make you feel as if you've stepped back in time to 1912, there will be live recreations of memorable movie scenes performed by local actors, you can eat dinner appropriate to your class (first class gets a 3-course meal in the great dining hall) which you will select when you buy your tickets, and of course, the movie will be played on a big screen as you experience it in real life.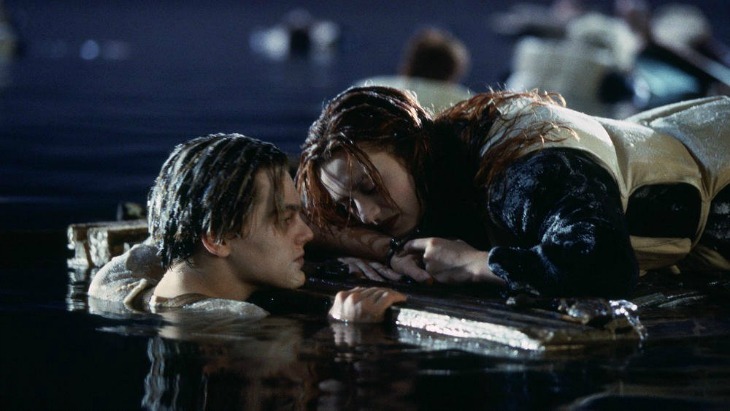 Relive The Tragic Sinking
We're not sure exactly how they're going to pull it off, but apparently, when the iceberg hits the ship in the film, the real boat will give diners the experience that it is sinking. We just hope there are enough life boats this time 'round... Beyond Cinema director Aden Levin joked to the Sydney Morning Herald: "OH&S in Australia doesn't actually allow us to actually sink the boat. Because there's a car loading bay, we're budgeting to recreate an iceberg that's coming up through the middle of the boat."
You'll need to play the part too, with all guests required to dress up in the 1912 fashion. Beyond Cinema has previously screened movies to guests sitting in hot tubs at Sydney University, so we're expecting big things on Sydney Harbour.
The 1000-person, 5-hour cruise is planned to set sail this November, so make sure you sign up to Beyond Cinema's mailing list to be kept up to date with the details. Tickets are said to start from a modest $35.