Happy International Women's Day!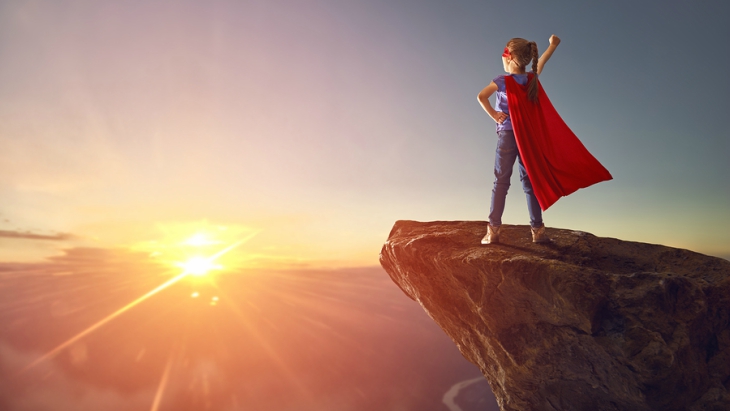 By: Grace Titioka, ellaslist
Here at ellaslist, today holds significance for two reasons:
The power of women
The importance of community
As the majority of our readers are mothers, we only know too well about the strength in numbers; that when it comes to raising children, it does indeed take a village.
With this year's campaign #PressforProgress, the fight to address issues such as sexual harassment and equal pay continues.
The Australian gender pay gap is still at an unacceptable 15.3% and one in ten women have experienced sexual harassment in the workplace.
Movements such as #TimesUp and # MeToo and the global women marches make today more important than ever. They've helped create the landmark that, to make a change we need to work together, to build our community and make it resilient.
No doubt, there's a long way to go.
But we don't need to go big or global. No fancy movie awards black cocktail gowns necessary. If protest marches aren't your thing, that's okay.
International Women's Day can be about simply being there for another fellow mum; letting her know she's part of a community.
One that will let her know she's safe, never alone and that help is never too far away.
Let International Women's Day be about raising each other up, celebrate each other's individual triumphs as well as the ones we achieve as a team.