Go Aeroplane-Viewing at Melbourne❜s Favourite Jet-Spot Stops!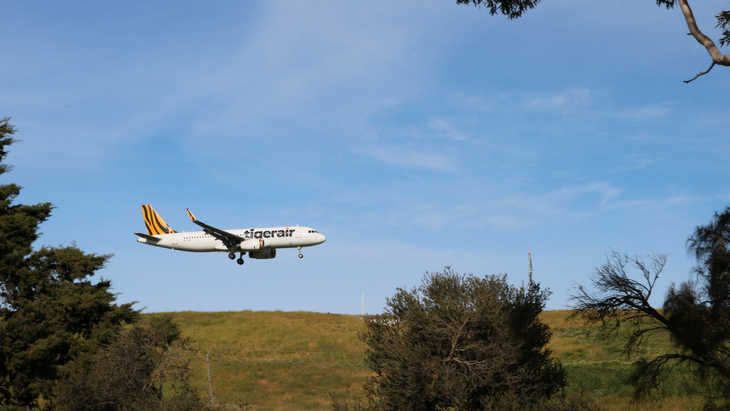 If the idea of a free fun day in Melbourne doing something out of the ordinary floats your boat, why not pack the car with cushions, blankets, and a picnic basket and set up shop at one of the best and closest locations to seeing (and hearing!) aeroplanes taking off from and landing at Tullamarine airport?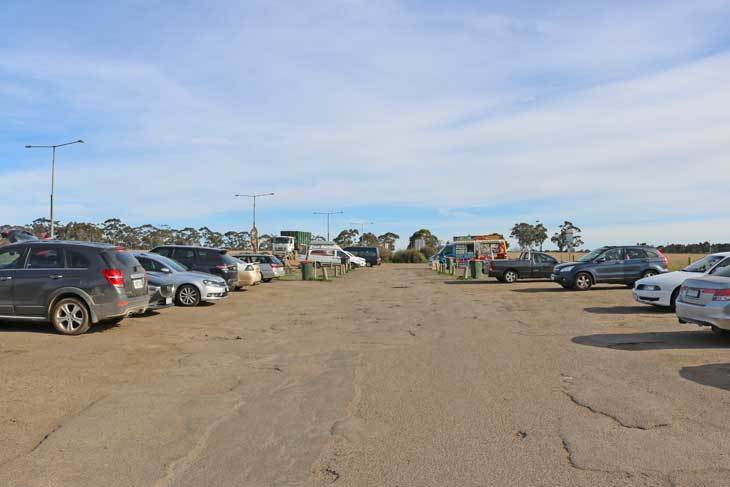 Better yet, if you head out on a weekend or school holiday, you're treated to any or all of the hot dog stands, ice cream, coffee, gelato, hot jam doughnuts and crepe vans who are there to feed and water the plane-happy crowd at the Melbourne Airport Lookout.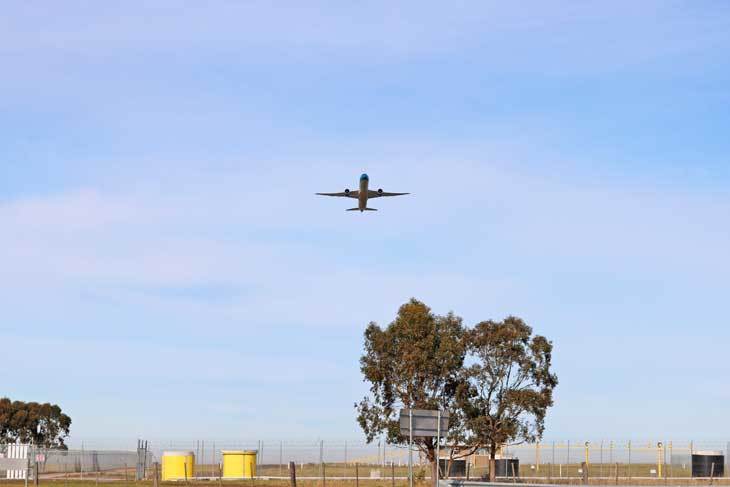 What can I see?
Directly overhead, so close you can almost touch them, are planes of all sorts taking off and landing only a few minutes apart. A380s, 747s, A350s, and even occasionally the next-gen 737-800s.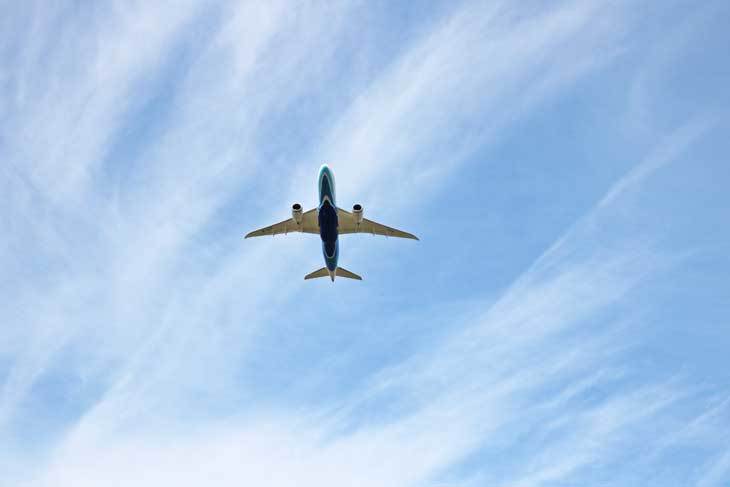 Getting there about an hour before sunset means you'll be treated to the world's best natural skyshow behind the giant aircraft to boot!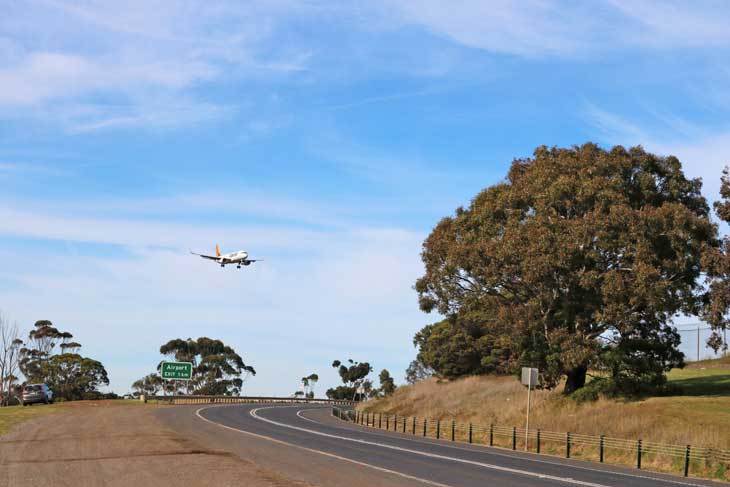 Check Flightradar24 either online or on the app to find out what's coming and going from which runway, but anywhere you go you'll be guaranteed to see some action - the main viewing area on busy Sunbury Road is always a sure bet, and in between there are plenty of trucks and intereresting things driving by to see in the interim.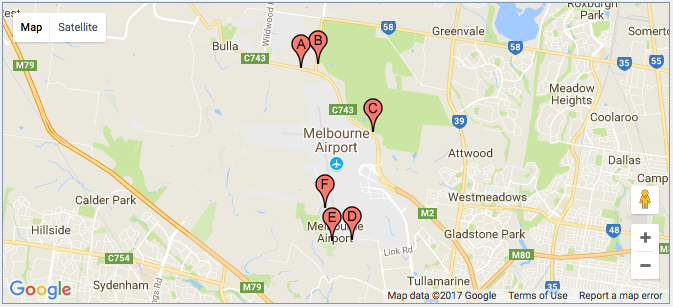 Where can I go?
Sunbury Road - coming from Melbourne, there is a blue "aircraft viewing area" sign on the right directing you to a parking area on the corner of Oaklands Rd right by the roundabout, you can't miss it.
Operations Road - there are several spots along this road to stop, just follow the signs.
Woodlands Historic Park
Uniting Church just before Wildwood Rd (good in the afternoon until sundown for aircraft arriving on runway 16)
QANTAS Jet Base (morning arrivals for aircraft using runway 34)
Melbourne Airport Golf Course (good for afternoon arrivals for aircraft using runway 34) along Operations Road
I'm also told there is a great spot near the control tower where you get a fabulous view of everything (close enough to see the pilots in their seats)!. The west end of the east/west runway is along a narrow gravel country road leading to a farmhouse. You can park right by the fence and watch the planes land and turn around.
The DFO carpark will allow you to see smaller aircraft and helicopters taking off and landing at Essendon Airport
The cul-de-sac on Dagonet St Strathmore is also a good viewing point, with the bonus you get to check out the Kerrigan House from the movie The Castle, which is still in the same spot and looks exactly as it did in the movie.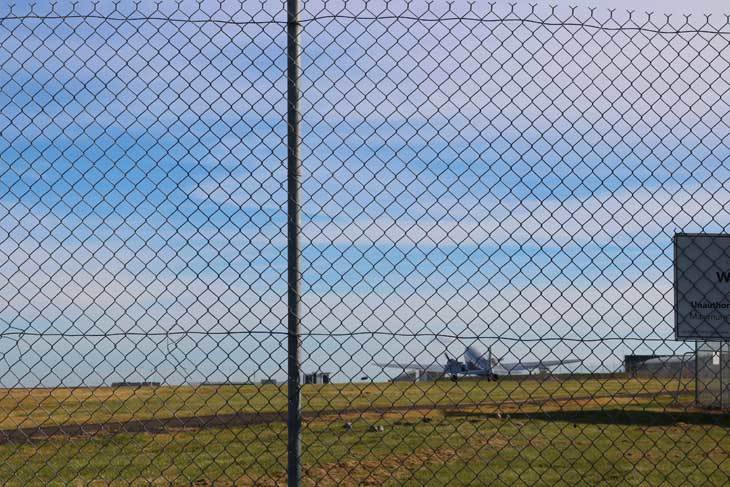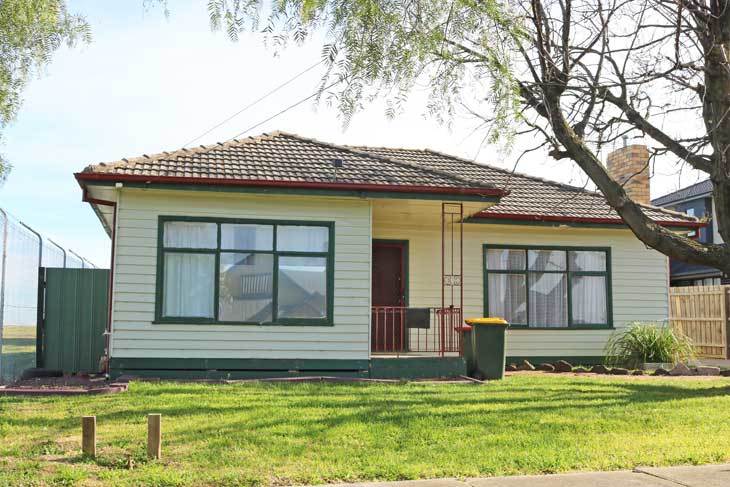 What are you waiting for? Take off for an afternoon of unusual fun!