Giggle Along To This New Dad❜s Hilarious Comics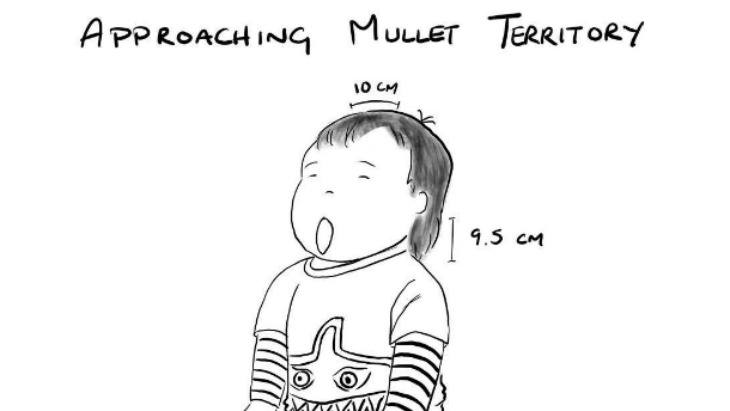 By: Phoebe Ackland, ellaslist
Sometimes through all the sleepless nights, poo-streaked nappies and toy-strewn floors...you just gotta laugh. London-based new dad Jonathan, otherwise known as jonajooey draws hilarious cartoons that perfectly capture the hair-pulling, and often hilarious moments that come with living with and raising new babies.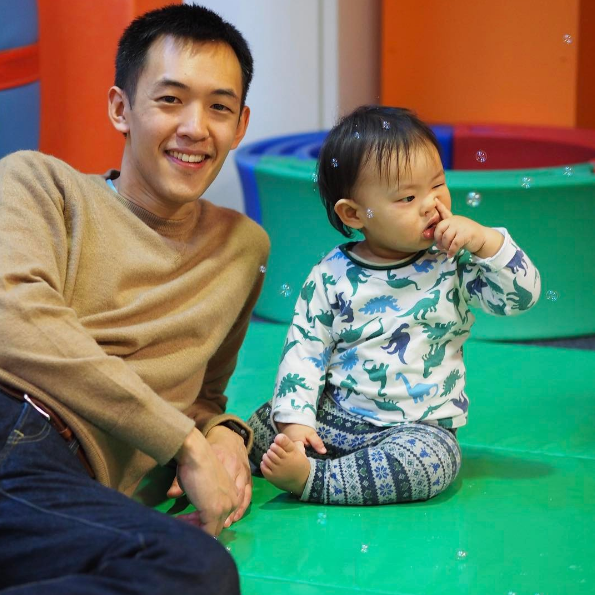 Although we've never met Jonathan or his 18-month old baby Milo (affectionally known as 'BaoBao' which means 'little treasure' in Chinese), the tales he regales his followers with about his little family's breastfeeding and potty training adventures are only too familiar to mums and dads around the world. He told the Huffington Post: "Within 24 hours of becoming a dad, my brain was ready to explode from all the new, funny and frustrating things that were going on in our lives. It was all just going by so fast and of course I am never able to get a photo while in the trenches of parenting, and I didn't quite have the energy to write a journal entry that would do a memory justice ... so a cartoon felt like the right medium."
He added: "Plus documenting it all via cartoons forces me to find the humour and silver linings when I'm getting peed on or subsisting on coffee." Preach. Here are some of our favourites:
1.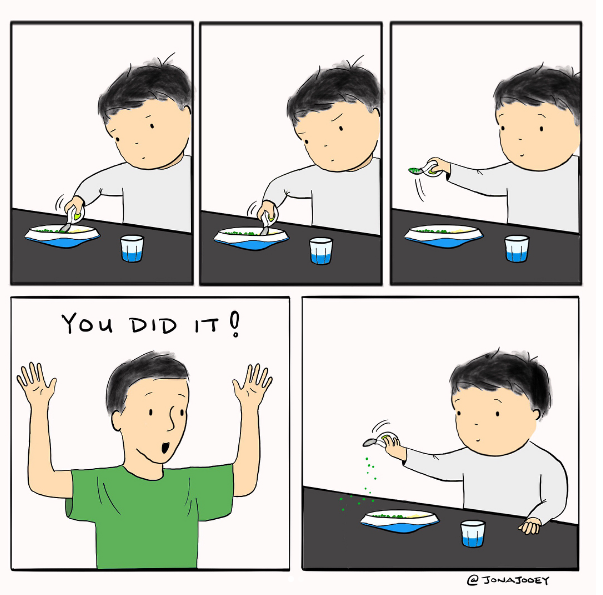 2.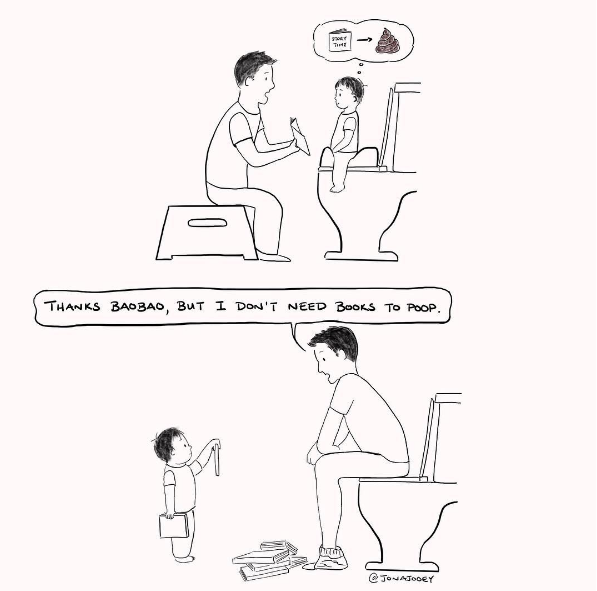 3.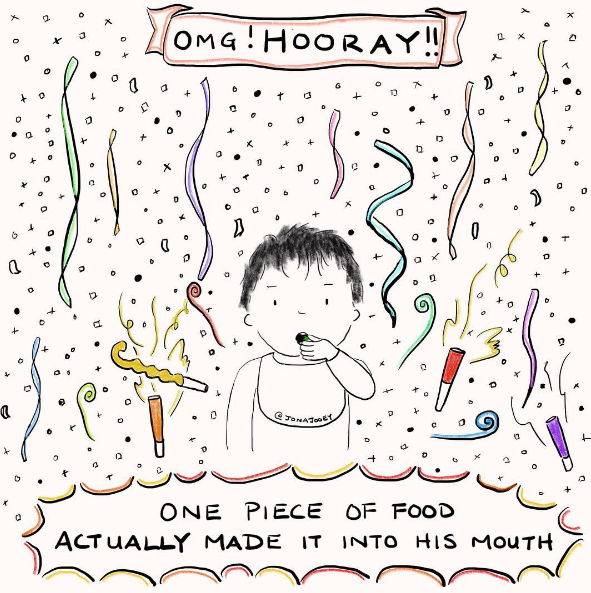 4.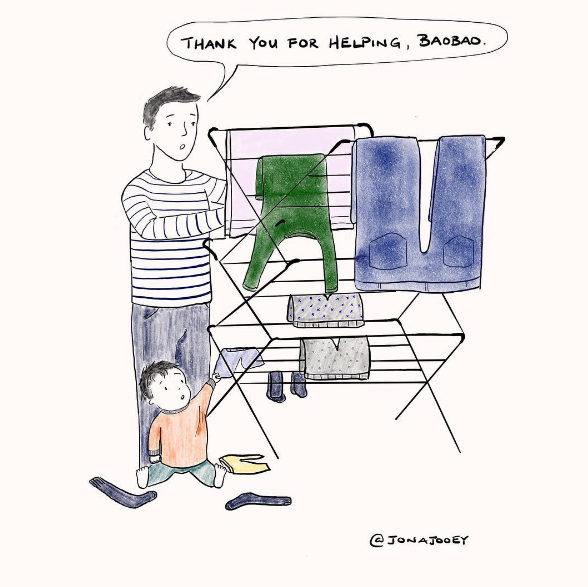 5.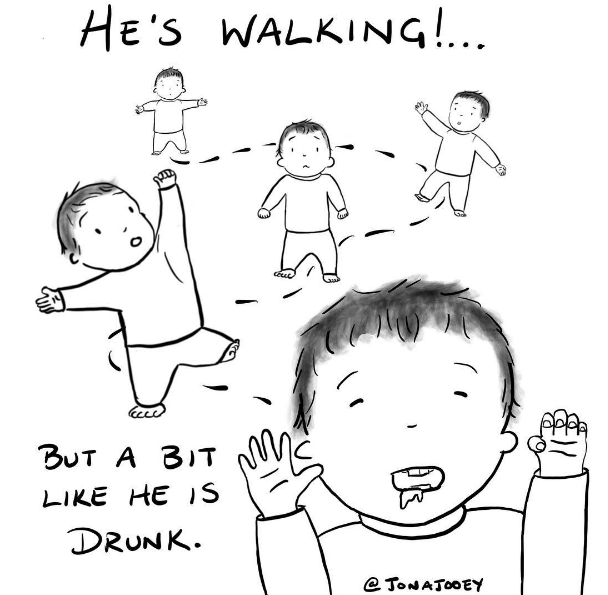 6.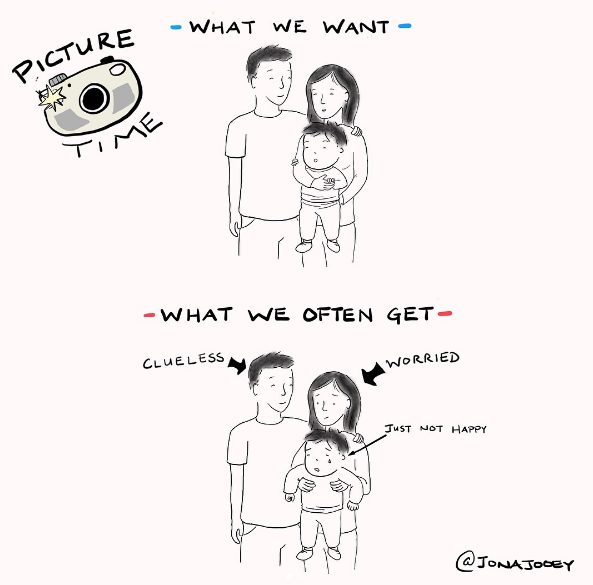 7.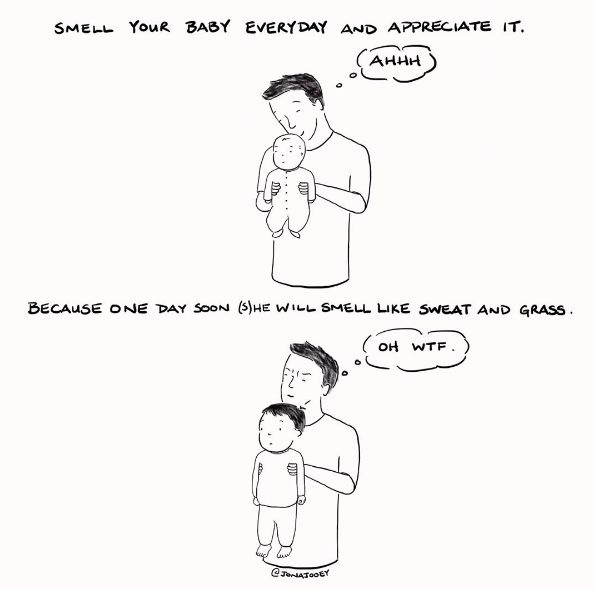 8.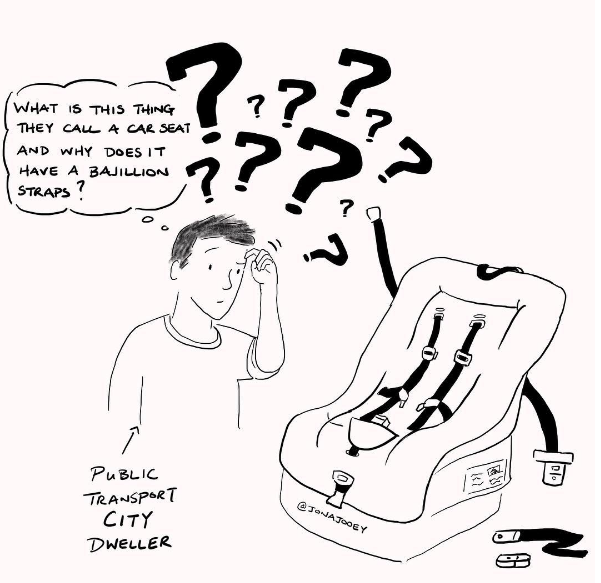 9.
10.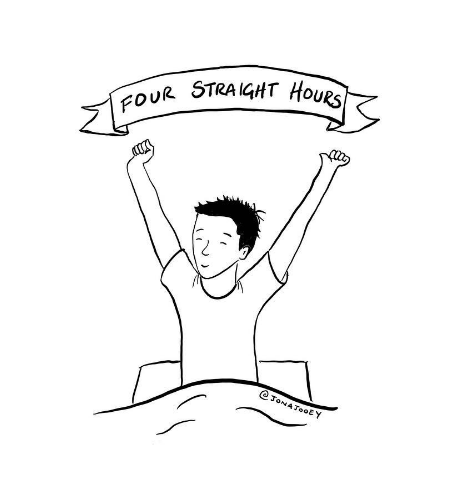 You're Not Alone
It's so refreshing to know that there are dads like Jonathan out there, doing the best version of parenting they can muster. He told the Huffington Post: "I was initially hesitant about putting my parenting-related thoughts out there. I was afraid people were going to laugh at me and tell me I'm parenting all wrong or call me a bad parent for highlighting my frustrations. But I've found most parents have no idea what the hell they're doing and part of being a parent is just trying to make sense of it all."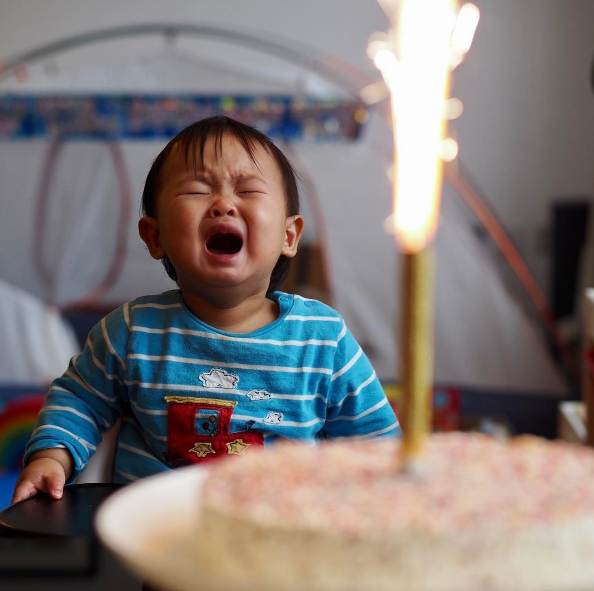 To see more of Jonathan's hilarious comics, follow him on Instagram.