Free Summer Events For Kids And Families In Sydney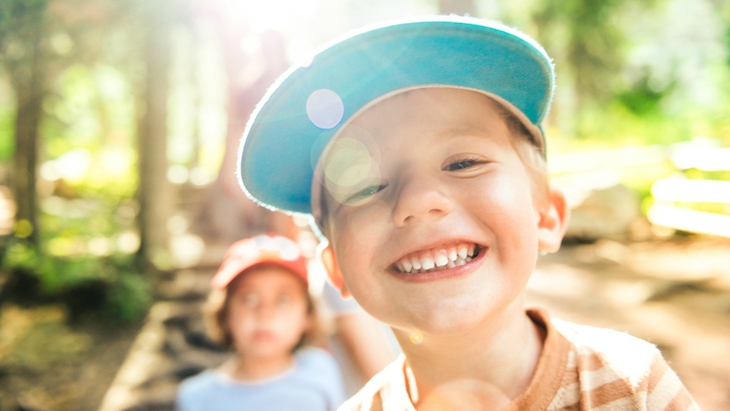 By Hayley Dean, ellaslist
It's an expensive time of year for everyone, especially when you have kids. You don't have to break the bank these school holidays in order to have a fun family day out. Here's a couple of ideas for free family friendly summer events across Sydney to get your happily out and about.
Kid's Film Festival at Darling Harbour
Little Darlings Night Owls Kid's Film Festival at Village Green Darling Quarter offers you 17 nights of free outdoor cinema. From the 2017 remakes of Beauty and the Beast and Pete's Dragon, to 90's throwback hit Home Alone, and crowd pleasers The Lego Batman Movie, Red Dog; True Blue, Despicable Me 3, The BFG, Moana, Sing, and plenty more, there's something for every member of the family. Take a picnic and find a spot on the lawn to enjoy your film under the stars.
When: Friday 5 – Sunday 21 January 2018
Where: Darling Quarter

Wiggles Immersive Zone At Westfield
Westfield is hosting an exclusive immersive zone which contains all the latest and greatest Wiggles activities. There will be Emma's Ballet Studio, Lachy's Laboratory, Simon's Reading Room and Anthony's Lounge. Fun activities will include arts and crafts, ballet lessons and various Wiggles entertainment.
When: Various times/dates between Monday 8 – Friday 26 January.
Where: Westfield Chatswood, Mt Druitt and Tuggerah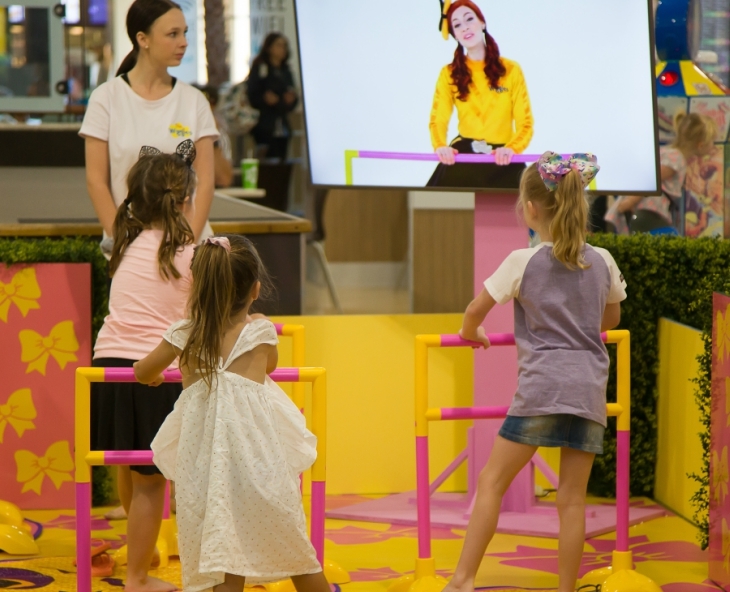 Kids in the Park
When: 16 December – 28 January
Where: Sydney Olympic Park
Kids in the Park commenced back in 2004 and it is one of those events that gets bigger and better every year. It's on all through the Summer Holidays and I can pretty much guarantee that it will have something for everyone, from sporty events to creative workshops. Many of them are free or less than $25!
Kids Festival with Mike the Knight
When: 13 January - 28 January 2018
Where: Cherrybrook Village
Escape the heat and head to this summer festival in Cherrybrook. A Very Cherry Summer has pop-up lawns, giant lawn games, ukelele workshops, cooking workshops, giveaways and your chance to meet Mike the Knight and have your photo taken!
Free Circus Performances
When: 11 January, 2018
Where: Prince Alfred Square, Parramatta
Help Sydney Fesival celebrate the opening of Circus City and the Big Top with an evening of free entertainment, from live music to performances and workshops where you can test out your circus skills.

"Something Else is Alive" exhibition
When: Every day, except public holidays, to 22 February
Where: Customs House, Sydney
"Something Else is Alive" is an exhibition which uncovers the secret city of animals that exists amongst us. This exhibition is perfect for curious little city-dwellers. Highlights include – a dog's-eye view (rescue dog), dramatic footage of a Peregrine Falcon preying on a pigeon on the edge of the Westpac building, and a 24-hour bee cam.
January Kids Flicks
When: January 2 – January 4, 10am
Where: EVAN Theatre, Penrith Panthers
Panthers have a great range of free movies for children to enjoy in the EVAN Theatre. There is a movie screening at 10am. Please note that for safety reasons, no prams or capsules are allowed into the Theatre.


Sydney Festival
When: 6 – 28 January 2018
Where: Various locations in Sydney
Sydney Festival has a number of free events and exhibitions. A great one for kids is "Join the Dots" where kids in Sydney and Japan make digital art together by live video link and turn the walls of the Sydney Opera House and the Art Museum and Library into one giant projected canvas! Entry to this event is free but please note that will need to register beforehand. Also, the very exciting (and uber Instagrammable) Jurassic Plastic which is Dinosaur sculptures in beautiful landscapes made from discarded toys.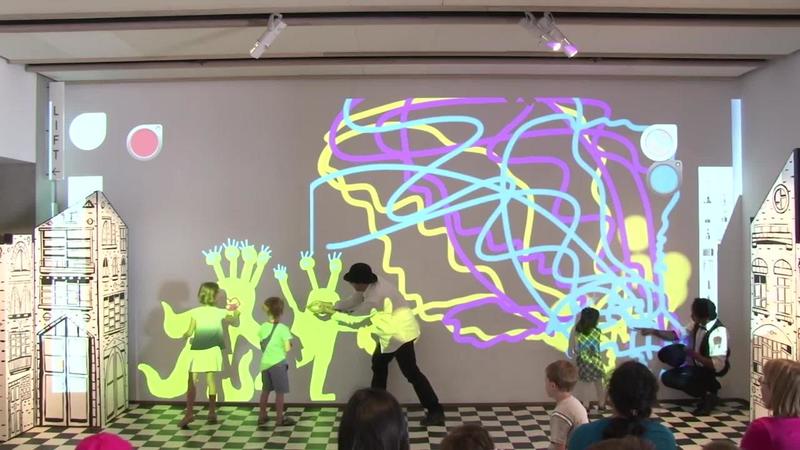 The Wiggles Australia Day Concert
When: 26 January
Where: Darling Harbour
The Wiggles will be performing their greatest hits in both a morning and afternoon concert in Darling Harbour for Australia Day. Further information is expected to be announced in January 2018 regarding these concerts but we understand that these will be free, ticketed events.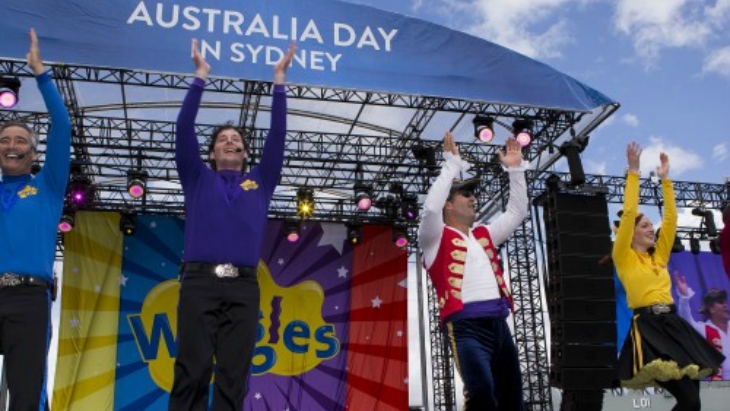 Image: AustraliaDay.com.au
The 'Always Free' Events
Of course, this city is blessed with beaches, playgrounds, water play parks, fishing spots, all of which are FREE all year round. We have created a list of the best free things in life that you can do anytime.