Free Events for Kids in Melbourne These Summer Holidays
Toddlers
Preschoolers
Kids
Family
All Ages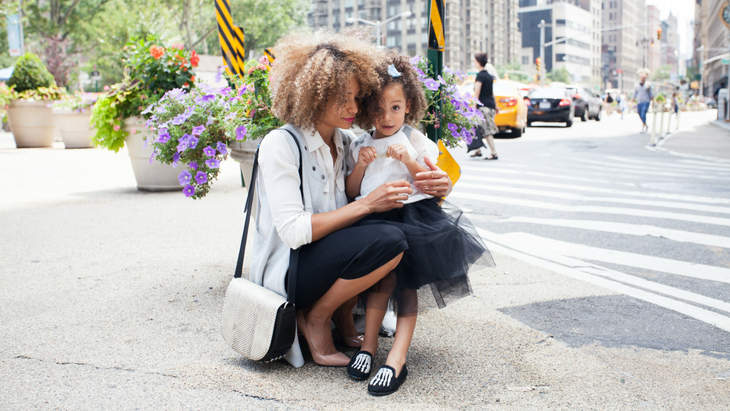 Melbourne is like a cornucopia of amazing things to do with kids, and that's never more true than during the school holidays. This city really turns it on!
Better still, plenty of those events, festivals, worskhops and exhibitions are totally free, meaning you all still get to have a great time filling those long, hot holiday days without having to dip into your purse. Which we're sure took a beating over the Christmas period!
If you're wondering what's on in your area for kids over the summer school holidays, we've got you covered. Check these out:
TwistED Fizzle and Pop Science Show
TwistED Science and their awesome interactive science show will fizzle, bang and pop your mind. For 5-12 year olds.
The Paper Market
Get creative with Paperazzi Design Studio in a market-themed paper-craft bonanza!
This free drop-in activity is inspired by our summer Play Pod theme, Our last trip to the market by Lorin Clarke and Mitch Vane.
For children aged 5–12 years, their parents and carers. Children must be accompanied by an adult.
Get Slimed with TwistED Science at Southbank Library
Storytelling: Hello Possums
Hear a different story every day and touch some of the museum's special hands-on collection items. Why not head down to Bunjilaka's Welcome mat before you visit the Pauline Gandel Children's Gallery? Suitable for babies to children up to 5, and it is a free event with ticket price (which is nothing if you're a member!).
Seed and Plant Swap
Bring your seeds, plants, worm tea, worms and compost along to trade with other food gardeners.
Meet other gardeners over a cuppa and swap tips while you look and trade.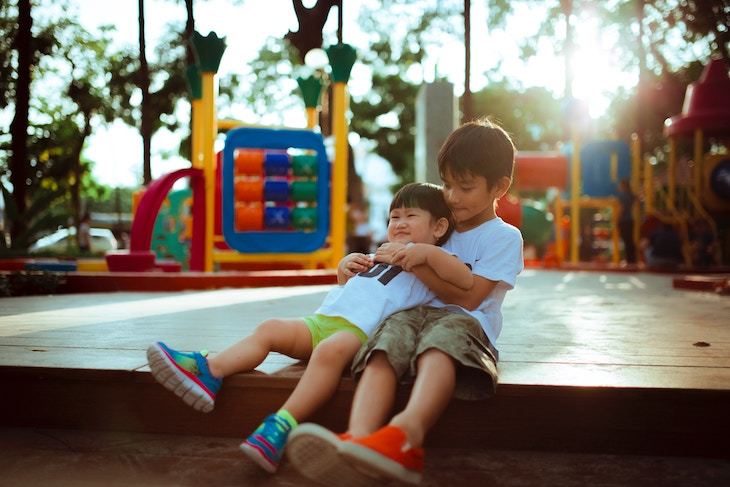 Mighty Mini Beasts
Make Your Own Recipe Book
Make your own book to fill with recipes using all your favourite market treats, inspired by the library's summer Play Pod theme, 'Our last trip to the market' by Lorin Clarke and Mitch Vane.
Children must be accompanied by an adult. Please register for a session that suits your child's age group.
Boxing Day Test Live
Watch all the Ashes action live from the MCG on the Screen at Fed Square.
You'll be taking in the infamously fierce on-field rivalry of Day 1 of the The Ashes Test on Boxing Day with hundreds of other punters in the Square.
Story Camp for 12 - 15 year olds
Do you have big dreams of writing a novel, penning a poem or publishing your own zine? Or do you have something to say, but you're not quite sure how to get it out into the world?
This is your chance to meet and learn from some of Australia's most exciting and inspiring storytellers in a free school holiday writing program (eligibility criteria apply).
Over three days you'll explore story, poetry and performance, building your creative skills and finding out how to turn your passion into a career.
Lunch and transport costs are provided.
Construction Craft
Kids can create and decorate at this construction craft workshop, using new and recycled materials to make anything they can imagine.
mBot challenge
No matter your level of expertise, come and learn how to become a robot overlord and make the mBots do your bidding.